CONTACT:
Jill Hendrix
Fiction Addiction
864-675-0540
info@fiction-addiction.com
http://www.fiction-addiction.com
Historical Fiction Author Panel Talk & Signing at Fiction Addiction
Meet these historical fiction authors as they talk about their latest books, followed by a Q&A session and a book signing on Saturday, February 25th, at 2pm at Fiction Addiction: Amber Brock (author of A Fine Imitation [Broadway, paperback, $16.00]), Elizabeth Cox (author of A Question of Mercy [Story River, hardcover, $27.99]), Danny Johnson (author of The Last Ride Home [Kensington, paperback, $15.00]), and Janet Lee Berg (author of Rembrandt's Shadow [Post Hill, paperback, $15.00]).
*Note: Tickets are $10 each. Each ticket can be redeemed for $10 off a purchase of the featured authors' books prior to or at the event. Tickets and books can be purchased online, at the store, or by calling us at 864-675-0540.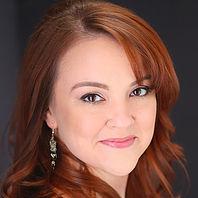 Set in the glamorous 1920s, A Fine Imitation by Amber Brock (Broadway, paperback, $16.00) is an intoxicating debut that sweeps readers into a privileged Manhattan socialite's restless life and the affair with a mysterious painter that upends her world, flashing back to her years at Vassar and the friendship that brought her to the brink of ruin.
Amber teaches British literature at an all girls' school in Atlanta. She holds an MA from the University of Georgia and lives in Smyrna with her husband, also an English teacher, and their three rescue dogs.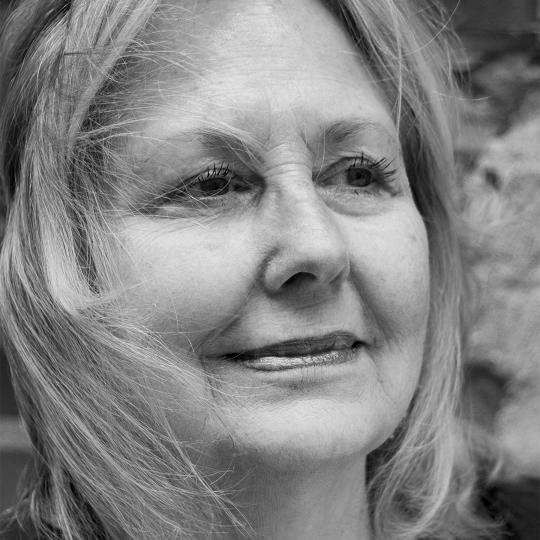 Through her vibrant depictions of characters in crisis and of the lush, natural landscapes of her southern settings, Elizabeth Cox brings to the fore the moral, ethical, and seemingly unnatural decisions people face when caring for society's weakest members. Grappling with the powerful bonds of love and family, A Question of Mercy (Story River, hardcover, $27.99) recognizes the countless ways people come to help one another and the poor choices they can make because of love -- choices that challenge the boundaries of human decency and social justice but also choices that can defy what is legal in the course of seeking what is right.
Elizabeth is the author of several collections of poetry, short stories, and three other novels. She has been recognized with the Robert Penn Warren Award and the North Carolina Fiction Award and was inducted into the Fellowship of Southern Writers. Cox has taught creative writing at several universities, most recently at Wofford College, where she shared the John Cobb Chair with her husband C. Michael Curtis, fiction editor for the Atlantic.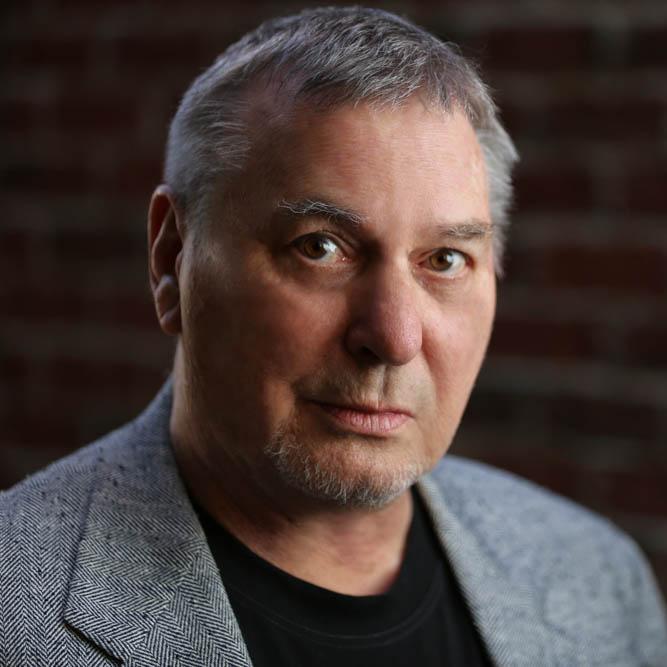 From Pushcart Prize nominee Danny Johnson comes The Last Road Home (Kensington, paperback, $15.00), a powerful, lyrical debut novel that explores race relations, first love, and coming of age in North Carolina in the 1950s and '60s. At once tender and unflinching, the book delves deep into the gritty, violent realities of the South's turbulent past, yet evokes the universal hunger for belonging.
Danny writes novesl and short stories whose characters tend to represent the disenfranchised in our culture, examining their struggles in a society that does not acknowledge their value. He is an active member of The North Carolina Writers' Network and has served as fiction judge for the Weymouth Center for Arts and Humanities Writing Contest. His work has appeared in several publications.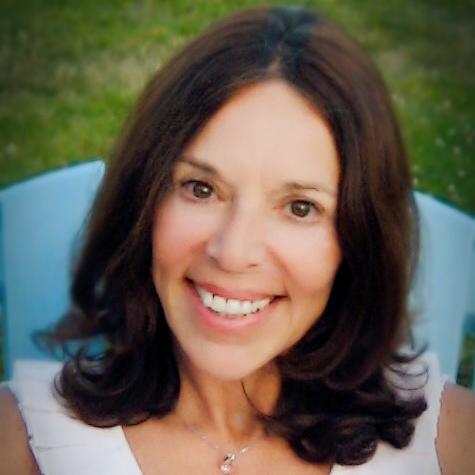 Sylvie Rosenberg escaped the holocaust -- but can she escape the past? Angela Martino is haunted by events from her childhood and struggles to resolve her guilt. Can these two women reconcile their own turmoil -- or pay the price of an even greater loss? Based on a true story, Rembrandt's Shadow by Janet Lee Berg (Post Hill, paperback, $15.00) is the story of two women from different generations -- each with their own distinct, horrific memories -- who find themselves at odds when forced to confront the here and now.
Janet grew up in Long Island. She earned a Masters Degree in Creative Writing and Literature at Stony Brook Southampton, after which she was employed as a journalist where she was afforded the opportunity to interview numerous celebrities. Her one-act play Airsick was performed at the Authors Playhouse in Bay Shore, New York, where it was well received. The real story behind Rembrandt's Shadow appeared in The New York Times article, "Heirs make huge claim over Dutch art trade."
If you cannot make the event, you can reserve a personalized copy of any of the authors' books by contacting Fiction Addiction in advance at 864-675-0540 or at info@fiction-addiction.com.
ABOUT FICTION ADDICTION
Fiction Addiction is a local, woman-owned, independent bookstore established in 2001. The store carries a mixture of new and used fiction and nonfiction, including children's books, as well as gift items. We are located at 1175 Woods Crossing Road (in the shopping center with Fried Green Tomatoes, Boardwalk, and Jimmy John's). For more information, visit our website at http://www.fiction-addiction.com or call us at 864-675-0540.
- END -