Greetings!


Thank you in advance for taking the time to read our first monthly newsletter!
Employment Resource Team, LLC was born out of the necessity to fill the employment needs of companies and individuals who lack the resources to link them to their goals.
Each month we will be bringing you articles and resources for individuals and companies relating to Employment Services, Career Transition, Customer Service Training, Talent Solutions,
Workshops
and much more.
Customer Retention is Key to Business Success!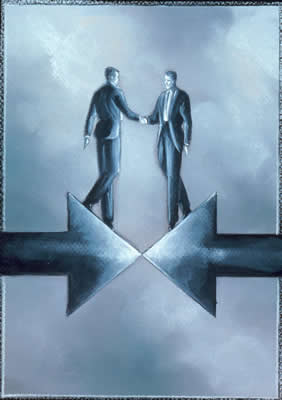 No matter the state of the economy nor the size of the business, success depends on how important customer retention is to your business. How is your business doing in retaining your most valued customers?
Read more.
Employers - Avoid these Interview Questions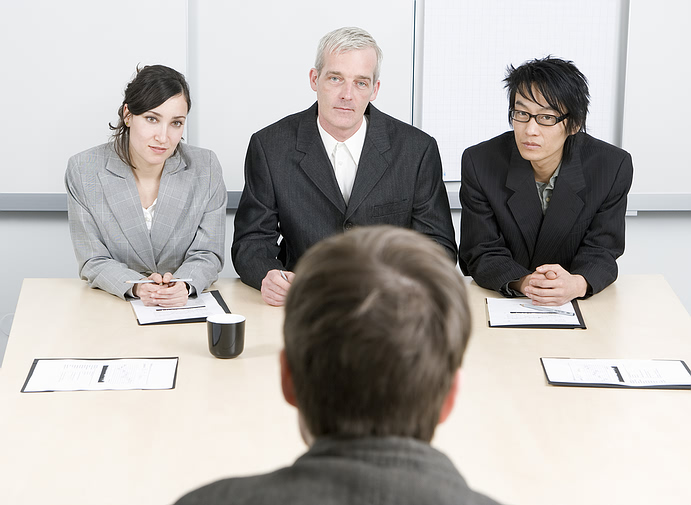 Employers, do you know which interview questions could land your company in a potential lawsuit? Prepare before your next interview.
Read more.
Overqualified? No Worries. Here are some solutions.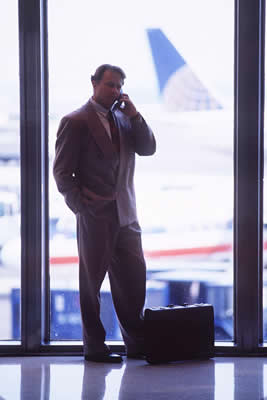 Given the current state of the economy, a lot of people find themselves applying for jobs that they are clearly overqualified for, but have no other options. Here are some solutions on how to best work through it.
Read more.
I hope you found resources that you could use or pass on to someone else!
Wishing you Success,

Natalia Xiomara-Chieffo
Principal & Founder
Employment Resource Team, LLC