How the CFPB's Servicing Rules Apply to Small Servicers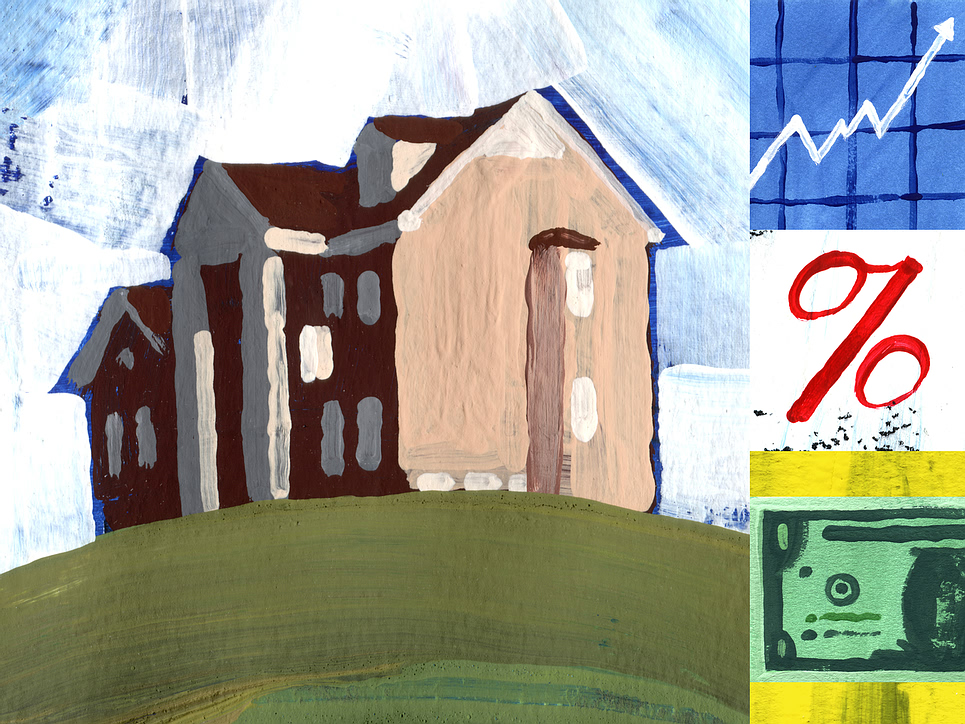 On Jan. 17, the Consumer Financial Protection Bureau issued its final servicing rules, amending Regulations X and Z. The final rules make significant changes to existing servicing requirements likely to result in significant operational and compliance challenges for covered servicers, while at the same time providing a number of important exemptions to small servicers. Read more>>
The legislation would separate traditional banks that have savings and checking accounts and are insured by the FDIC from riskier financial institutions that offer services such as investment banking, insurance, swaps dealing, and hedge fund and private equity activities. Read more>>
Financial Services Democrats Release Principles on Housing Finance Reform

The group outlined six principles: maintain the 30-year fixed rate mortgage; protect taxpayers; provide stability and liquidity; prevent disruptions to the U.S. housing market during a transition to a new finance system; require transparency and standardization; maintain access for all qualified borrowers that can sustain homeownership and serve homeowners of the future; and ensure access to affordable rental housing.
Read more>>
Register for Webcasts
HR Leadership: Driving Strategy and Effectiveness
Date: Aug. 5
Many people who work in HR happily handle hiring, orientation, payroll, benefits and more, yet secretly yearn to help the company grow by making more strategic decisions. If this is you - and you would like to shift your focus to working more strategically in HR, then this is a must-attend training program. In it, you will learn how to change your focus from simply doing tasks to being part of the strategic direction HR must go in to drive bottom line results for the organization.
Kansas City Fed Launches Macro Bulletin Series

The Federal Reserve Bank of Kansas City has announced the launch of a new Macro Bulletin series, offering snapshots of the bank's latest macroeconomic findings and perspectives, on national economic conditions and on issues related to monetary policy. Read more>>
Continuity Control: No Regulatory Relief in Sight for Community Banks
The results of the second quarter Banking Compliance Index show the regulatory burden remains at an extreme high, up 117 percent since Q2 of 2012.
Read more>>
Deadline to Enter Is Aug. 1
The Green Leaf Award, sponsored by BankNews magazine, recognizes community financial institutions nationwide helping to improve their communities through cooperation and participation in programs and projects; and, at the same time, contributing to a better environment through policies, programs and technology. The Green Leaf Award is open to all community financial institutions.
Read more>>
BankersAccuity White Paper Outlines Steps for Anti-Bribery and AML Screening Improvement
The paper states that for any organization, successfully complying with AML and anti-bribery and corruption regulations comes down to two related but separate requirements: information and context.
Read more>>
Subscribe FREE to BankNews Magazine
BANKNEWS
Available in the App Store
Upcoming Events
Aug. 11-23


Aug. 18-30


Nov. 5-7


Sign up for BankNews publications.

BankNews Media
5125 Roe Blvd., #200
Shawnee Mission, KS 66205

Contact:
Scott Englert
Director of Sales
913-261-7057

913-261-7055

Fax: 913-261-7010
Web: banknews.com