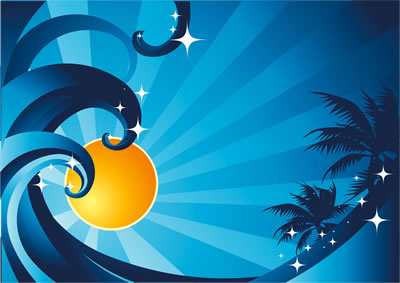 Tuesday & Thursday
Day Time Crop
Tuesdays & Thursdays we have a Day Time Crop.
Cropping is free, you just need to spend $10.00 with us during your cropping time.
Please note the minimum age of croppers is age 12.
Here's how it works...
Check in at the front desk.
A $10 charge will be added to your bill.
Once you have spent your $10.00 your original fee is removed from your bill.
PLEASE call ahead of time to make sure there is space and/or no classes, etc going on.
This is a first come, first served crop time. Please remember to sign in at the front desk upon arriving.
Thanks in advance for cropping with us at the Island!