Here's What's Going on in the Elm City This Week...
Nov. 27
. Wine on the Sound. Meet at Anthony's, 450 Lighthouse Road. $50 a person for wine tasting, live and silent auction. 6:30-9:30 pm.

Nov. 27. Scottish Country Dancing. $8 donation. 591 Whitney Avenue. 7:45-10pm.

Nov. 27. "Six Points" by Chava Light. JCC, 360 Amity Road. 9 pm.

Nov. 28. Eye on Nature. 70 Audubon St. 2nd Floor. Free. 9am-5 pm.

Nov. 28. Lunchtime Chamber Music. Yale Center for British Art, 1080 Chapel St. 12 pm.

Nov. 28. Hung-Kuan Chen Piano. Admission $12/22, students $6-9. 470 College Street. 8 pm.

Nov. 29. Carmina Burana. Woolsey Hall, 500 College Street. $15-$69. 7:30 pm.

Nov. 30. A New Haven Psalter. Woolsey Hall, 500 College Street. Free. 7:30-9:30 pm.

Dec. 2. JCC Arts and Crafts Fair. 360 Amity Road. 10 am-4 pm. www.jccnh.org

Dec. 2. Yale Jazz Ensemble "Double Bars." GPSCY, 204 York Street. Free. 3-9 pm.
The Mayor's Task Force on AIDS will mark World AIDS Day on Friday, November 30 in an event at noon at the United Church on the Green. The theme of this year's event is "Together We Are Greater than AIDS."
The event is an annual opportunity to celebrate the lives of those who have died from AIDS and to spread the word about the importance of HIV testing and knowing ones HIV status.
One in five people in the United States living with HIV are not aware they have the virus. As of December 2010, there were 1,504 people living with HIV/AIDS in New Haven. Shawn Lang of the Connecticut AIDS Resource Coalition will be the keynote speaker.
Making Workshop
Traditional Wreath Workshop

At the Barnard Nature Center

Sunday, December 2nd 12 noon to 4 p.m.
Corner of Route 34 and Ella T. Grasso Blvd.
Entrance located on Route 34
Plain Wreath: $ 8.00 each
Decorated Wreath: $10.00 each
Sand Ornaments: $1.00 each
w/ refreshments and crafts for children
For more info please call Ranger Harry Coyle at (203) 691-3539
Trowbridge Environmental Center College Woods in East Rock Park
Sunday, December 2nd 11 a.m. to 3 p.m.
Corner of Cold Spring and Orange Streets

Dipped Candles: $1.00 each
Suitable for Children 8 yrs old & older
For more info please call the
East Rock Ranger Station at
(203)946-60
86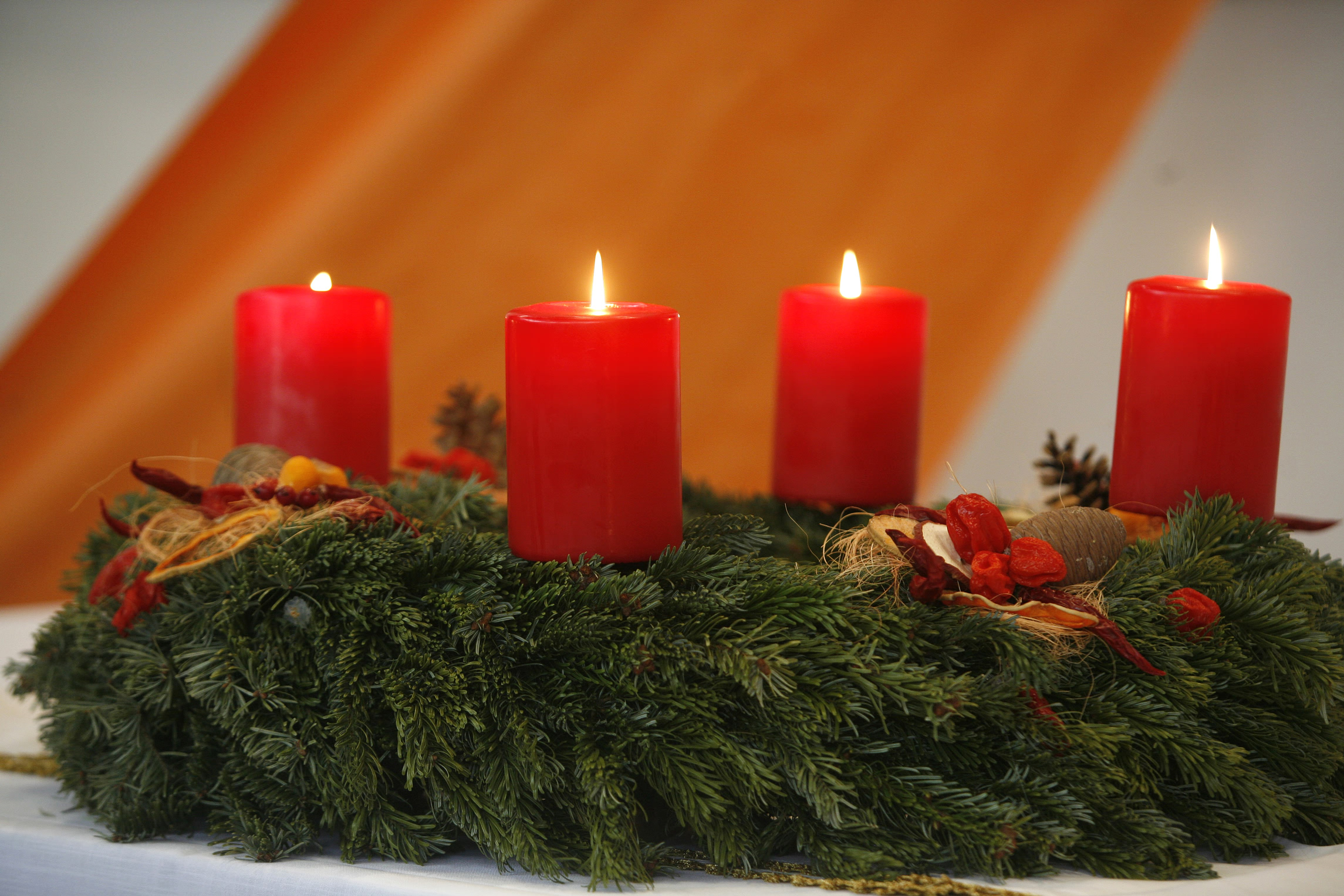 Greetings!


Project Longevity is a comprehensive plan to continue
violence
reduction in our city.
The plan has three central parts: 1) the community serves as the moral voice; 2) access to social support services for those that may be a danger to themselves or others; and 3) swift, immediate, and serious legal consequences for violent acts.
Project Longevity is a ceasefire strategy designed by David Kennedy and successfully used in Boston, Cincinnati, Providence, High Point (where it has helped drop violent crime 31-percent since the program's inception) and other places in the country to reduce homicides. Traditionally, this strategy has been conducted in a certain neighborhood; however, Project Longevity is the first time in the country this strategy is being implemented statewide.
In order to get the job done
Project Longevity
will require a coalition calling upon our elected officials, social service providers, community leaders, the faith community, local state and federal law enforcement agencies, and victims of crimes as well those that have been formerly incarcerated.
Project Longevity is based on the premise that a small number of hardened criminals commit a highly disproportionate number of serious violent crimes. Therefore, a research team will identify gang or group members who are on parole or probation and the police will compel them to attend a meeting.
Members
of gangs are "called-in" for direct interventions led by the PD and the community. They are then offered resources
that
are available to help them change their lifestyle, but if they persist on making choices which lead to violence then they are going to be locked-up.
Furthermore, the police will demand that any violence stop, and promise that v

iolence by one member of the group

will lead to swift and severe
punishment
directed at the
entire gang or group
.
Make no mistake the message is clear: New Haven will not tolerate violence.
W

e will do what it takes to keep our community safe

.
This program is but another tool as we continue to lower crime and increase quality of life in all of New Haven's neighborhoods.
"

City by city - block by block - these efforts are making a meaningful, measurable difference.

They're enabling us to be smart, as well as tough, on crime - and to think more creatively, and act more collaboratively, than ever before.

And, through innovative, locally-driven partnerships like the one we announce today - and thanks to the dedication of leaders like Governor Malloy, United States Attorney Fein, Chief Esserman, and all of the community members, advocates, and experts in this room - there's no question that we stand poised to take this work to a new level."
- US Attorney General Eric Holder
Project Storefronts Holiday
mART Is Back!
Project Storefronts, located on 756 Chapel Street in New Haven, will present its four-week Holiday mART beginning Thursday, November 29th at 12 pm. Grand opening visitors will receive complimentary hot cocoa and cider, while supplies last.
Local and regional artists and artisans will be showcasing their specially created wares. This year's market will feature hand made jewelry, handbags, one of a kind greeting cards, wacky holiday stockings as well as vintage clothing, accessories, furniture and home goods.
There will also be an on-site airbrush artist who will create customized designs on hats and tee-shirts through out the duration of the Holiday mART. New Haven Reads will host 'Story Time' every Sunday and Santa will be making a special visit to the Holiday mART on Saturday December 1st from 12 pm to 2 pm! Book donations to New Haven Reads can be left at the market during its hours of operation. On December 2nd visit the kids crafting corner at 1 pm for a holiday art lesson with jewelry designer extraordinaire Robin Gilmore.
Additionally, the Holiday mART will feature a live musical performance by Lys Guilorn on December 15th, holiday wreath-making workshops on December 8th at 2, 4 and 6 pm, and special children's activities on Sundays! For a complete schedule of events, visit to projectstorefrontsnewhaven.com or like us on the Project Storefronts page on Facebook.
Holiday mART Activities
Special Events
Thur, Nov 29th, 12 noon - Grand opening - Complimentary apple cider and hot cocoa, while supplies last
Sat, Dec 1st, 12 noon - Meet Santa!
Sun, Dec 2nd, 2 pm - Musical Entertainment by Sound Effect
Sat, Dec 8th, 2, 4 and 6 pm - Wreath Making Workshop
Sat, Dec 15th, 5 pm - Musical Entertainment by Lys Guillorn
Sat, Dec 22nd, 1 pm - Holiday Activities + Crafts for Kids
Ongoing Sunday Activity
Story Time presented by New Haven Reads
Ongoing (Saturday - Sunday)
Kids Coloring Station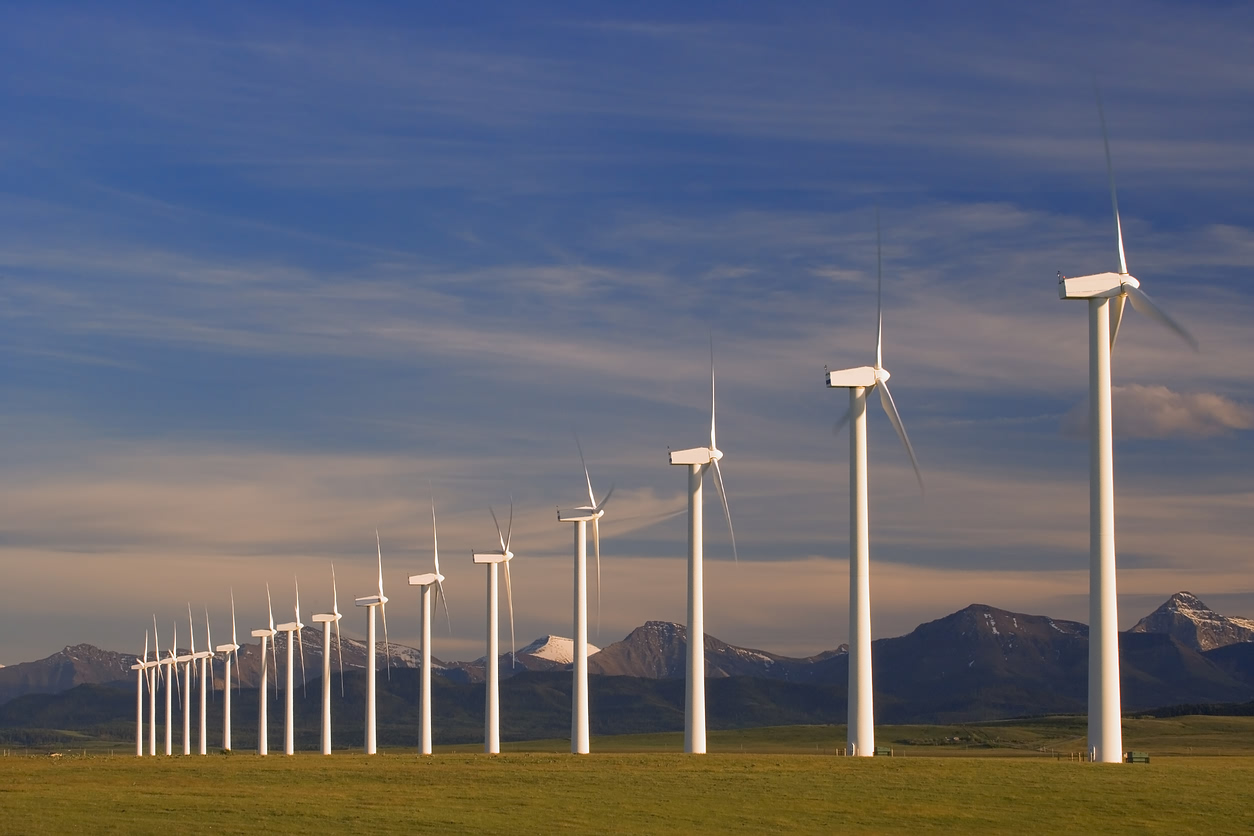 State Energy Policy
Recently the State Department of Energy and Environmental Protection (DEEP) released its Comprehensive Energy Strategy that addresses both near-term and long term goals for reducing energy consumption, enhancing alternative energy options and improving energy delivery.
On Monday, November 19th City staff delivered testimony at the public hearing on the plan that recognized the hard work of DEEP but urged the department to consider expanding the strategy to include promoting the expansion of renewable energy installations by the commercial and industrial sector through tax policy, and reducing the needs of energy for waste water treatment by fine tuning current storm water policies.
What do you think, New Haven? If you have some thoughts on State energy policy please contact Rebecca Bombero in the Mayor's Office at 203-946-7663. Also DEEP will continue to take public testimony until the final date of December 14, 2012 for anyone interested in adding content.
Please submit any testimony you may wish to offer to the State Department of Energy & Environmental Protection at http://www.ct.gov/deep/cwp/view.asp?a=4120&q=493990.
Very truly yours,

John DeStefano, Jr.
Mayor