Sea Save Foundation Representatives Visit Sacramento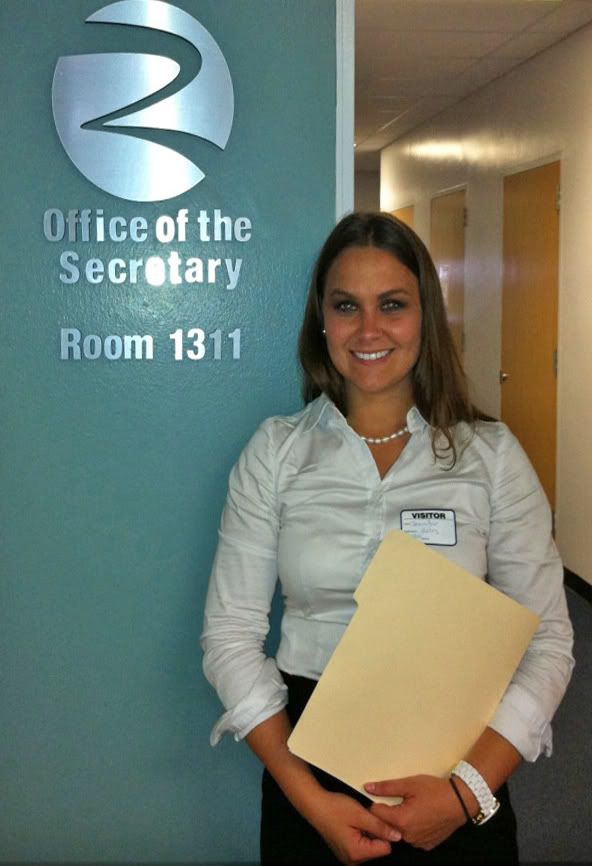 Sea Save Foundation's Project Manager, Jennifer Estes, and Director, Georgienne Bradley, traveled to Sacramento Thursday in a final attempt to halt the Malibu Lagoon Project.


Meetings were held at the offices of Governor Jerry Brown,

California State Parks and California Natural Resources.



Packets were hand delivered to the offices of Senator Fran Pavely and Assemblywoman Julia Brownley.

The deliverable included the 10,000+ signature strong petition and a research paper showcasing current project concerns and urging lawmakers to "push the pause button".


Representatives from Brown's office listened attentively as Sea Save Foundation leadership outlined the project's flawed plan and eminent fiscal irresponsibility.
California Natural Resources
Team members spoke with John Laird's representative, discussing the Ridge Dam removal and resulting sediment flow that will ultimately "un-do" what State Parks representatives propose to "fix".
Ms. Ann Malcolm - Chief Counsel at California State Parks
State Parks

, Chief Counsel, Ann Malcom, stated that she "trusts that everything will work out" regardless of the fact that the new dewatering plan doesn't yet exist. Regarding the removal of the damn, Ms. Malcom

stated that State Parks "can't waste any more time" and was not interested in waiting for the dam project to complete.
Senator Pavely & Assembly Member Brownley
The petition with over 10,000 signatures and the memo outlining project concerns were also hand delivered to the offices of Senator Pavely and Assemblywoman Julia Brownley.
Groups are gathering at the entrance of the lagoon in protest today. The City of Malibu wants to be heard before this mistake is made and it is too late to Rethink the Lagoon!