Join us for our June 8 Walk With A Doc

Join orthopedist Rick Schultz, MD, chief of Surgery and director of Scott & White's Musculoskeletal Care Division, for a morning stroll and informative Q&A about arthritis and exercise. Event includes free blood pressure screenings, t-shirts, pedometers and refreshments.
Learn more >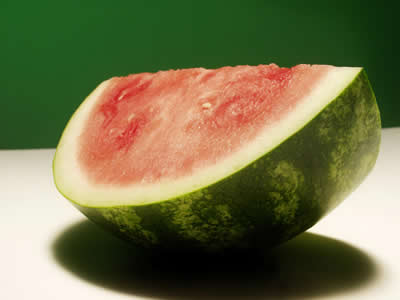 Scott & White Healthcare - Round Rock hosts the year-round Georgetown Farmers Market every Saturday on the hospital campus at 300 University Boulevard from 9 a.m. - Noon. Enjoy fresh seasonal produce, meats, eggs, breads and more from local farmers and vendors.
Learn more >
Free athletic screenings available every Wednesday

The Scott & White Specialty Clinic - Georgetown Sports Medicine and Rehabilitation now offers free weekly screenings for all athletes.

The screenings are held every Wednesday beginning at 4 p.m. and are designed to provide athletes with quick access for injury assessment and treatment recommendations. For more information, please call 512.819.5000.
Putting your health in your hands

Introducing Scott & White MyChart
On Monday, June 3, Scott & White Healthcare is introducing a new way to manage your health and wellness on a tablet, smartphone or computer.
Scott & White MyChart
will give you direct online access to lab results, appointment information, medications, immunizations and more. Plus, it's a convenient way to communicate with doctors' offices, renew prescriptions and schedule appointments.
Your information is safe from unauthorized access because MyChart is password-protected and delivered via an encrypted connection. You will receive your personal code to start using all the convenient features of MyChart the next time you visit a Scott & White provider.
Learn more on June 3 by visiting
sw.org/mychart
.
Back to school! Already?

Even though summer vacation is just beginning for students, make your appointment now for that back-to-school examination, sports physical or immunization.

Scott & White - Round Rock clinics throughout the region have appointments available throughout the summer months to meet your child's needs. Don't wait until the last minute. Make an appointment today. Then go enjoy your summer knowing you have one less thing to worry about before the new school year begins!

What cancer screenings do I need?
Cancer screenings are helpful to physicians for early intervention and more effective treatment. Learn about what screenings are available from Scott & White geriatric physician John Carlson, MD at a free informational discussion on Wednesday, June 5 at the Scott & White Clinic - Georgetown. Learn more >


Shingles: Where's the fire?
By the time someone reaches the age of 85, he or she will have most likely experienced shingles. Join
John Carlson, MD,
geriatric physician, as he discusses the symptoms, prevention methods and treatments available for shingles. This free seminar will be held June 13 as part of the HealthSpeak Education Series at First United Methodist Church Round Rock.
Learn more >
You're invited to the 2013 Red Rider Party at Scott & White - Round Rock!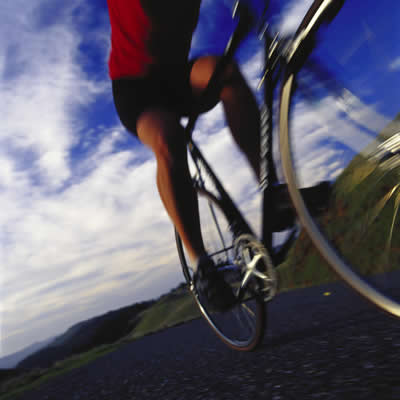 If you have diabetes, know somebody who does, or just like to participate in cycling events, you are invited to join the American Diabetes Association and Scott & White Healthcare - Round Rock at a 2013 Red Rider training ride on Sunday, June 30.
The morning begins at 8 a.m. with ride registration and breakfast. Then it's wheels down at 8:30 a.m. Riders will enjoy a healthy lunch from 11 a.m. to 1 p.m. in the Healing Garden of Scott & White.
Meet other Red Riders (individuals with diabetes who maintain healthy, active lifestyles through exercise and proper nutrition), speak with certified diabetes educators, and earn a chance to win great prizes.
The event is free, but registration is required. Please RSVP to
mferis@diabetes.org
no later than June 26.
Support group to examine rapid growth of diabetes
By the year 2025, more than 380 million people are expected to have diabetes. Learn about the reasons behind this potential global epidemic at the next Diabetes Support Group offered on June 26 at
Scott & White Hospital - Taylor.
The group will meet in the Education Room of the hospital at 305 Mallard Lane, Taylor. For more information, call 512.352.7611.
Stroke support group engages participants with variety of activities
Scott & White - Round Rock's Stroke Support Group meets monthly from 3:30 - 5 p.m. in the Occupational Gym of Scott & White Clinic - Georgetown, located at 4945 Williams Drive, Georgetown. For additional information, please call Claire Foster at 512.868.8279 or Marla Tonn at 512.863.0755.