To Inform and Mobilize....
Education Town Hall Radio Show
As we mark the last day of the school year, join us for a year in review of public education in the District of Columbia. We will be joined by Cosby Hunt, a parent, a national board certified social studies teacher and the manager of Teaching & Learning at Center for Inspired Teaching. Also Erika Landberg, DC VOICE's Program Director, a former elected Board of Education member and parent of two DCPS graduates, will join the show to discuss the state of education reform.
Tune in today to www.weactradio.com or 1480 A.M. at 11am to hear the discussion. You can tweet your education-related questions ahead of time to @DCVOICE or call (202) 889-9792 between 11am and 12 noon today to pose your questions live.
Follow, Join, and Friend DC VOICE on the Web!
Click the image links below
Don't forget to read the DC VOICE Ostrich's new blog!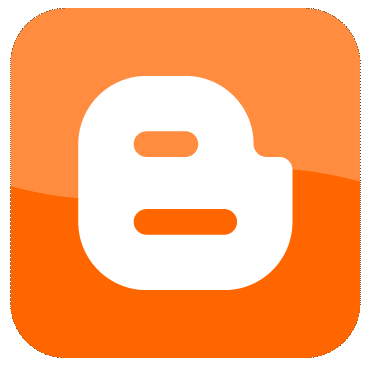 For further information on DC VOICE, please visit our website at www.dcvoice.org or call our office at 202-506-6367.