The challenge of globalizing markets is nowhere greater than in the primary food sector. GLOBAL G.A.P. has established itself as a key reference for Good Agricultural Practices in the global marketplace by translating consumer requirements into agricultural production in a rapidly growing list of countries - currently more than 100 on every continent.
The GLOBAL G.A.P. standard is primarily designed to reassure consumers about how food is produced on the farm by minimizing detrimental environmental impacts of farming operations, reducing the use of chemicals, and ensuring a responsible approach to worker health and safety, as well as animal welfare. Global G.A.P. is a private sector body that sets voluntary standards for the certification of agricultural practices around the globe.
GLOBAL G.A.P. certification is carried out by more than 100 independent and accredited certification bodies in more than 100 countries. It is open to all producers worldwide. GLOBALG.A.P. includes annual inspections of the producers and additional unannounced inspections. The standard serves as a global reference system for other existing standards and can also easily and directly be applied by all parties of the primary food sector.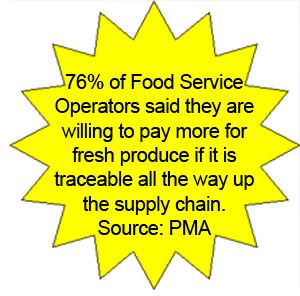 Limoneira is the only North American firm to receive Global G.A.P. certification for tree crops. It took hundreds of man-hours to achieve compliance on these important guidelines, with collaboration from our growing, harvesting and packing teams. We are proud to have achieved this certification.
For more information please visit
www.globalgap.org