CONTACT:
Jill Hendrix
Fiction Addiction
864-675-0540
info@fiction-addiction.com
http://www.fiction-addiction.com
Local History Author Panel Talk & Signing at Fiction Addiction
October is Local History Month! To celebrate, we will have these South Carolina authors from The History Press at Fiction Addiction on Friday, October 13th, at 2pm to discuss their books about local history: Tally Johnson (author of Ghosts of the South Carolina Upcountry [paperback, $19.99]), Alexia Jones Helsley (author of Hidden History of Greenville County [paperback, $19.99]), and Wilson Casey (author of Bedlam on the West Virginia Rails [paperback, $19.99]).
This event is free and open to the public, but please RSVP to Fiction Addiction if you plan to attend. Books can be purchased online, at the store, or by calling us at 864-675-0540.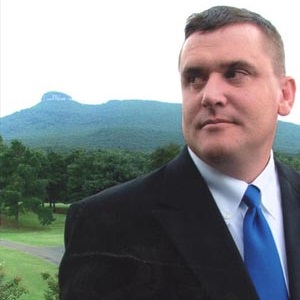 In Ghosts of the South Carolina Upcountry (The History Press, paperback, $19.99), librarian and folklorist Tally Johnson introduces us to some of the area's most colorful specters. Among these stories, Johnson weaves the local lore and history of thirteen upstate counties, drawing upon sources as varied as historic records, newspapers, and personal interviews.
Tally is the local history coordinator for the Chester County Library system, and does ghost storytelling appearances at local libraries, schools, and civic group meetings. He also writes for the Chester News and Reporter. This is his first book.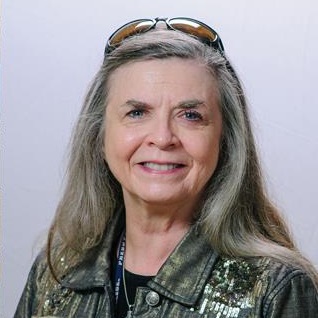 Hidden History of Greenville County (The History Press, paperback, $19.99) details the personalities, places, and events that have given Greenville, South Carolina, its progressive, diverse environment. Join archivist and history professor Alexia Jones Helsley as she explores some of these individuals and their contributions, as well as little-known events in the area and the ever-fascinating "Dark Corner."
Alexia is an archivist and historian with deep roots in western North Carolina. She is a founding member and program vice-president of the Henderson County Genealogical and Historical Society and has published widely on the history of North and South Carolina. An instructor in history for the University of South Carolina, Aiken, she currently serves as president of the Pace Society of America. In addition, she's a member of the Old Exchange Commission, and in 2006, the South Carolina State Historic Records Advisory Board presented her with the Governor's Archives Award.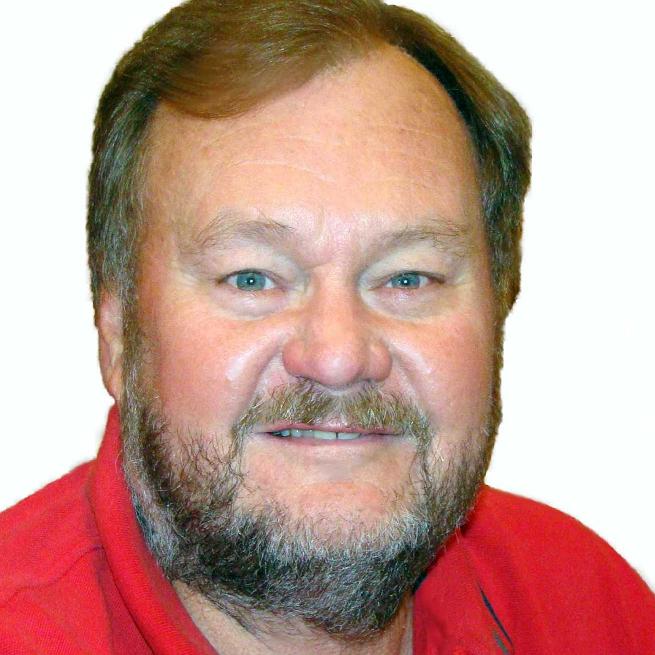 In 1949, two bandits boarded a B&O passenger train from Washington, D.C., to Detroit. In the West Virginia mountains, Luman "Lu" Ramsdell and his gang stopped the train to rob and terrorize nearly 150 people on board, before exiting the train to next rob a tavern and hijack getaway cars. Lu and the gang led authorities on a chase that ended with a harrowing shootout five blocks from the White House. In Bedlam on the West Virginia Rails (The History Press, paperback, $19.99), climb aboard with author Wilson Casey for a firsthand account from the head bandit himself in this true tale of America's last moving train robbery.
Wilson, a.k.a. the Trivia Guy, is one of the country's foremost trivia afficionados, with a syndicated newspaper column, an award-winning website, and a place in the Guinness Book of World Records for the longest-running radio trivia marathon broadcast. His various published works include books and daily box calendars and cover many subjects. When not out speaking, promoting, emceeing, and entertaining, he lives in Spartanburg, South Carolina, as an avid tennis player.
If you cannot make the event, you can reserve a personalized copy of any of the authors' books by contacting Fiction Addiction in advance at 864-675-0540 or at info@fiction-addiction.com.
ABOUT FICTION ADDICTION
Fiction Addiction is a local, woman-owned, independent bookstore established in 2001. The store carries a mixture of new and used fiction and nonfiction, including children's books, as well as gift items. We are located at 1175 Woods Crossing Road (in the shopping center with Fried Green Tomatoes, Boardwalk, and Jimmy John's). For more information, visit our website at http://www.fiction-addiction.com or call us at 864-675-0540.
- END -