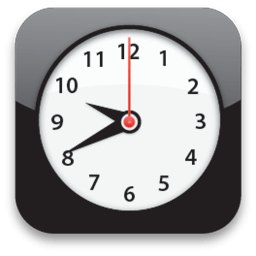 The Student Recreation and Wellness Center (SRWC) will have modified hours of operation from Dec. 18, 2011 through Jan. 7, 2012. A complete schedule, including holiday hours, can be viewed on our Website
.
Monday - Friday:
6 a.m. - 9 p.m.
Saturday - Sunday:
8 a.m. - 7 p.m.
Thank you so much for being a member of the SRWC. We hope you and your family can join us for an evening of fun and photos with Santa.
What:
Free ice skating (including skate rental)
When:
Dec. 10 from 6:15 - 8:15 p.m.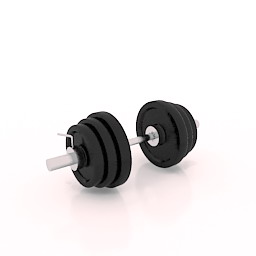 New Equipment
Always aiming to keep up with emerging fitness trends in our industry, we have purchased the following new equipment: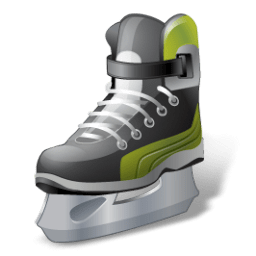 Winter Programming Highlights
Group X: Our Group X classes have a modified schedule from Dec. 18, 2011 through Jan. 7, 2012. The complete schedule can be viewed on our
Website
. Please note that fall Group X passes expire on Dec. 31 and spring Group X passes begin on Jan. 2.
Outdoor Ice Skating: New for this season, Recreational Services and the
Outdoor Ice Rink at Falls River Square
have teamed up to offer skaters both hockey and skating lessons with professionally trained and certified instructors.
Lessons
start on Dec. 10 in Cuyahoga Falls.
Winter Weather Procedures
When the University cancels classes on the Kent campus due to inclement weather, all programs held within the SRWC are also canceled. If conditions warrant, the administration may choose to close the SRWC. Notification of the facility closure will be posted on the department's
Website
,
Facebook
and
Twitter
as well as emailed to all members.