Middle-Grade Book Talk & Signing with New York Times Bestselling Authors Shannon and Dean Hale
Join Fiction Addiction at a FREE middle-grade event with New York Times bestselling authors Shannon and Dean Hale, who will be celebrating the launch of their new middle-grade novel, The Legend of Shadow High (Little, Brown & Co., hardcover, $14.99, on sale 10/17/17), a mash-up of the popular Ever After High and Monster High series, at a book talk and signing on Tuesday, October 17th, at 4:30pm at the Hughes Main Library.
Event schedule:
4:30-5pm: Buy books*, have them signed, and enjoy a snack
5-5:30pm: Shannon and Dean Hale talk
*Note: This event is free and open to the public, but a purchase of The Legend of Shadow High from Fiction Addiction at the event is required in order to join the signing line. The Hales will sign any of their other books as long as they are accompanied by at least one copy of the new book. Books will be available for sale at the event, or you can pre-order online, at the store, or by calling Fiction Addiction at 864-675-0540.
A dangerous story is bubbling and almost all the Narrators are scared to tell it. Cracks in the World of Stories are spreading, and the ominous Shadow High is gaining power. Only one young, brave Narrator, Brooke Page, is ready to tell this tale.
As the first cracks show, Frankie and Draculaura are accidentally transported to Ever After High, where they meet Raven Queen and Apple White. After the girls recover from the shock of learning that fairytales and monsters are real, they discover that the Evil Queen has escaped her mirror prison in search of the ultimate power, hidden in Shadow High. Frankie, Raven, Draculaura, Apple, and Brooke must stop the Evil Queen and save the World of Stories from the evil that lurks in Shadow High!
About the authors: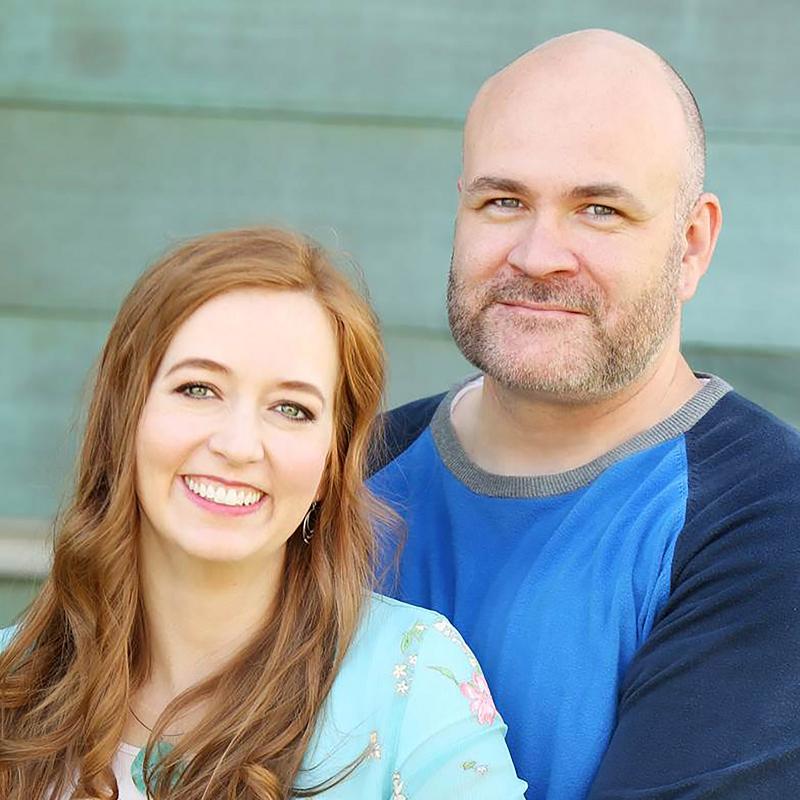 Shannon Hale is the New York Times bestselling author of fifteen children's and young adult novels, including the popular Ever After High trilogy and multiple award-winners The Goose Girl, Book of a Thousand Days, and Newbery Honor recipient Princess Academy. She also penned three books for adults, beginning with Austenland, which is now a major motion picture.
Co-author Dean Hale is Shannon's husband. They have also collaborated on the hit graphic novels Rapunzel's Revenge and Calamity Jack and the illustrated chapter book series, The Princess in Black.
If you cannot make the event, you can reserve a personalized copy of the authors' book by contacting Fiction Addiction in advance at 864-675-0540 or at info@fiction-addiction.com.
ABOUT FICTION ADDICTION
Fiction Addiction is a local, woman-owned, independent bookstore established in 2001. The store carries a mixture of new and used fiction and nonfiction, including children's books, as well as gift items. We are located at 1175 Woods Crossing Road (in the shopping center with Fried Green Tomatoes, Jimmy John's, and Boardwalk). For more information, visit our website at http://www.fiction-addiction.com or call us at 864-675-0540.
- END -