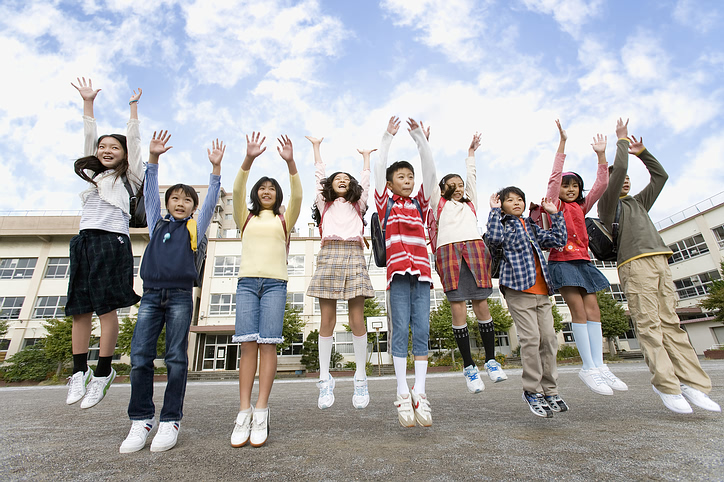 Thank you for continuing to support the NCGE Webinar Program! We're jumping for joy that you've joined us this webinar season.
We have one more webinar this spring before we hibernate to plan next season's calendar. We welcome proposals from individuals or a panel. Gather your favorite folks together and send in a proposal. Share your ideas with your fellow geography fans! We're looking for proposals in these categories: Geospatial Technology, Teaching Geography at all levels, Cross-Curricular Application of Geography, Special Topics and other ideas that you may have. Send in a proposal this spring for 2012-2013 Webinar Season!
Our heartfelt thanks to the professionals that shared their expertise with us this season. Remember, if you missed them live, they are still in the archives for you to catch this summer!
Margaret Chernosky, Bangor High School, ME
Sharon Shelerud, Metcalf Jr. High School, MN
Charlie Fitzpatrick, Esri, VA
Jody Smothers-Marcello, Sitka High School, AK
Dr. Joseph Kerki, Esri, CO
Daniel Raven-Ellison, The Geography Collective, London, UK
Herb Thompson, Nevada Geographic Alliance, NV
Dr. Dave Lanegran, Macalester College, MN
Dan Berry, Morgantown High School, WV
Dr. Bob Coulter, Missouri Botanical Garden, MO
Gary Lewis, Geological Society of America, CO
John Trites, Horton High School, Nova Scotia, CA
Dr. Susan Gallagher Heffron, AAG, DC
Ken Keller, Danbury HS, CT
Dr. Bob Kolvoord, James Madison University, VA
Dr. Diana S. Sinton, University of Redlands, CA
Dr. Nora Newcombe, Temple University, PA
Dr. Tom Baker, Esri, KS
Ashok Wadwani, Applied Field Data Systems, TX
Roger Palmer, GISetc, TX
Anita Palmer, GISetc, TX
Eric Schudiske, Groundspeak, WA