Instructor Spotlight -
Kathleen Hamill
At the age of 50, on the spur of the moment, petite Kathleen Hamill signed up for an Adult Education class in Yoga in her home state of Massachusetts. It's probably safe to say that her life has never been the same since then. She came out of that class feeling wonderful, so she decided to continue, taking teacher training and becoming certified as a yoga instructor.
Practicing yoga has had a profound effect on Kathleen. She declares, "I am healthier and stronger than I have ever been. I didn't realize what shallow breathing I had and now it feels like I completely fill my lungs when I breathe." For the past 10 years or so, Kathleen has been a volunteer for Hospice of South Georgia and she also volunteers for Challenger League at the "Y." She also enjoys Sudoku, reading and needlepoint.
Since 2002, yoga training and certification programs have been an ongoing part of Kathleen's life. Workshops include Yoga for Back Care, training specifically designed for seniors, and Muscular Strength and Range of Movement training with the Silver Sneakers Fitness Program.
Among the most asked questions she gets is: "Will I lose weight if I do yoga?" Kathleen answers that it is possible if the students don't go and reward the class activity time with food! She says, "I stress how well they can feel and how hopefully they will become more respectful of their bodies and what they feed themselves."
So, how did Valdosta gain such a dynamo as Kathleen Hamill? Simply put, she replies, "I was cold 'up North' and moved south to be near relatives in Hahira.
LIR Yoga begins September 24th.
Gift Certificates
Plan your gift giving early! You can give the gift of learning throughout the year with a Continuing Education gift certificate.
Surprise someone today!
Do you have a special talent or area of expertise that you could share with others?
Faces of CE

Greetings!
Welcome to the Continuing Education
News You Can Use
edition
for September, 2013.
Throughout the newsletter, click the underlined links for more information.
Click here
for a complete listing of the courses and programs we offer.
EdVantages - Professional Development and Personal Enrichment
A Word from Sue...
There's never been a better time to try something new - explore a career possibility; discover a new hobby; upgrade your professional skills. Give us a call! We are here to help you achieve your goals.

Professional Development:
How Can We Help?
People seek out professional development instruction for several reasons, but, mostly to increase their effectiveness or gain required certification while laying groundwork for receiving a raise or promotion.

As a local source of professional development training, VSU Continuing Education offers a variety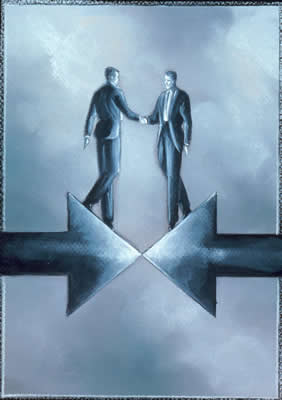 of programs including the Court Reporters Fall 2013 Workshop, the Food Safety Manager Certification (Class & Exam), and Spanish for Excellent Customer Service, all designed to meet your specific workforce needs.
We want to be an active part of the business community as it continues to grow.

In addition to the on-site courses that are available, we offer instructor facilitated online courses available anytime, anywhere. We can provide customized professional development training through conferences, specialized trainings, workshops, or seminars at our facility or yours.
Personal Enrichment:
Shall We Dance?

Fall 2013 brings several opportunities to get fit, feel great, and socialize through the art of dancing. Get ready to hit the dance floor with the Foxtrot, the most popular b
allroom dance in history. Work it out to the strains of the lively and flirtatious Latin-American dance known as the Cha-Cha. Or,explore your own natural rhythms through African Dance. All three of these courses are new for the fall semester.

In the Garden

The VSU campus is always vibrant with color under the direction of Instructor and VSU Horticulturist,
Bobby Flowers. On September 24th, he will present What's New in the Landscape. He will answer questions and point out new and interesting plantings as you Tour the Gardens & Landscapes of VSU on October 5th.
Check out all the course offerings Continuing Education has planned for you this fall on our website.
Going Places

-
LIR is hitting the road this fall!
LIR has planned tours and trips to some new and different locations for fall 2013! Our travels include:
Letchworth Love Mounds Archaelogical State Park, between Tallahassee and Monticello, Florida, which holds the oldest Native American ceremonial mound complex in Florida;
Mission San Luis
, a Spanish mission and restored fort in Tallhassee;
Stephen Foster Quilt show in White Springs, FL, and;
a tour of the South Georgia Pecan Company to see how pecans are processed and packaged for sale throughout the United States.

The fall session begins September 9 with the
Kick-off Luncheon
set for
September 5th.
Registration starts Wednesday, August 27th at 9:00 a.m. and will continue until classes fill.
Click here for a full listing of the LIR courses for fall. If you require further information, email Suzanne Ewing sewing@valdosta.edu or call 229-245-6484.
Starting or Restarting Your Career?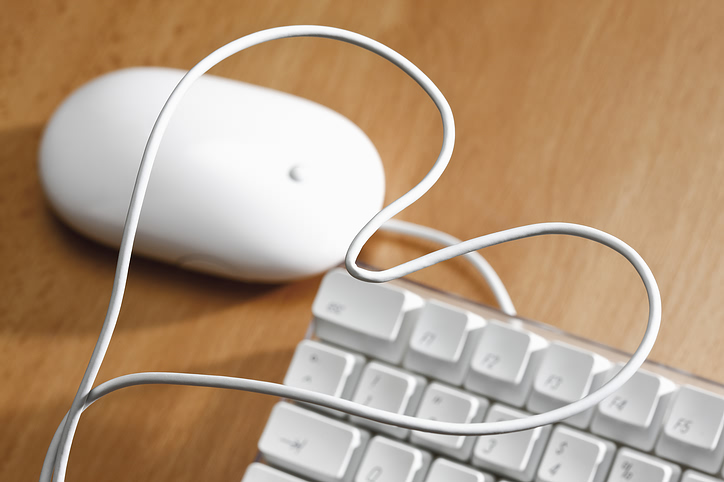 Whether you are just about to start your career or want to change your career, some of the same basic decisions have to be made.
Career planning researchers note that, "The good thing about starting [or restarting] your career is that you have an endless number of choices in front of you. The bad thing about starting [or restarting] your career is that you have an endless number of choices in front of you."
Part of the decision making process involves exploring careers to get an overview of just what jobs in a particular require, what they pay, and the outlook for the future as far these points are concerned.
Fortunately in our world today, you can do a lot of research online. The U. S. Department of Labor Bureau of Labor Statistics offers databases, tools, and publications which can help you find important information about a career for which you have interest.

VSU Continuing Education online Career Development courses can help you find out if a particular career path is the perfect choice for you.
Whether you are considering becoming a Physical Therapy Aide ($99) or going into Legal Nurse Consulting ($99) or Catering ($99), you can explore these and other career areas from the comfort of your home.
These instructor-paced courses begin on a Wednesday in each month.
Course

Section

Course

Begins

Last Lesson

Released

Sept 2013
Sept 18

October 25
October 2013

October 16


November 22

Registration and orientation for each class should be completed by the first day of class in order for you to receive your class lessons.

Class lessons come out on Wednesday and Friday of each week, you may access them at your convenience. You have ten days to complete each lesson after it has been introduced.

We also offer many self paced certificate and career training courses including the areas of Accounting, Business & Management, Green Business and Industry, and Media & Design.

Self-paced courses begin on the date of your choosing and access to your course is available from 3 months to 18 months depending on the individual course. For a full listing of our open entry online career training programs, click here.

Visit the Continuing Education website to see a complete listing of all our programs and courses.
Be sure to check each monthly issue of our newsletter for special announcements and other important information regarding our program. We welcome your comments by phone, 229-245-6484 or by email, vsuconted@gmail.com.

Sincerely,

Your Continuing Education Staff:

Julie Halter, EdD
Online, Conference, Certificate Programs, Teacher Recertification


Professional Development, Personal Enrichment, Contract Training