We're Extending Our Contest!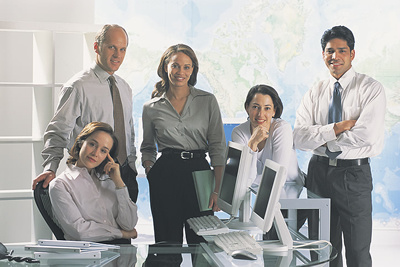 We are extending our office competition until the end of the year. Every time someone from your company comes to A2Z Cafe to eat during the month, he or she should leave us a business card. At the end of each month, we willl tally the cards. The office that ate at A2Z the most times during the month will win a terrific prize! If four of you come in for breakfast that is four entries. If two more come for lunch, that is two more entries. You can see how it could add up. Spread the word among your colleagues and get started today. Can you win?
A2Z Gift Cards - A Great Holiday Gift
Consider A2Z Gift Cards for your holiday giving. It's the perfect gift for the babysitter, letter carrier, teacher, cleaning lady, secret pal and more. During the month of December, we will give you one free $10 card for every $100 you purchase. Stop by today and take care of many of the names on your list!
The Sausage Feast
One of our house favorite menu items is the Sausage Feast. It is open-faced toast topped with two eggs over easy and smothered in our homemade sausage gravy. The Sausage Feast is served with breakfast potatoes or sliced tomatoes. Whether you have it for breakfast or lunch, it is a hearty meal that will fill you up.
Egg Trivia
Did you know a mother hen will turn over her eggs about fifty times a day? She does it so the yolk won't stick to the sides of the shell! Boy, is she ever busy! How does she sleep?