Hemochromatosis - Melanie's Story
Melanie Roth, a member of the DirectLabs Marketing team, struggled for years with fatigue, irregular menstrual cycles and high blood pressure. This did not fit the profile of a the healthy eater and runner that she was. She suffered from all of these symptoms regularly before the age of 40. These were signs for Melanie that her health was not right. No matter how many doctors she saw over the next fifteen years, none of them thought to test her for genetic Hemochromatosis, instead struggled to diagnose her. Driven by increasing symptoms, Melanie insisted that something was indeed wrong and she knew her life depended on it. She would eventually solve the mystery of her declining health with the help of a friend and DirectLabs.
After years of symptoms, she underwent numerous surgeries and hospital stays. Out of desperation she contacted her co-worker and friend, Leigh Wilkerson, CEO of DirectLabs. Melanie asked Leigh to run every test available that had not previously been run on her by her doctors. Among the tests used was Ferritin and Iron. The results from both of those tests revealed critically dangerous levels of each. Armed with her results, Melanie asked her doctor what this meant. Unfortunately, that doctor would not even explore the possibility of Hemochromatosis. Dissatisfied, Melanie sought another doctor who ran the genetic test for Hemochromatosis and confirmed the diagnosis.
Aided by the test and the diagnosis, Melanie has been able to receive treatment for the disease. This disease is genetic and the excess iron, if left untreated, can damage joints, organs, and can eventually be fatal. "DirectLabs saved my life," Melanie says with conviction. "If I had continued on the same path of unknowns, I would not be alive today. I am convinced of that."
Today, Melanie is on a strict diet and has regular phlebotomies to remove the excess iron. As a result of her experience, she has informed multiple doctors about Hemochromatosis, iron tests and genetics. To date, three families have been diagnosed because of Melanie's efforts to raise awareness.
Coady Coughlin has a similar story. A simple iron panel saved his life as well. Click here to read Coady's story.
Hemochromatosis Awareness
Iron disorders, such as Hemochromatosis and Anemia, are thought to affect 100 million Americans. Iron disorders can include iron deficiency, Anemia, and iron overload, Hemochromatosis, and is better described as iron-out-of-balance™. Many of these conditions are treatable once the condition is discovered.
Iron (Fe) is present in all life forms and is crucial for growth. It is a building block of hemoglobin which transports oxygen and removes carbon dioxide throughout the body. Like hemoglobin, myoglobin is the iron storage protein required for muscle growth and function. The oxygen to carbon dioxide exchange permits plants to grow and animals to live. Essentially, iron enables the cycle of life.
Due to the serious complications that can arise from iron-out-of-balance™ and the fact that Hemochromatosis hits close to home, affecting one of our own here at DirectLabs. We are proud to announce our affiliation with the Iron Disorders Institute and Hemochromatosis.org in offering new lab test panels that evaluate the state of your iron levels. They indicate if your body is processing iron normally, and whether your body is protected from oxidative stress.
In honor of Hemochromatosis Awareness Month, we are offering these new panels at a low introductory price.
FeGGT LifePro™ Basic Panel for $59, includes:

Serum Iron

Iron is an essential nutrient. Small quantities are needed to help form normal red blood cells (RBCs) and are a critical part of hemoglobin.

Total Iron Binding Capacity (TIBC) with Transferrin Saturation %

A measurement all of the proteins in the blood that are available to bind with iron, including Transferrin. The body produces Transferrin in relationship to the need for iron.

Serum Ferritin

Composed of iron and protein, Ferritin is a storehouse for iron in the body.

Hemoglobin

Red protein that carries oxygen from the lungs throughout the body.

GGT

GGT is an enzyme found in many organs such as the kidney, spleen, and pancreas. However, the main source of GGT is the liver. GGT is used to help detect liver disease and bile duct obstructions. GGT is also a marker of oxidative stress when GGT is above low-normal reference ranges.

FeGGT LifePro™ Premier Panel for $99, includes:

FeGGT LifePro™ Basic Panel

See Above

CardioPlus

Glucose: Blood sugar level.

Kidneys: Includes: Uric Acid, Bun (Urea Nitrogen), Creatinine, Bun/Creatinine Ratio.

Fluids and Electrolytes: Includes: Sodium, Potassium and Chloride.

Minerals and Bones: Includes: Calcium, Phosphorus and Iron (Serum).

Liver: Includes: Protein (Total), Albumin, Globulin, Albumin/Globulin Ration, Bilirubin (Total), Alkaline Phosphatase, Lactate Dehyrogenase (LDH), Aspartate Aminotransferase (AST or SGOT), Alanine Aminotransferase (ALT or SGPT) and GGT.

Lipids: Includes Cholesterol (Total), HDL, VLDL, LDL and Triglycerides.

Complete Blood Count (CBC)

The Complete Blood Count (CBC) test is used as a broad screening test to check for such disorders as anemia, infection, and many other diseases.
Holiday Hours
In honor of Independence day, our offices will be closed July 4th.
Coming Soon
New Jersey, New York and Rhode Island residents will be able to participate in Direct Access Testing. Follow us on DirectLabs FaceBook and Twitter pages for updates.
You spoke
We listened
Soon, DirectLabs will be adding an evening shift.
Starting in August, the Customer Service Department's new hours of operation will be:
Monday thru Friday (CST)
7:00 a.m. to 10:00 p.m.
Saturday
8:00 a.m. to 12:00 p.m.
Thank You
We would like to express our heartfelt thanks to all of the service men and women who continually sacrifice of themselves and their families to protect our freedom.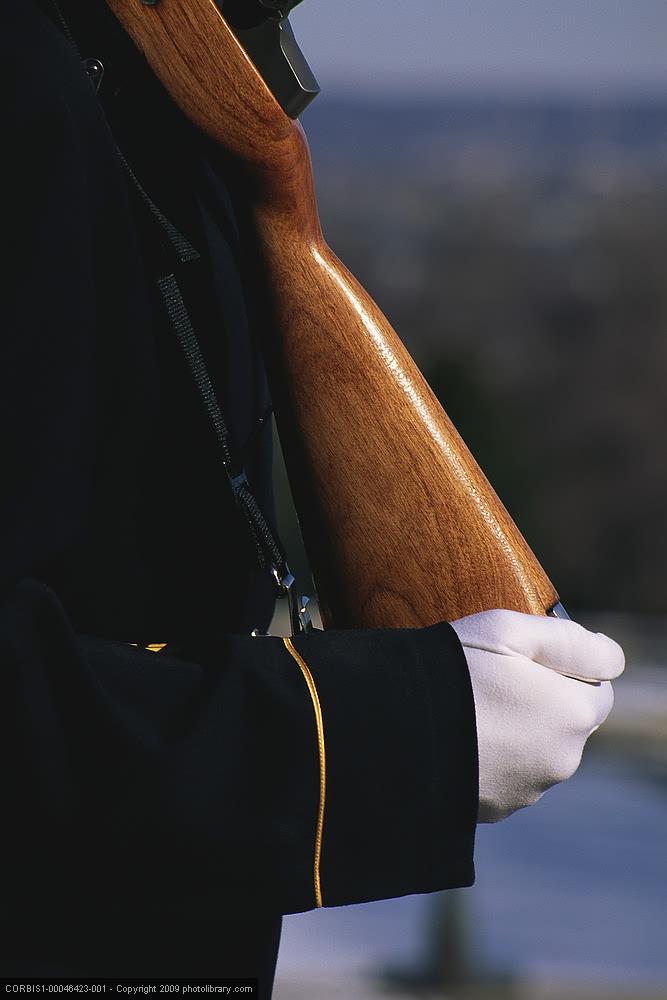 And I'm proud to be an American, where at least I know I'm free.
And I won't forget the men who died, who gave that right to me.