Get to Know A Girl
Jo'Wanna is a second year Girl Scout Brownie and she is ready to tell her Girl Scout story.
Volunteer Voices
Danielle Watson has a long history with Girl Scouts. She was a Girl Scout from grades 1-12 and has been a leader for an additional 12 years. "I volunteered as a leader because I knew first-hand what scouting did for me. I wanted other girls to have the same opportunities," she says
."
Ask the Elf
I saw a Girl Scout Brownie on TV. How does a girl get that opportunity?
Congrats to all our Grads!
Good luck in your future endeavors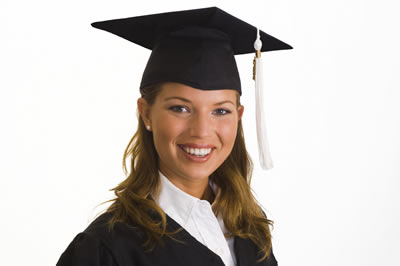 Cats can be very sneaky. When they walk their back paws step almost exactly in the same place as the front paws did beforehand, this keeps noise to a minimum and limits visible tracks.