Donate Now



Get to Know A Girl
Kaela is a third year Girl Scout that is working hard to achieve great things, she took a minute to share some of her Girl Scout favorites with us...
Lula Richardson-Guillory is troop leader for Troop 2010 in Ville Platte, LA. She has been involved in Girl Scouts since 1986, when a friend (then service unit coordinator for the Ville Platte area) challenged her to prove everyone wrong when they said "Girl Scouts is not for African Americans."
Troop News
Ask the Elf
What percentage of woman owned business are lead by previous girl scouts? Submitted by: Troop 2632
Many whales are toothless. They use a plate of comb-like fibre called baleen to filter small crustaceans and other creatures from the water.
Volunteer Palooza 2012 is an annual weekend event for Girl Scout adult volunteers filled with fun, friendship, and learning. This year's Palooza is happening at Camp Wawbansee April 28 and 29. The cost is $20 per person. Registration deadline is April 20. For more information check our website.
Early Bird 2012
Early Bird Registration gives current Girl Scouts and Troops the opportunity to register early for the upcoming Girl Scout Year (October 2012- September 2013). As a part of the 2013 Early Bird Re- Registration Campaign, Girl Scouts of Louisiana- Pines to the Gulf is offering amazing incentives to troop leaders, troops, and every girl that re-registers for the 2013 membership year! There is something for everyone so don't miss your opportunity to participate.
Bio Blitz
Bring the family and join the Girl Scouts for a day outdoors on April 14, 2012 at Pine Wood Girl Scout Camp near Sterlington, LA. Family Fun Bio Blitz is an event that celebrates the Forever Green theme of Girl Scouts 100th anniversary of Girl Scouting in the USA. It is an opportunity for Girl Scouts, and the community to get a little closer to nature and find out what things can be done to preserve and explore the bio-diversity in the world we live. Included will be special sessions that relate to the Girl Scout Journey books and proficiency badges. Let your Girl Scout Journey bring you to visit Pine Wood. Make your plans now to attend. The event is sponsored in part by Angus Chemical, Girl Scouts of Louisiana - Pines to the Gulf, Black Bayou Lake National Wildlife Refuge, U.S. Army Corps of Engineers, and Trailblazers. Sponsors are still being accepted. Admission is free, RSVP to Katherine Stagg 800.960.2093, ext. 219 or kstagg@girlscoutspinestogulf.org by April 12, 2012.
Girl Scouts Celebrates Centennial and Looks Forward to Future of Leaders
March 12, 2012 marks the 100 Year Anniversary of Girl Scouts. Girl Scouts of Louisiana - Pines to the Gulf is comprised of over 8,000 girls and 3,000 adult volunteers throughout 42 parishes in Louisiana. On February 25, the council kicked off this momentous occasion with a huge celebration in Alexandria, LA. Over 1,500 participants were in attendance at the trade show, convention style event.
Funding Her Future
This year we happily and gratefully mark the 100th Anniversary of Girl Scouting. Please help us continue this leadership experience for every girl who desires it. Consider making a financial gift so many more girls can grow in courage, character and confidence. Click here for the link to give to a secure online site or contact Sharon Bourgeois at 337 984-1142 or email for more information.
Cookie Entrepreneurs 2012
Girl Scouts that sold 400 or more boxes of cookies are invited to attend this years Cookie E

ntrepreneur Events. Five events have been scheduled in each of the regions of GSLPG. Girls may chose to attend any of one of the five events.
Congratulations to the Gold Award recipients who were presented their awards at the 2012 Annual Meeting.
Jessica Cooper
Kylie Scott
Aimee Granger
Victoria Pietz
Rachel Dorsey
Elizabeth Shirley
Candace Schmidt
Congratulations to Nathalie Hernandez and Mlle Schroeder who were selected as delegates to the 2012 World Girls' Forum to be held in July in Chicago, IL. We can't wait to hear your report and see what you bring back when you return!
Annalisa Franklin was awarded the very first GSLPG Safety Award for her efforts in performing the Heimlich Maneuver on her one of her troop members when she was choking.
April 16 - 21 is Girl Scout Volunteer Appreciation Week
Girl Scouts is a volunteer organization built and sustained by dedicated volunteers who give their time and talents to girls, teaching them to have courage, confidence and character and to make the world a better place. Our council has approximately 3,000 volunteers who help us fulfill our mission to girls every day. They are the backbone of this council and we greatly appreciate their service to this council. Volunteers, watch your mail for something from your council coming soon.
Volunteers Recognized
The following Girl Scout adults were recognized for their outstanding service at the 2012 Annual Meeting.

Thanks Badge II
Gay Brantley
Appreciation Pin Award
Sarah Diffy, Leslie Glatt, Anita Manuel, Stephanie Speights, and Shannon Watson
Years Service Pins
30 years - Marleen Thompson
20 years - Marianne Colvin
15 years - Zelda Doucet
10 years - Leslie Glatt

Are you looking for an awesome adventure this summer? You won't want to miss the amazing camp sessions that await you this summer during the "Year of the Girl". Summer camp guides were mailed in March. Didn't get one? Check out our website or contact any office for your own copy because registration is now open. Visit our websitee to view our guide and download registrations to register today. All camps need volunteers. We have some great incentives for parents who volunteer the entire length of the camp their daughter registers for. You will get ? of her camp fee reimbursed. Buses will be available this year for several camps at a fee of $15 per rider. In addition to the camps listed in the guide there are several more still in the planning stages. Keep your eyes open as we will post information as details are finalized. For more information contact Kara Guillory at 800-960-2093 or kguillory@girlscoutspinestogulf.org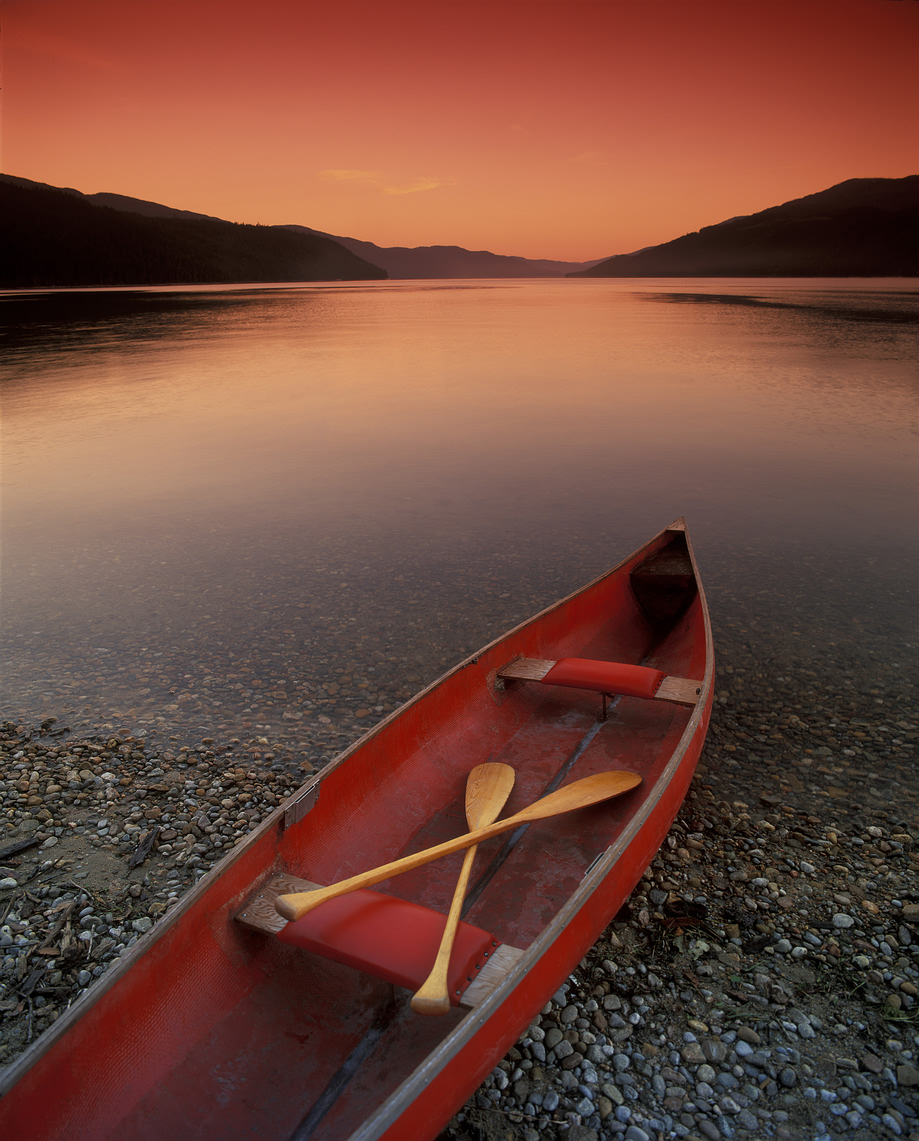 Spring and summer marks canoe time in GLSPG. Three events have been scheduled for girls to learn and progress their canoeing skills.