What do we intend to do?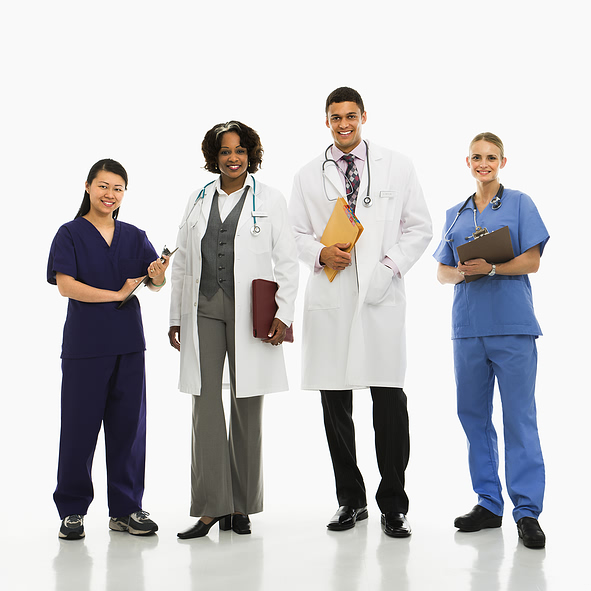 Katallasso will provide high quality healthcare to those that are uninsured or under insured in York City and County. We will strive to develop solid relationships over time with our clients as we share the love of Christ with them. Our focus will be on relationship based medical care so that at some point we may be able to speak into lives to deal with the real issues of life.
Why Salem Square??
We spent our first six months asking questions from every community, governmental, pastoral and healthcare leader we could find asking if there was a need and where? (See some examples of letters from those that felt this center is needed by clicking
here.
) It was determined through a strong leading of God and the wisdom of these leaders that Salem Square was a perfect fit. This was because of the strong momentum that is being experienced in this neighborhood with community development efforts, strong neighborhood and community associations and the willingness of the churches to work together.
What is the Neighborhood Saying??
Watch a video of neighborhood interviews by clicking
here.