Point Loma Universal Brotherhood &
Theosophical Society Homestead

Historic Architecture
Tours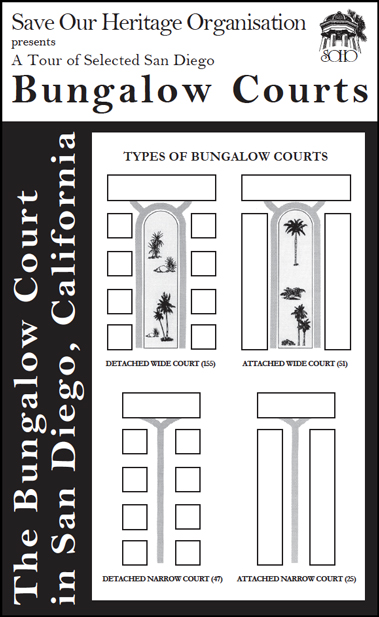 Protect Balboa Park!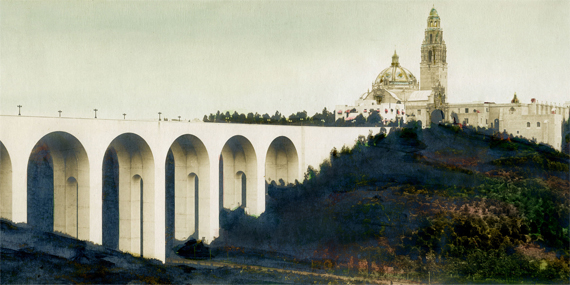 Want to learn more about your house?
Is your house historic?
How do you know?
Check out our
Join us on
Facebook today!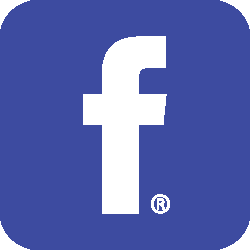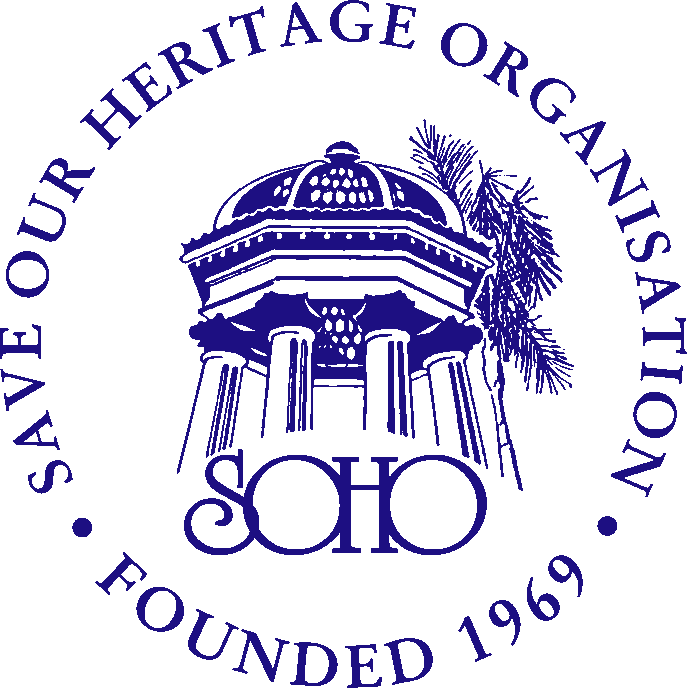 eNews Team
Alana Coons
Communications Director
Ann Jarmusch
Editor
Sandé Lollis
Visual Production Manager
Contributors
Bobbie Bagel
Maria Curry
Dean Glass
Ellen Green
Amie Hayes
Ann Jarmusch
Sarai Johnson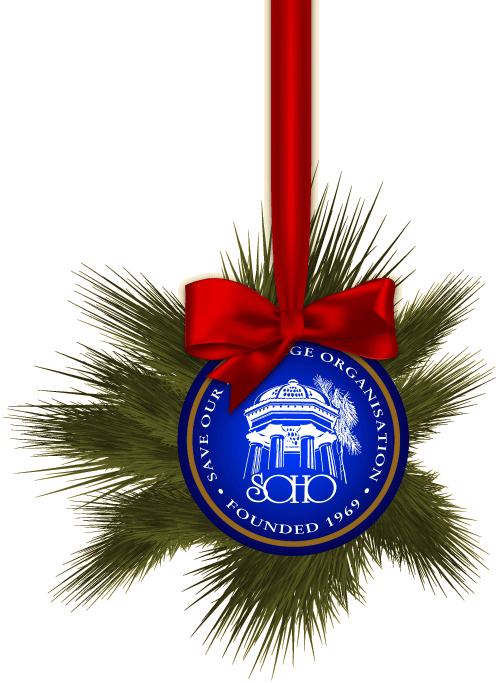 President's Message
Welcome to the holiday season! Traditionally a time for reflecting upon the highs and lows of the passing year, I think many of you would agree that 2016 was, to say the least, a bumpy ride. As the president of SOHO's board of directors, I am at least grateful and happy to say that, while the rest of the world sometimes looked like it was falling apart, SOHO had ...
Read more
Irving Gill Tours

December 18 ·
10:30am-3pm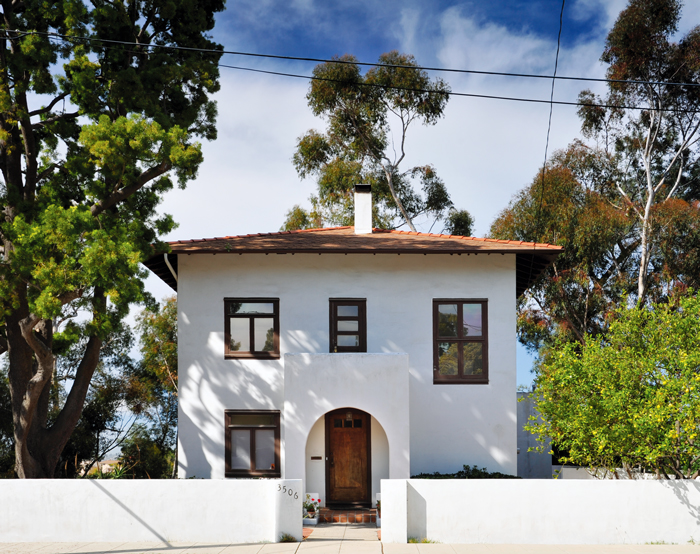 Join our expert docents

as they tell you some of the stories of one of San Diego's greatest architects, Irving Gill. See how he left his imprint on San Diego though his architecture, landscapes, and social history. With three great choices we understand if you can't pick just one. Bring your camera and friends.

...Read
more
Gill Exhibition Continues
Irving Gill: Progress & Poetry in Architecture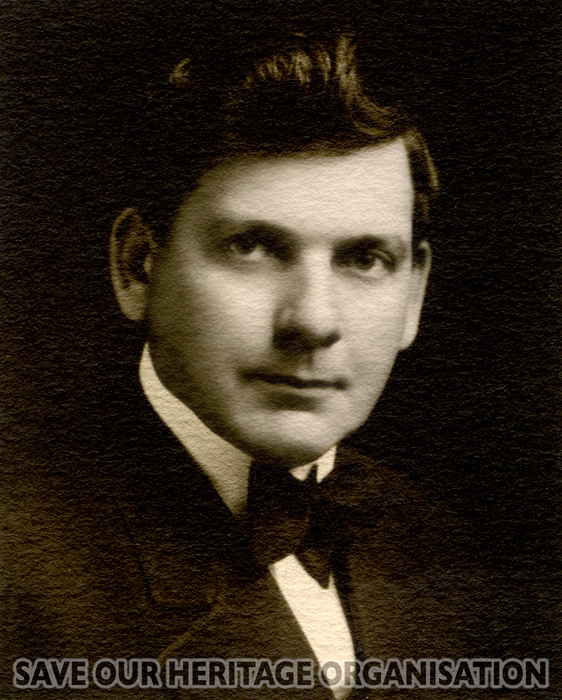 SOHO and 11 other museums

and institutions are part of a multidisciplinary collaborative united under the title

Irving Gill: New Architecture for a Great Country

through March 2017. Check here for more information on our partners' programs:

IrvingJGill.org
The exhibition offers insights into the genius of Gill through his creative processes, including recently discovered and previously

...Read
more
New Publication Schedule for
Our Heritage News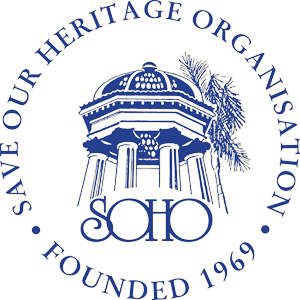 SOHO will be sending you

Our Heritage News

every other month beginning with the January/February issue. You'll still receive a newsletter packed with useful and timely information on preservation, advocacy, programs, and recent designations. Preservation Action Alerts and other time-sensitive notices will be emailed whenever they are needed, to make sure you are always current and in the know. We strongly encourage you to check out SOHO's

Facebook pages for daily updates
...
Read
more
ADVOCACY
With Your Support Our Work Continues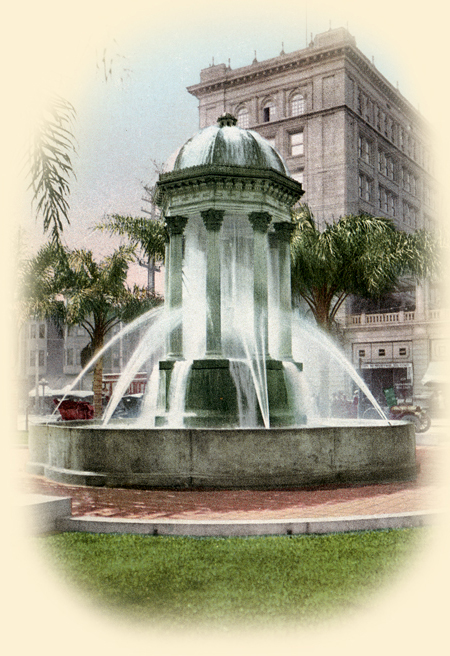 Your generous contributions have helped make SOHO one of the most active and effective historic preservation non-profits in the country. We are very grateful to you for supporting our shared goal of protecting and preserving our region's irreplaceable historic resources through advocacy, stewardship, and education. At this time of giving, we are asking you again to stand with SOHO-and our precious heritage-by making a donation to this annual end of year request.
...
Read
more
2016 Historic Designations
Year in Review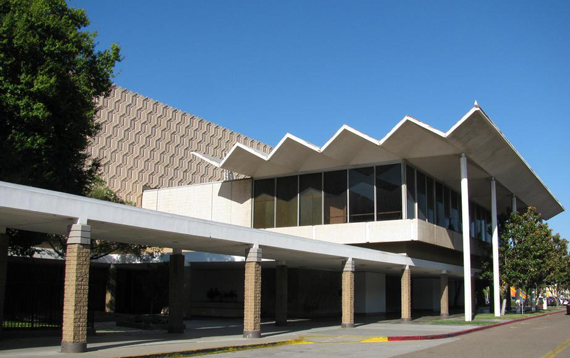 Things are looking up in San Diego's preservation world when you consider that the City of San Diego's Historical Resources Board designated 43 new landmarks in 2016. Of these, 40 are houses, from La Jolla to South Park, Point Loma to Kensington. The earliest is an Eastlake style house
...
Read
more
Council Approves Uptown Community Plan Without Historic Protections
There is grave discontent in central San Diego and beyond about the approval of the Uptown Community Plan at an epic long City Council meeting on November 14. The hearing for the plan was placed on the same weighty agenda as the destructive Balboa Park Plaza

...Read
more
City Council makes its final blow
to Balboa Park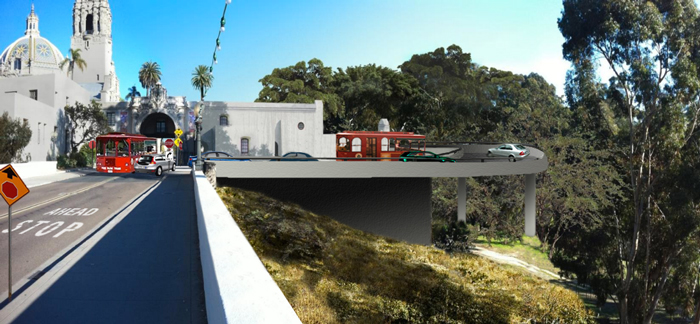 The line to get into city hall on Monday afternoon, November 14, stretched out the door of 202 C Street and curved into the municipal plaza. Thank you to everyone who was willing to stand in this line and wait out the day to oppose the disastrously
...
Read
more
California Office of Historic Preservation (OHP) Wants Your Opinion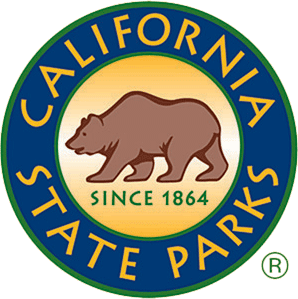 The OHP is gathering public input for the next Statewide Historic Preservation Plan and YOU need to be a part of the process!





The current statewide plan, which expires at the end of 2017, is to be replaced by a new, updated plan covering the years 2018 to 2022. Right now, a survey is being conducted and public listening

...Read
more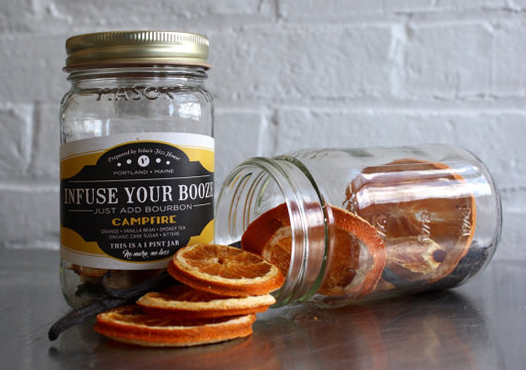 Let's start with shopping for men.

Sometimes it can be difficult to know what to get the men in your life, but SOHO makes it easier. We've found special items with historical roots, artisanal appeal, and contemporary flair. You'll find

...
Read
more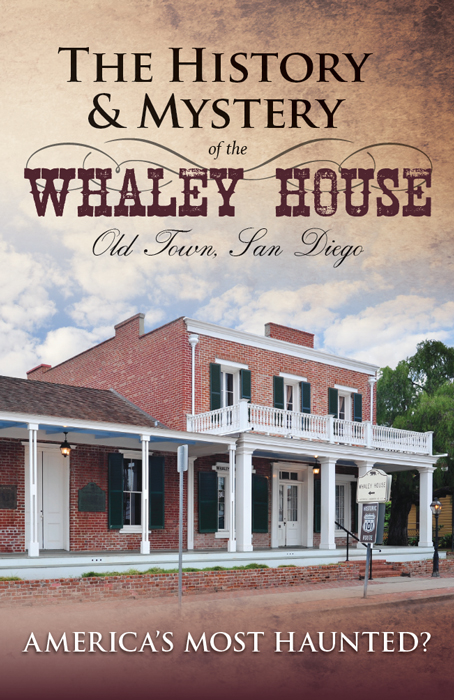 Naturally, many visitors are initially attracted to the Whaley House through the compelling stories of hauntings and supernatural phenomena swirling around it. But once they read

The History & Mystery of the Whaley House

, they will find an even more interesting true story of early California pioneers.





This slim, recently released SOHO publication speaks volumes about the remarkable Whaley family and the unusual legacy of the

...Read
more
Balboa Park Celebrated in Paintings at the Marston House Museum Shop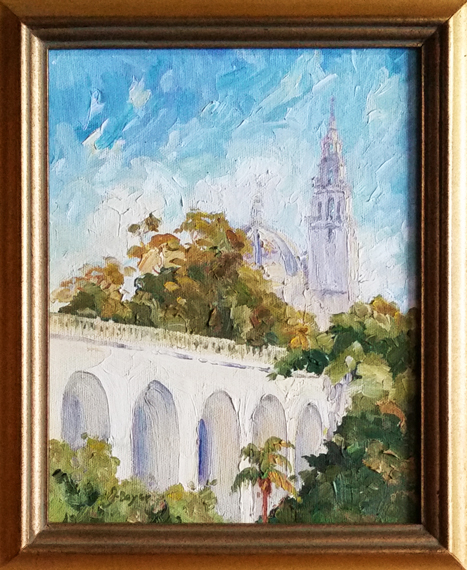 Looking for some sense of tranquility to carry you through the hectic holiday season and beyond? Treat yourself, or that very special loved one on your holiday gift list, to a stunning original oil painting.





The Marston House Museum Shop, which fills in the delightful carriage house, is featuring an exhibit of twenty original canvases by five talented and award-winning local plein air artists. You

...Read
more