There were no designations in December. Any designations the City of San Diego's Historical Resources Board makes in January and February will appear in the next issue of Our Heritage News.
Historic Architecture
Tours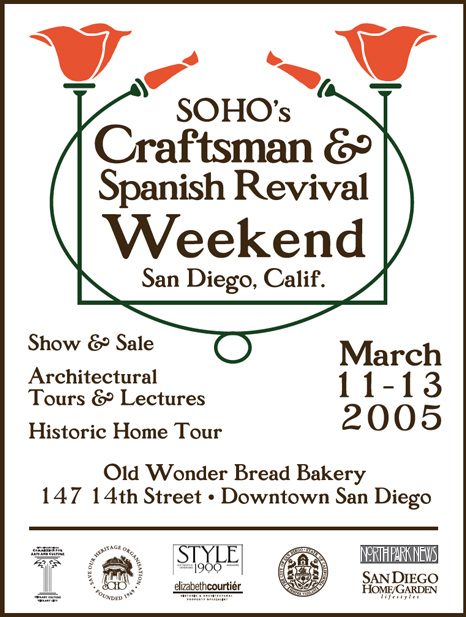 Give to SOHO!

Just by shopping
on Amazon
Want to learn more about your house?
Is your house historic?
How do you know?
Check out our
Join us on
Facebook today!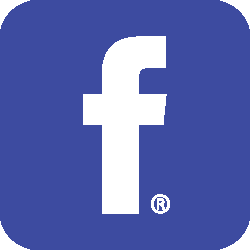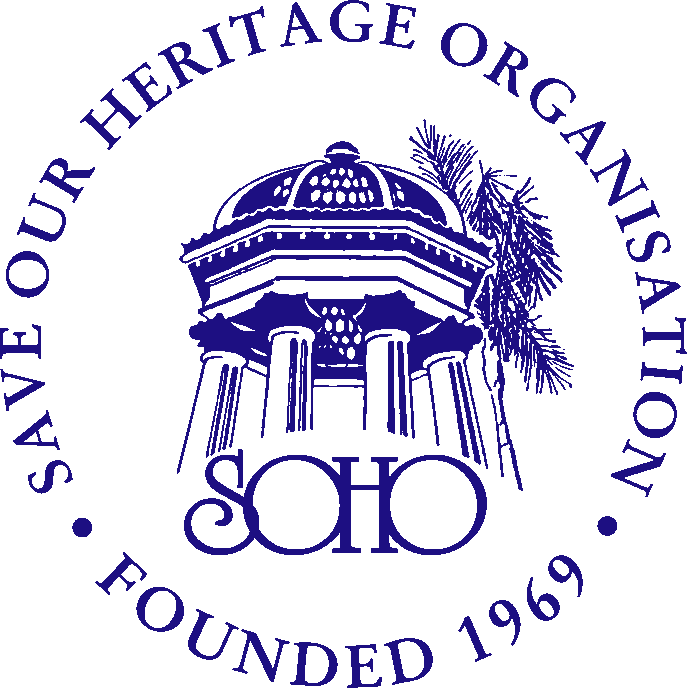 eNews Team
Alana Coons
Communications Director
Ann Jarmusch
Editor
Sandé Lollis
Visual Production Manager
Contributors
Bobbie Bagel
Maria Curry
Dean Glass
Ellen Green
Amie Hayes
Ann Jarmusch

Happy New Year from SOHO!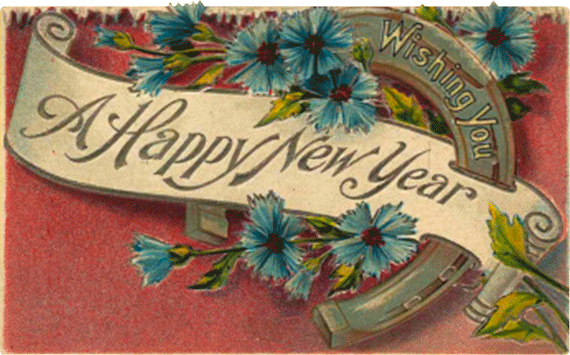 As we enter 2017 with fresh resolve and renewed energy to advance and promote historic preservation in our region and beyond, we invite you to take advantage of all that SOHO offers. Please join us for events and activities you'll find listed in our evolving calendar and watch your email inbox for Preservation Action Alerts that outline specific ways

...Read
more
By Jaye MacAskill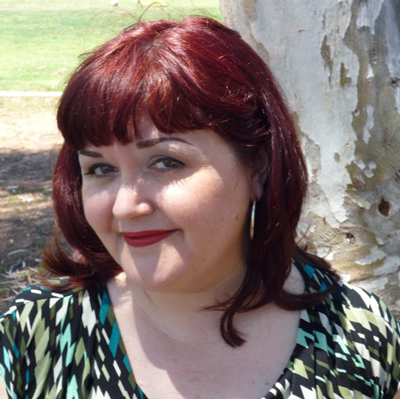 It's the beginning of a brand new year! Looking back, I am delighted to report that SOHO had a successful 2016 and accomplished important and diverse achievements in historic preservation, including a unique, exciting exhibition on architect Irving Gill at the Marston House (which runs through Sunday, March 26) and companion catalog like no

...Read
more
Thank You for Supporting SOHO!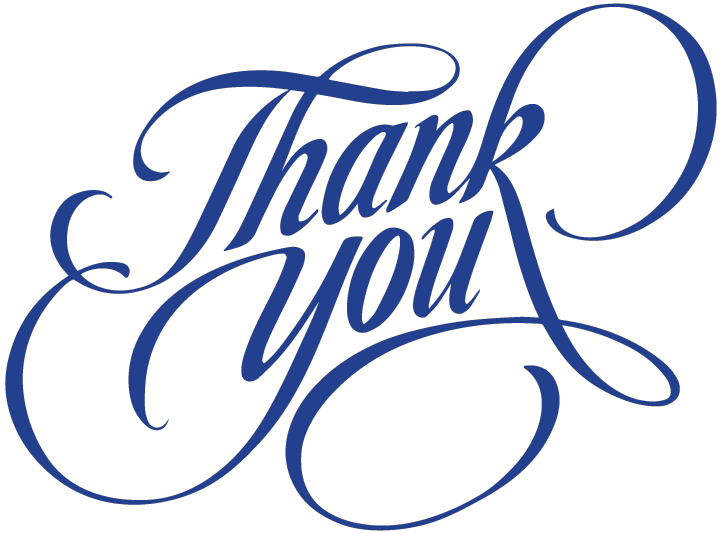 We're grateful for your generous response to SOHO's recent requests for support.





Since SOHO filed a lawsuit on December 21, 2016 to block the irresponsible Balboa Park Paid Parking Project, your contributions to our Balboa Park Legal Defense Fund are already at work. This is the last chance to save the park from irreparable damage to its historic core and your

...Read
more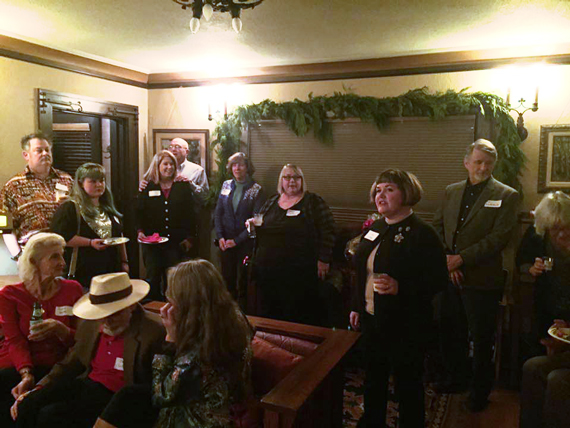 Guests at SOHO's members only holiday party in December enjoyed scenic views from the second-story deck of the Hans Hirte Haus in Park West. It was almost twilight, and the downtown skyline was gleaming. Red wine and eggnog flowed, signaling the start of a delicious holiday season. SOHO's 2016

...
Read
more
Irving Gill Tours

January 15 & February 19 ·
10:30am-3pm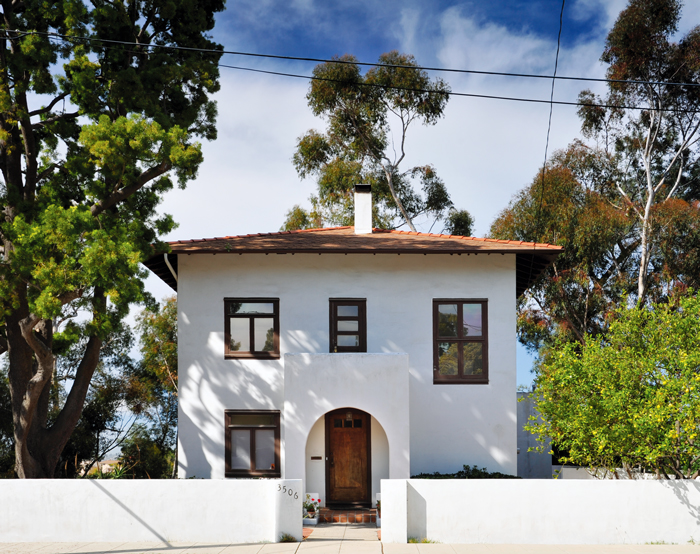 Join our expert docents

as they tell you some of the stories of one of San Diego's greatest architects, Irving Gill. See how he left his imprint on San Diego though his architecture, landscapes, and social history. With three great choices we understand if you can't pick just one. Bring your camera and friends.

...Read
more
Gill Exhibition Continues
Irving Gill: Progress & Poetry in Architecture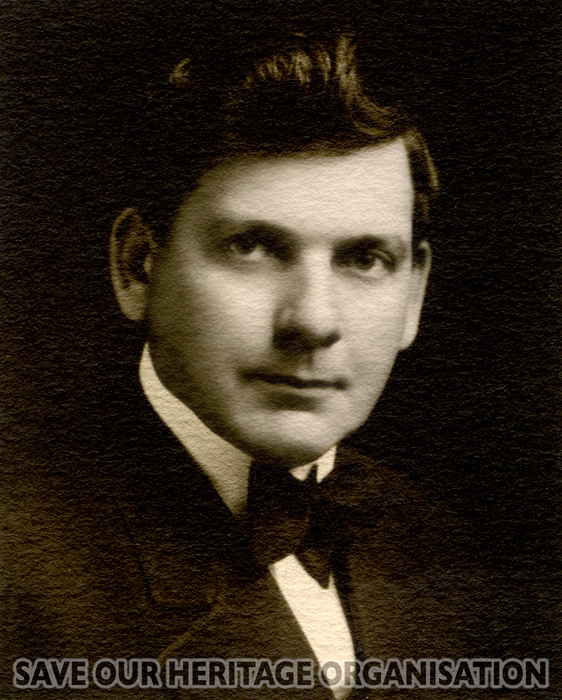 SOHO and 11 other museums

and institutions are part of a multidisciplinary collaborative united under the title

Irving Gill: New Architecture for a Great Country

through March 2017. Check here for more information on our partners' programs:

IrvingJGill.org
The exhibition offers insights into the genius of Gill through his creative processes, including recently discovered and previously

...Read
more
An Easy, New Path to SOHO's Social Media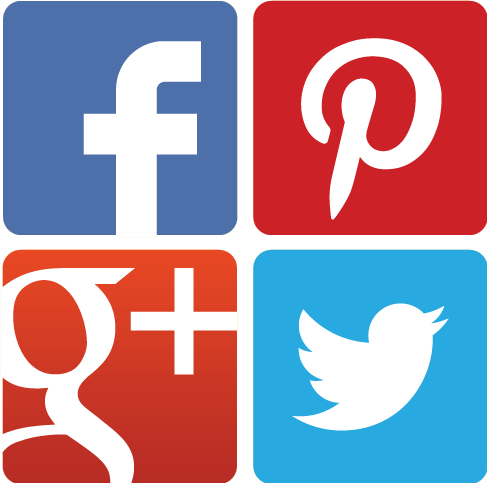 Now, there's a quick way to stay up-to-the-electronic-minute with essential SOHO info via Facebook posts, tweets, Pinterest, and more. Visit SOHO's home page and scroll to the bottom center. Click on Social Media Connections (above the familiar icons). This connects you to a full page of social media and clickable

...Read
more
Nominations Sought for People In Preservation Awards
Do you know of an outstanding preservation project

done by special, devoted and talented people? SOHO invites you to nominate individuals, couples, teams, etc., for our annual People In Preservation Awards, to be announced in May, National Preservation Month.
Decades ago, SOHO members created these awards, which have become the

...Read
more
ADVOCACY

SOHO Files Suit to Stop Controversial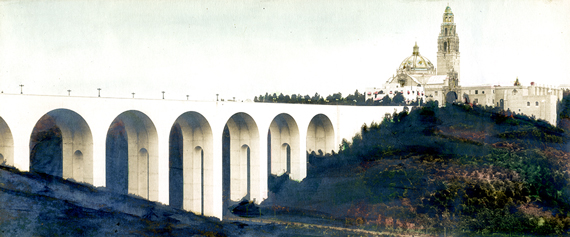 Save Our Heritage Organisation has filed a lawsuit in Superior Court to stop the controversial Balboa Park Plaza de Panama Project citing violations of the California Environmental Quality Act (CEQA). The $79 million construction of a massive bypass bridge, roads and paid-parking garage would irreparably damage the
...Read
more
SOHO Supports Chicano Park National Historic Landmark Designation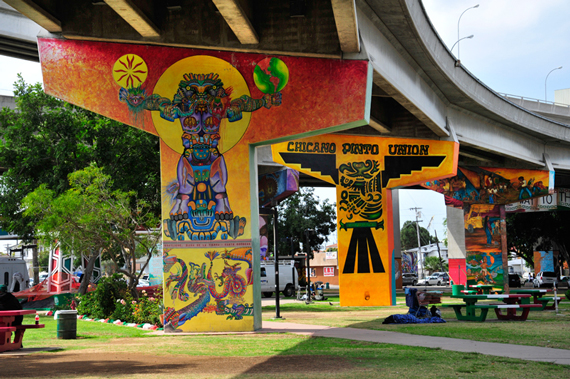 SOHO extends a big thank you to Congressman Juan Vargas (CA-51), who introduced the Chicano Park Preservation Act (H. R. 3711) in the House of Representatives last year. This bill mandates a thorough study of the park, which is currently listed on the National Register, to evaluate its

...
Read
more
Don Diego Clock Tower - A Beloved Icon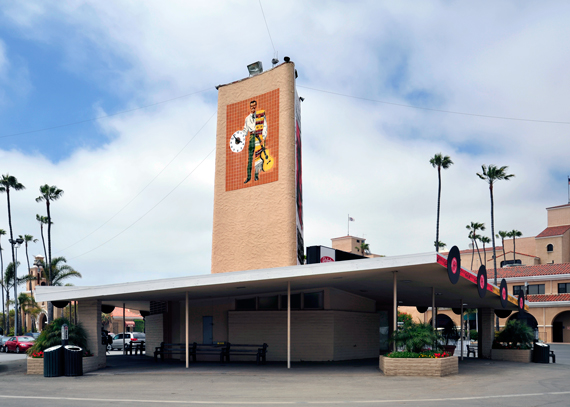 The Don Diego clock tower at the Del Mar Fairgrounds is slated for demolition in early 2017 due to a 10-year-old historical assessment that doesn't recognize the cultural and architectural significance of this outstanding Googie style modernist resource. A highly visible and popular meeting place of generations of Del Mar Fairgrounds visitors, it has

...
Read
more
Landmark Events in Mexican and Latino Historic Preservation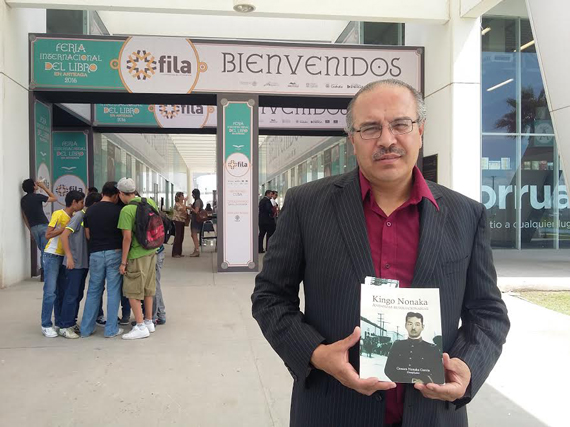 Preservation of Mexican and American Latino history and culture marked important strides in November 2016. The Tijuana Historical Archive marked its 15th anniversary in a ceremony attended by political officials and members of the cultural community; and Latinos in Heritage Conservation (LHC) held their second

...
Read
more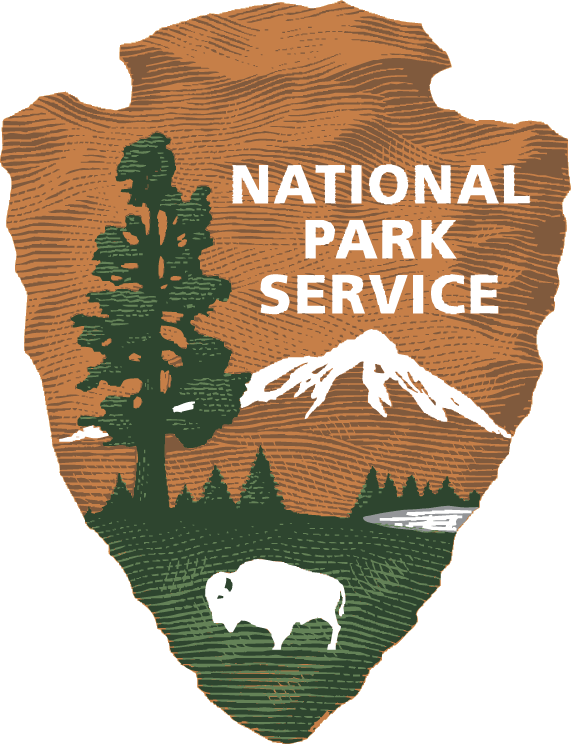 Great Preservation News from Washington, D.C.
All of us and the National Park Service got a magnificent gift from Congress in December 2016. In a laudable show of bipartisan support that is of significance to preservationists, Congress passed the National Park Service Centennial Act. It provides NPS with the funding and tools to promote and protect the natural,

...Read
more
In December, we encouraged you to respond to a California Office of Historic Preservation survey for your input on the next Statewide Historic Preservation Plan. The deadline has been extended until Monday, January 16. The current Statewide Plan expires at the end of 2017 and is to be replaced by a new

...Read
more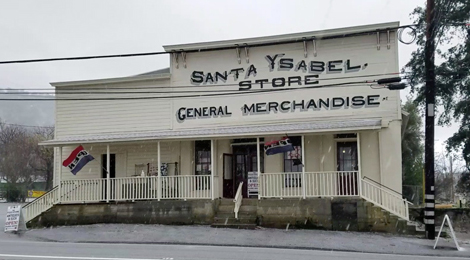 MUSEUM NEWS
A Winter Video Postcard

As we were celebrating Christmas and Hanukkah, winter arrived at the Santa Ysabel Store.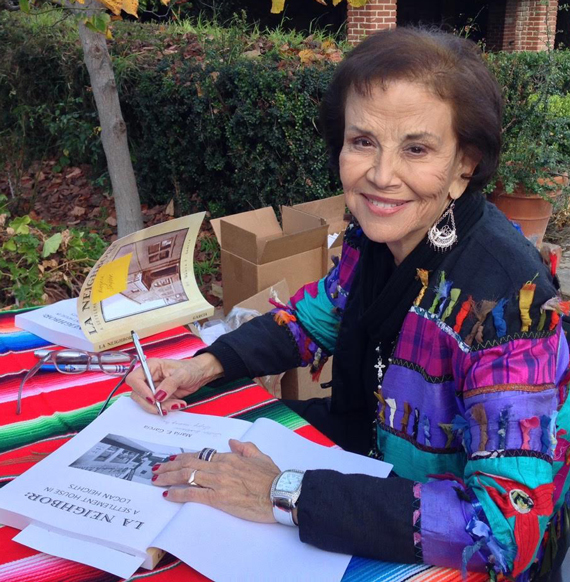 The Marston House is prominent in coverage of Maria Garcia's book launch, which appeared in

San Diego Free Press

on December 27. Maria received a 2015 People in Preservation Award for Cultural Heritage for her interviews, research and writing now collected into a book about Neighborhood House and Barrio Logan residents.
...
Read
more
February is Macy's Museum Month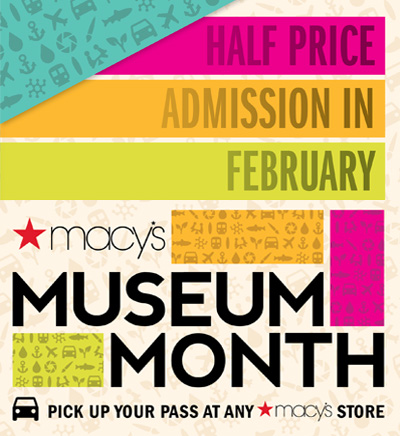 Pick up a free Museum Month pass at any Macy's store beginning February 1 and go directly to that museum you've always meant to visit, or see what's new at your old favorites. The pass entitles you to half-price admission and is good for up to four people. More than 40 San Diego area museums are participating, including those operated by SOHO. Hold on to your pass and use it

...
Read
more