Want to learn more about your house?
Is your house historic?
How do you know?
Check out our

Give to SOHO
Join us on
Facebook today!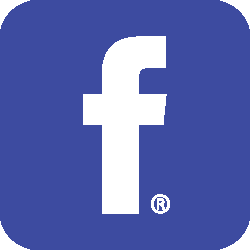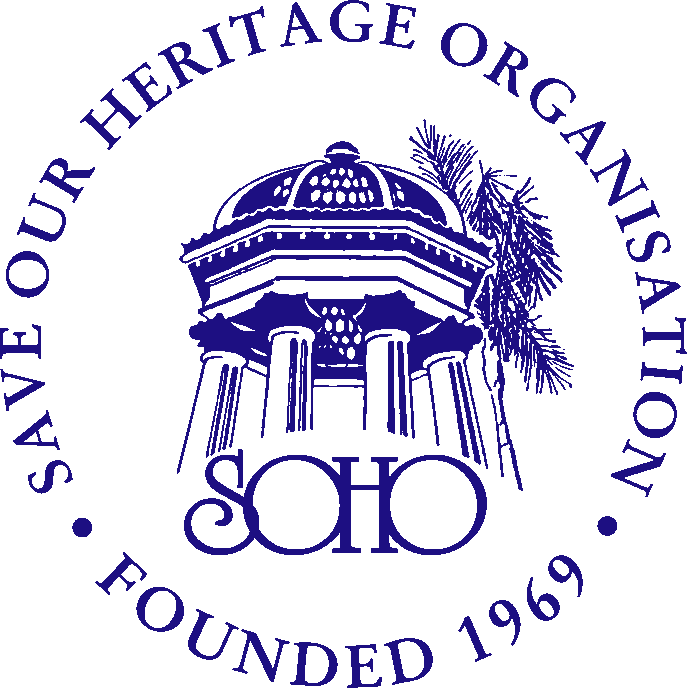 eNews Team
Alana Coons
Communications Director
Ann Jarmusch
Editor
Sandé Lollis
Visual Production Manager
Contributors
Bobbie Bagel
Maria Curry
Dean Glass
Ellen Green
Amie Hayes
Ann Jarmusch

By Jaye MacAskill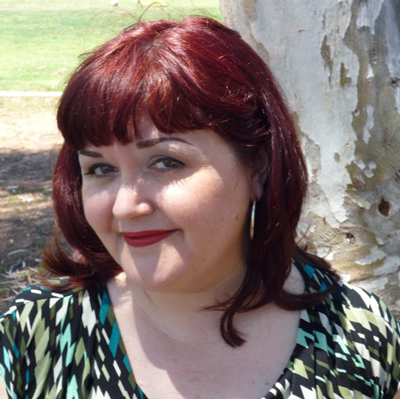 The recent change of tone in Washington has non-profits of all varieties, including SOHO, bracing for an ominous future. Although we have different organizational goals, we all aspire to serve the common good, and we rely on a stable government and the rule of law to help and protect us in our various pursuits. In less than a month (at the time of this writing), the country has already witnessed

...Read
more
EVENTS
Fundraiser to Benefit Historic Uptown!
Hillcrest History Guild Event

Hillcrest History Guild, one of SOHO's most effective community partners, invites you to an Uptown Plan Legal Defense Fundraiser on Sunday, March 19 between 1 and 3pm at 3065 Third Avenue (at Redwood Street). SOHO has joined Mission Hills...Read
more
Don't miss the first test firing of San Diego's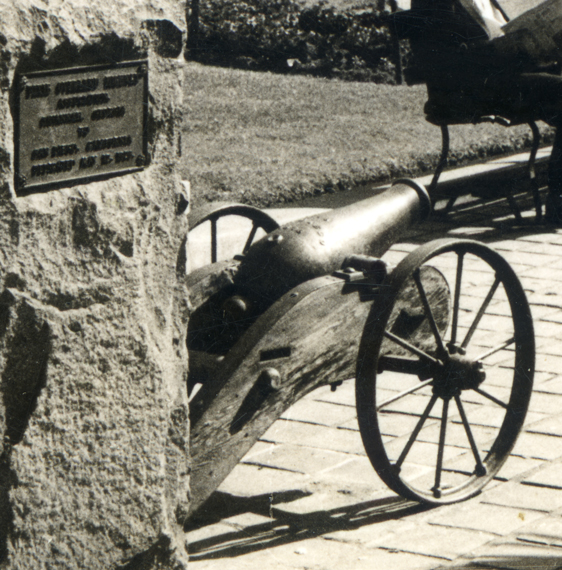 San Diego's Centennial Cannon, which was recently rediscovered and restored, will be loaded with black powder and shot during a special demonstration event at Sykes Adobe Farmhouse in Escondido on March 4 from 1 to 2:30pm. Before the shoot, experts will discuss the cannon's history, significance, and restoration. Space is limited, so early registration is encouraged

...Read
more

This free event celebrates the best of our city's architecture by offering access to 47 iconic sites. Each one contributes in a unique way to the fabric of our city, with architectural, historic or cultural value
...Read
more
ADVOCACY
Off SOHO's Most Endangered List, Che Cafe Celebrates its 50th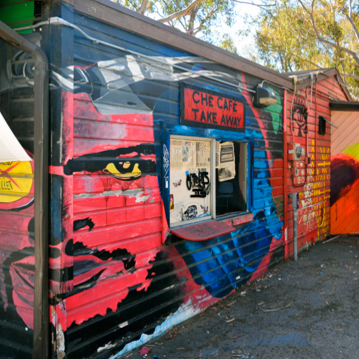 One of the last vestiges of the 1960s counter-culture movement at UCSD, Ché Café is celebrating its 50th anniversary this year. The modest but mighty Che was the university's first student center, a snack bar initially called The Coffee Hut, that was once the only place on campus where students and faculty could hang out after hours and on

...Read
more
Portuguese Chapel Gains
National Register Status!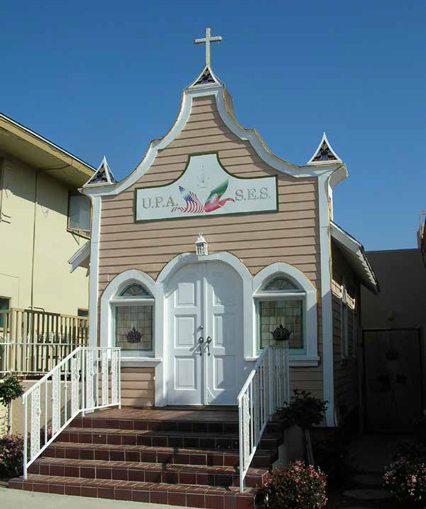 SOHO is excited to announce the National Register listing of the Portuguese Chapel, the pride of Point Loma's Portuguese community for nearly 100 years.





Since late 2015, SOHO has been working with Geri and John Lauriano, members of the United Portuguese Sociedade do Espírito Santo (UPSES) in Point Loma, to prepare a National Register of Historic Places nomination report on the 1922 Portuguese Chapel. This effort finally

...Read
more
Chicano Park Now a National Historic Landmark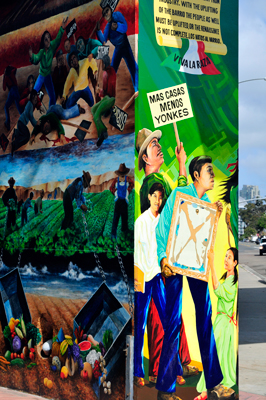 Sally Jewell, former Secretary of the Interior, knows how to kick off a new year. On January 11, she announced that Chicano Park had become a National Historic Landmark, along with 23 other properties.

View press release

. San Diegans offer a heartfelt thank you to Secretary Jewell and the Landmarks Committee!





Chicano Park was listed on the National Register of Historic Places in 2013 and, shortly after, it was thought to be eligible as a National Register of

...
Read
more
Preservation News in Tijuana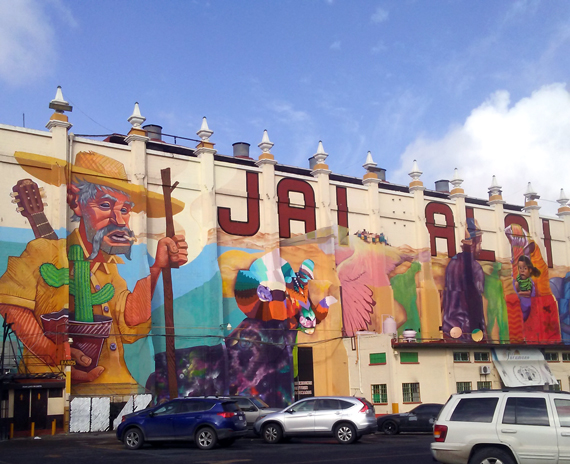 Here's a roundup of what preservationists are working on and discussing in Tijuana and the Mexico-U.S. border region.
Jai Alai building's out-of-place mural
In October 2016, a team of 11 international artists painted a mural on the back façade of

...Read
more
1935 Ford Dealership to be Reconstructed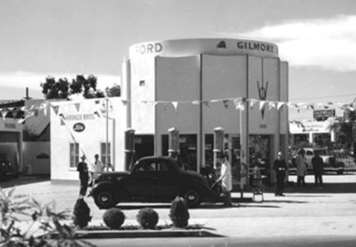 The Neuner Brothers Ford Dealership building, an Art Deco structure built in 1935 at 1101 Fort Stockton Drive in Mission Hills, was conceived as a miniature echo of the Ford Building in Balboa Park. The latter was designed by the renowned Walter Dorwin

...
Read
more
Last Call for People In Preservation Nominations
If you know of a person or a project demonstrating excellence in preservation, please take a few moments by 5pm on Friday, March 31 to complete a nomination form for the 2017 People In Preservation Awards. SOHO invites you to help recognize individuals, couples, agencies, and firms that are exemplary stewards of our heritage in its many forms, from restoration and

...Read
more
MUSEUM NEWS
April is National Volunteer Month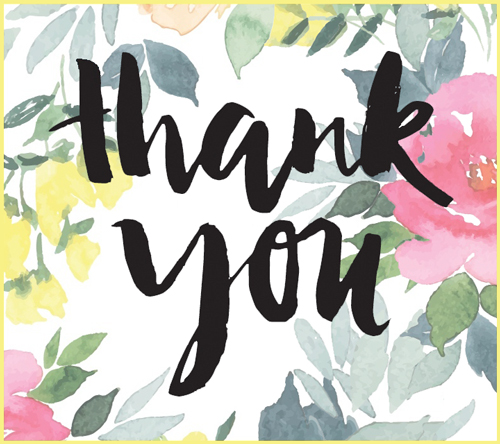 During the month of April, National Volunteer Month, we would like to say a special "thank you" to the wonderful people who are so generous with their time, talent, and enthusiasm. Our volunteers of all ages are crucial for SOHO's ability to fulfill its mission of historic preservation and education.

...
Read
more
Irving Gill Exhibition Extended

If you haven't yet seen Irving Gill: Progress & Poetry in Architecture at the Marston House Museum, or if you want to see this rare exhibition again, you now have until the end of April. It includes never-before seen photographs of the architect's early 20th-century work made from newly discovered glass slides; unique
...Read
more
SHOP SOHO
La Neighbor: The Heart & Soul of a Community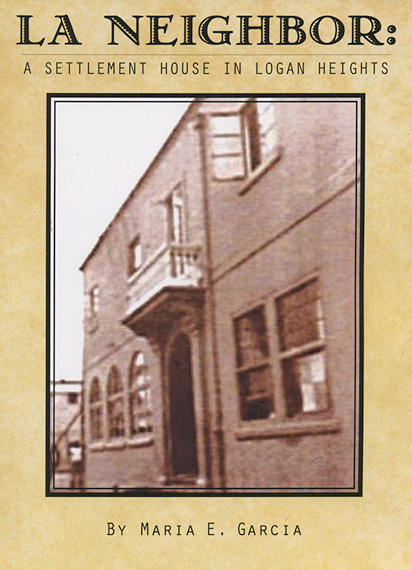 Preservation is not only about buildings, it is also very much about community. Author Maria Garcia, who received a SOHO People in Preservation Award in 2015, has produced a remarkable book. It chronicles how one building in Logan Heights-the Neighborhood House at 1809 National Avenue-became the heart and soul

of the Mexican immigrant community for more than seven decades.





Garcia's book includes her own essays and dozens of oral histories (

recuerdos

or memories) from

...Read
more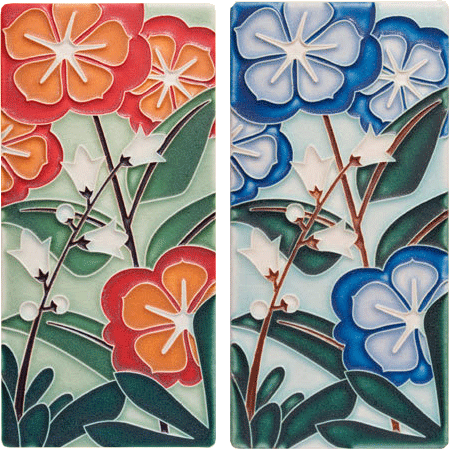 Spring Shopping at the Marston House
After this winter's chilly temperatures, gray skies, and glorious rain, we can now happily anticipate sunny spring weather. Our very wet winter will be a boon for San Diego gardens. We can look forward to colorful blooms coming up all over.

...Read
more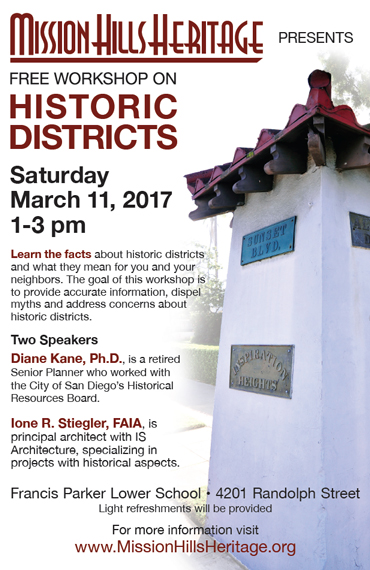 COMMUNITY
Our Preservation Partners
Have you ever wondered if your 45-year-old home would qualify for historic designation? Do you have questions about historic districts and what the difference is between a contributing and a non-contributing property? Ever wonder where your home fits in? How about

what the implications are for owners within each category?
...Read
more
We Want You! To join your Community Planning Board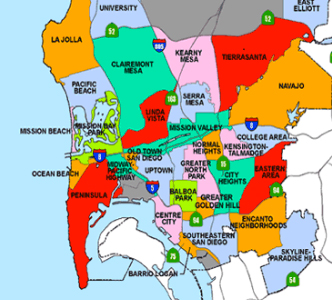 Each area of San Diego has an associated volunteer community planning group.

These groups

act as the official advisory board to the City of San Diego for such things as plan updates, zoning amendments, and development projects. Most of these volunteer boards meet monthly. Several communities, such as Uptown and North Park, have ad

...
Read
more
Deep Roots: Mission Hills Garden Center Saved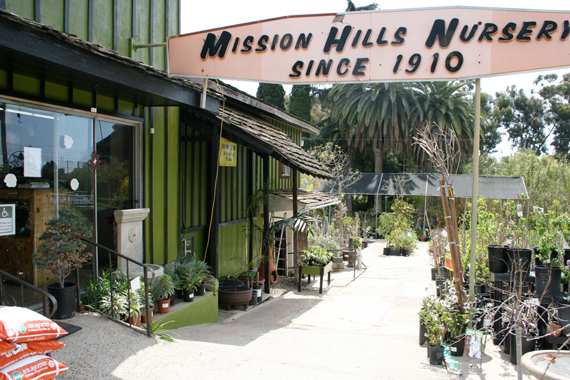 San Diego preservationists and avid gardeners far and wide have good reason to celebrate. In January, Fausto Palafox joyfully announced his family's successful purchase of the land the historic Mission Hills Garden Center occupies. The future of this beloved historic

...Read
more
Do you love books? How about historic architecture? Do you know a thing or two about how to surprise and delight your fellow homo sapiens of all ages?

...Read
more