Want to learn more about your house?
Is your house historic?
How do you know?
Check out our

Give to SOHO
Join us on
social media!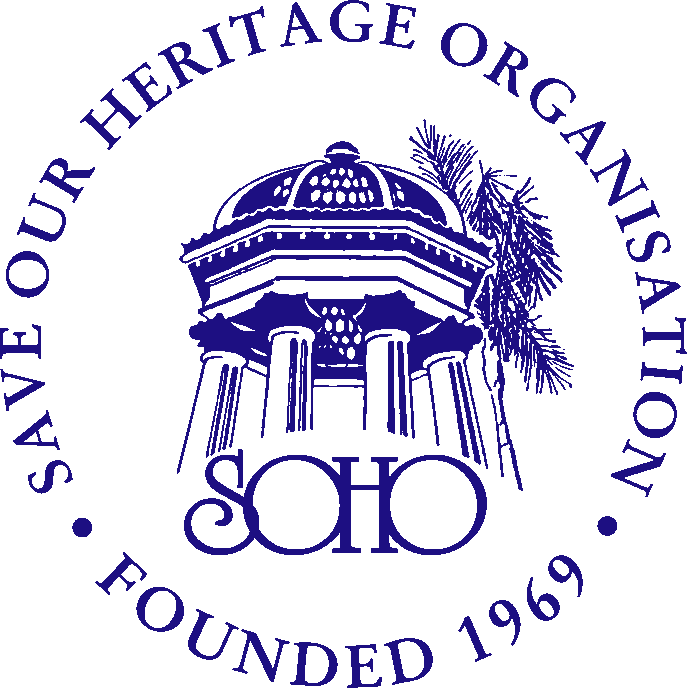 eNews Team
Alana Coons
Communications Director
Ann Jarmusch
Editor
Sandé Lollis
Visual Production Manager
Contributors
Bobbie Bagel
Maria Curry
Dean Glass
Ellen Green
Amie Hayes
Ann Jarmusch

By Jaye MacAskill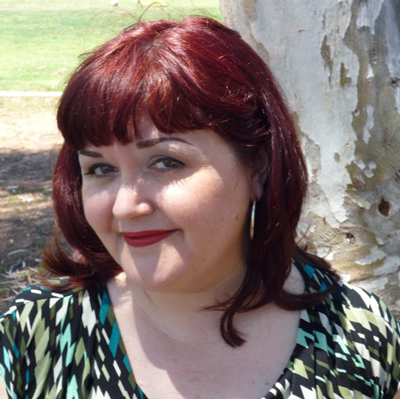 Spring is a great time to get out and visit historic sites. The flowers are flourishing, the sun is brilliant, and the temperatures are still relatively mild. It's good timing that May also happens to be National Preservation Month!
While many personal New Year's resolutions may have already fallen by the wayside, spring's welcome arrival offers another chance to make...Read
more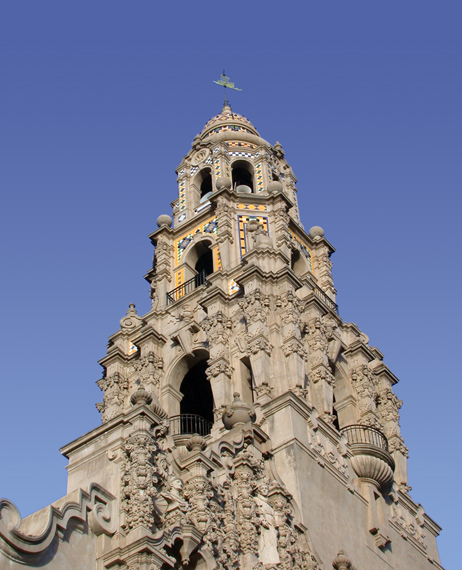 of Appeal on
Plaza de Panama II
SOHO is incredibly grateful to all our members, supporters, and donors. This decision is a tremendous win for every San Diegan that knows the Plaza de Panama project is wrong.
Thank you and please continue to support SOHO's legal challenge against the current and

...Read
more
Antiquities Act Under Attack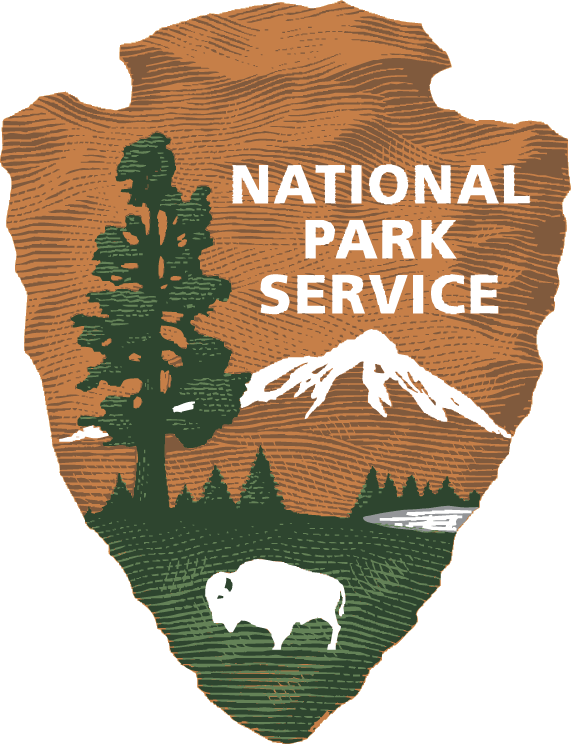 Soon after an April 26 executive order directed the reevaluation of the Antiquities Act, including National Monuments such as the controversial Bears Ears sacred lands in Utah, Milford Wayne Donaldson, SOHO board member and president of the national Advisory Council on Historic Preservation (ACHP), sent a letter to Secretary of the Interior Ryan Zinke. The letter emphasizes the legislation's importance

...Read
more
EVENTS
Please Join Us for the 35th Annual
People In Preservation Awards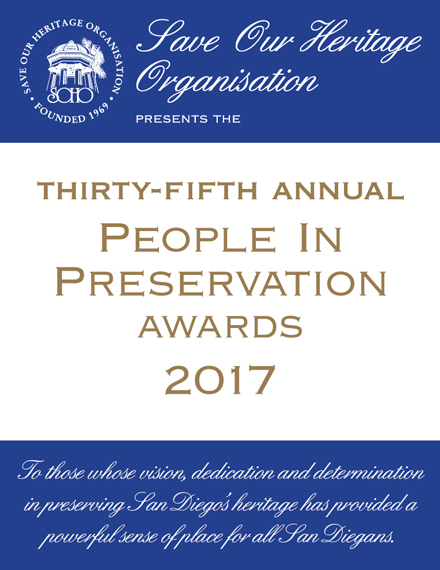 Save Our Heritage Organisation will celebrate its 35th annual People In Preservation Awards during National Preservation Month with ceremonies on May 18 at the historic Marston House formal gardens. The winners' accomplishments range from restoring downtown's iconic Horton Plaza Park and its signature Irving Gill Fountain to restoring and adapting the decrepit, long vacant Hotel Churchill for affordable housing, and restoring a rare surviving house built

...Read
more
Silent Stars Come Out at Night for SOHO's Third Thursdays
Join SOHO for our 2017 series of classic films from the silent era, featuring "a film without actors," John Wayne's screen debut, and two classics directed by F.W. Murnau, "the greatest poet the screen has ever known."* Now part of SOHO's Third Thursday programming, the monthly series runs May 18 through August 17.
"Silent films had a language of their own; they aimed for the emotions,...Read
more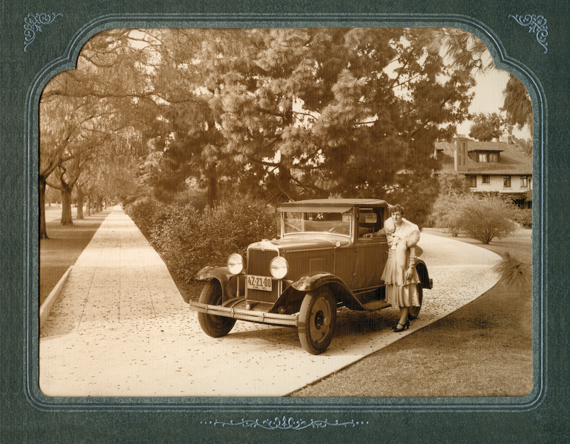 Explore Seventh Avenue, Bankers Hill & the Marston Carriage House
The Marston House Museum is temporarily closed for roof and gutter replacement until July 1, but don't stay away entirely! You can still visit the unique museum shop in the estate's historic Arts & Crafts carriage house, 3525 Seventh Avenue, on Saturdays and Sundays from 10am to 5pm. In addition, the

...Read
more
ADVOCACY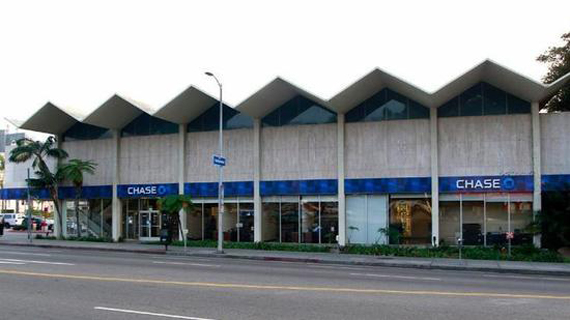 Big Preservation Victories in Coronado and LA!
Take heart and take note, preservationists! A recent California Fourth District Court of Appeal ruling upheld Coronado's designation of a 1924 Spanish Bungalow-style cottage at 706 Glorietta Boulevard. "The owner wanted to demolish [it], sued, and lost," Susan Brandt-Hawley

...Read
more
Mayor's HRB Leadership Shake-Up
& New Appointees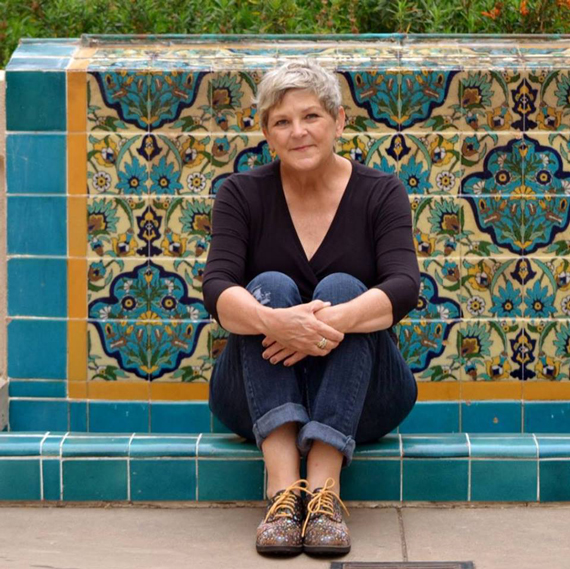 The March 23 meeting of the City of San Diego's Historical Resources Board (HRB) had a few surprises in store for the public and some board members that were delivered via

Mayor Faulconer's unexpected memo

the night before. The memo named a new chair, David McCullough, a relative newcomer to the board and the field of historic preservation. It also identified two new appointees

...Read
more
Don Diego Clock Tower Reigns On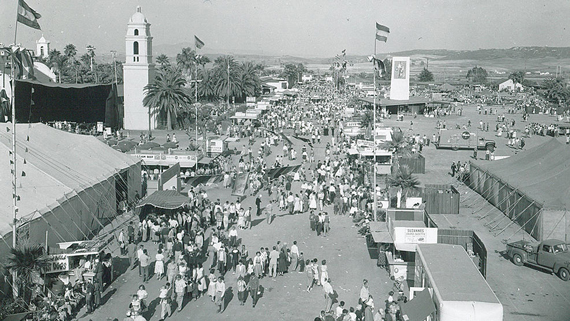 The Googie style Don Diego clock tower known to visitors for generations remains a tall beacon at the Del Mar Fairgrounds, even though the Mid Century building it was once attached to has been demolished.

...
Read
more
Rancho Minerva Added to the California Register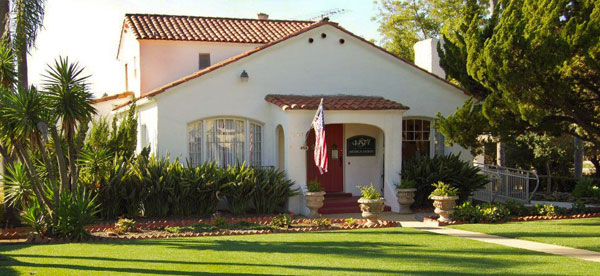 Rancho Minerva, owned and operated by the Vista Historical Society (VHS), became a State Historical Resource in October 2016. This 1933 rancho is significant under

Criterion 1

due to Greek immigrant farmer Nick Huntalas. He began dry farming in 1911.

...
Read
more
Uptown Plan
Legal Defense Fund!
The Hillcrest History Guild (HHG) successfully reached its goal of $15,000 during a March 19 fundraiser for the Uptown Plan Legal Defense Fund. HHG matched all donations made at the event to support SOHO's portion of the legal challenge to the
...Read
more

North Park Houses Demolished Using Religious Exemption Laws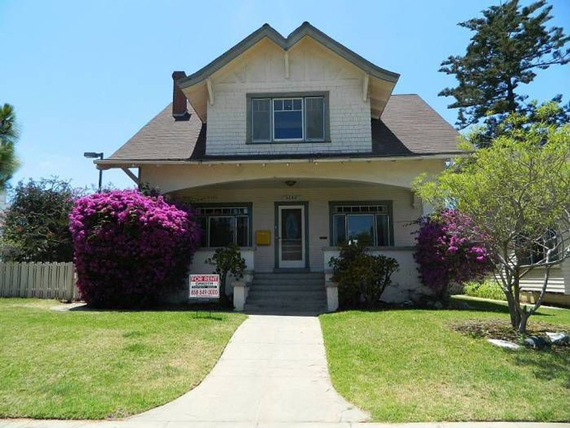 Two historically significant, early 20th-century houses in North Park have been demolished for a parking lot. In September 2016 the attractive homes at 3688 and 3694 Indiana Street came up during the City's regular 45-year historic review process. SOHO flagged them, recognizing their

...
Read
more
MUSEUM NEWS
Seeking a Marvelous Marston Collection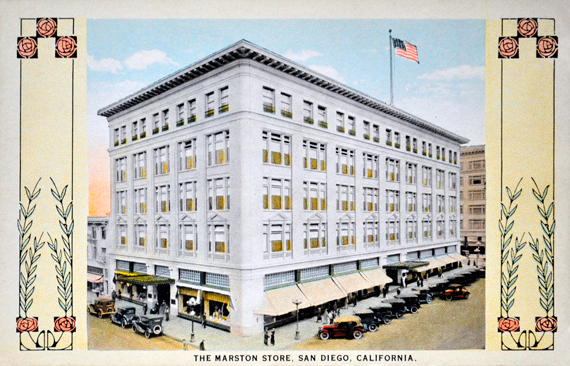 If you've visited the Marston House Museum recently, you may recall seeing a delightful showcase of Marston family and Marston department store items on display in the first-floor sewing room. Although the museum is temporarily closed

...
Read
more
The cover portrait on this artfully produced book could have come straight from central casting. With long whiskers and a determined gaze, William Augustus Begole appears to be the quintessential 19th-century pioneer. While names like Gunn, Horton, Marston, Spreckels, and Whaley are well known to San Diego history buffs, Begole is virtually unknown. Until now that is.

...Read
more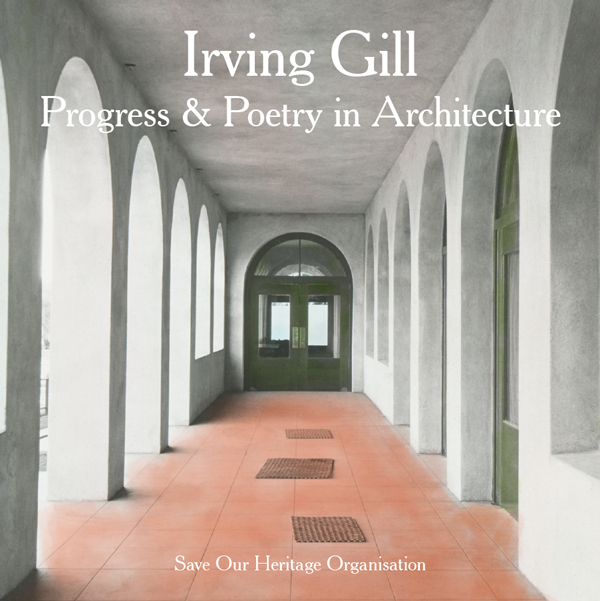 Congress of History
Reviews SOHO's New Book on
Irving J. Gill
As an appealing combination of an exhibition catalog and a collection of contemporary and period essays about Irving J. Gill and his architecture, a new book on Gill, edited

...Read
more
COMMUNITY PRESERVATION PARTNERS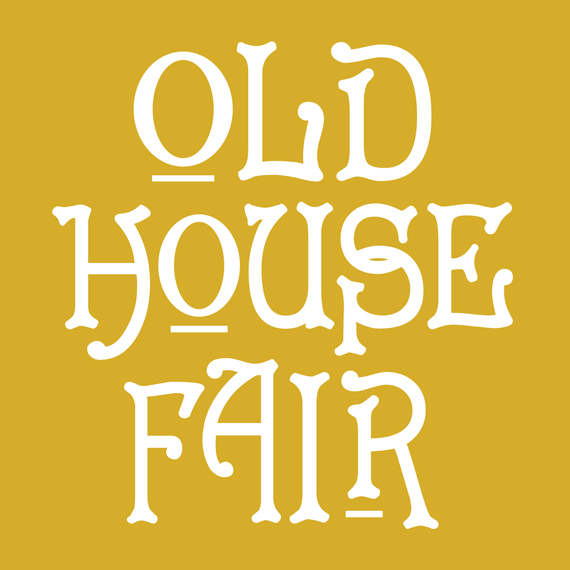 Old House Fair & Ask the Experts
Old house owners and historic preservationists won't want to miss the 19th annual Old House Fair & Vintage Row on Saturday, June 17 from 10am to 4pm. Headquartered at 30th and Beech Streets in South Park, the

...Read
more
Join us for an exciting new event,

themed to establish a link between the original American Craftsman homes in the first quarter of the 20th century, remodels of originals, and late 20th, early 21st century homes in this historic style. The full day event will include a walking tour, presentations by

...
Read
more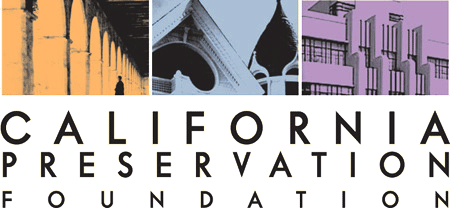 California Preservation
Preservation at the Forefront

is this year's theme. Celebrate 40 years of preservation advocacy where two of the state's great preservation organizations originated

...Read
more