Want to learn more about your house?
Is your house historic?
How do you know?
Check out our
Historic Architecture
Tours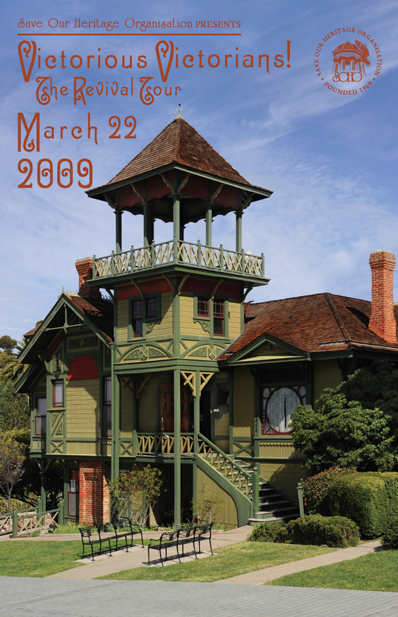 Protect Balboa Park!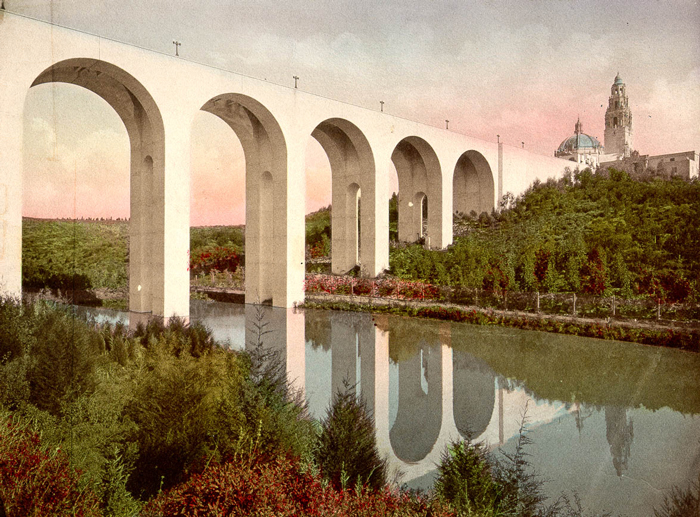 Join us on
Facebook today!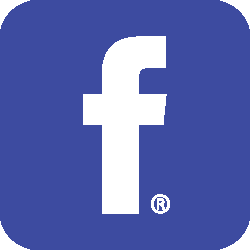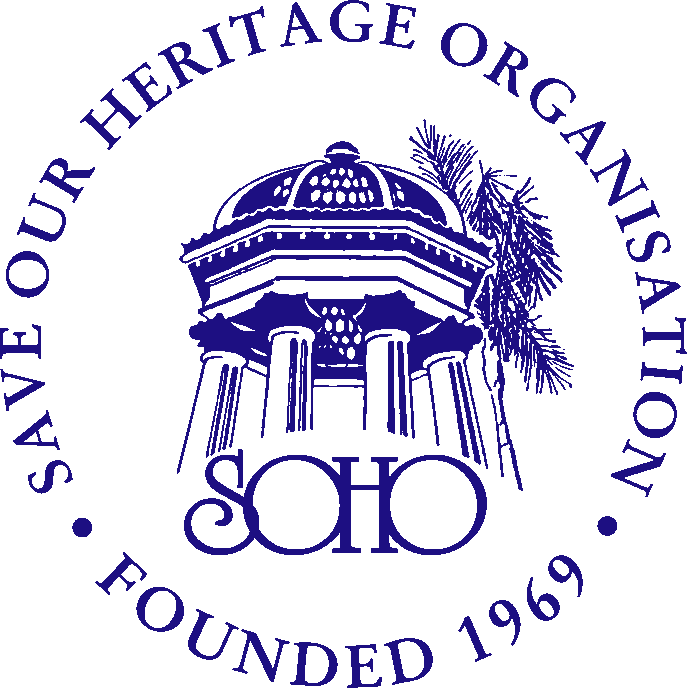 eNews Team
Alana Coons
Communications Director
Ann Jarmusch
Editor
Sandé Lollis
Visual Production Manager
Contributors
Bobbie Bagel
Maria Curry
Dean Glass
Ellen Green
Amie Hayes
Ann Jarmusch
Sarai Johnson

President's Message
By Jaye MacAskill

In my mind, San Diego's rural backcountry rivals any place in the world for natural beauty and interesting history. In addition to its scenic splendor-a visual buffet of everything from rolling hills with live oak groves to boulder-studded mountains, lush agricultural valleys, deserts, and even alpine forests-our backcountry is full of history.
As a city dweller, I often fantasize about what it...
Read
more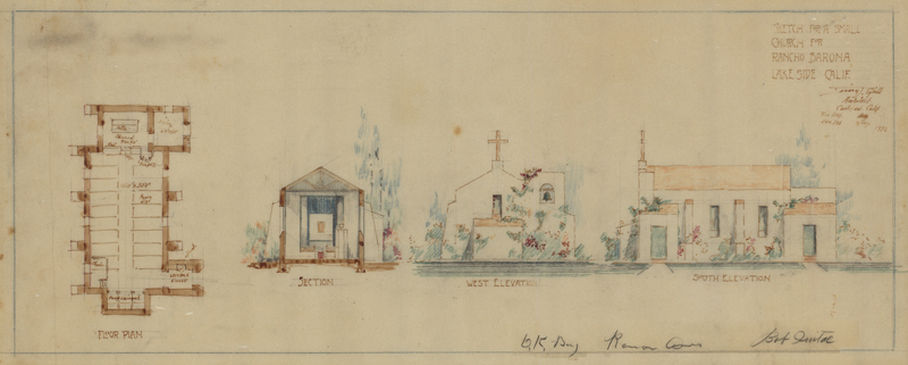 SOHO Wins Coveted Governor's Award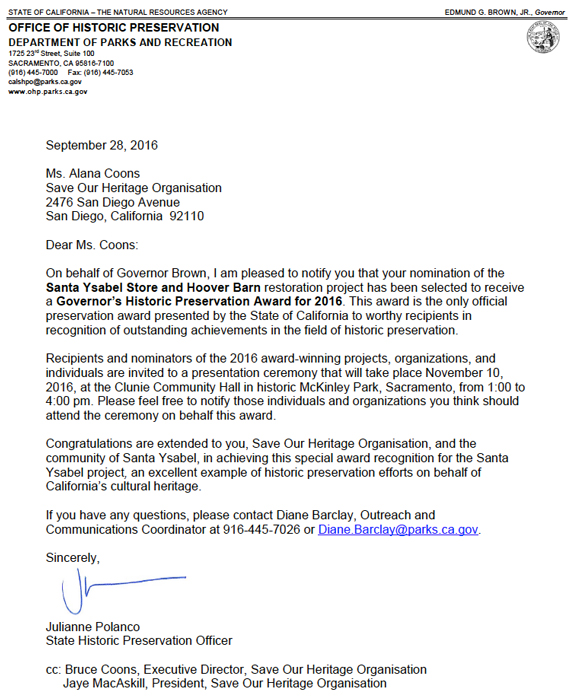 SOHO has been chosen to receive a prestigious Governor's Historic Preservation Award for the restoration of two properties it owns in the backcountry: Santa Ysabel Store and Hoover Barn, on adjacent properties in Santa Ysabel.
This 2016 award is the only official preservation award presented by the State of California to worthy recipients in recognition of outstanding achievements in
...
Read
more
Events Calendar


SOHO is joining nearly three dozen, mostly nonprofit partners in presenting more than 50 events and activities as part of Archtoberfest (pronounced Ark-tober-fest) this month. The third annual collaboration focuses on architecture, design, planning, preservation and sustainability. Expanding public awareness and appreciation of the region's important architecture and design legacy is one of the themes that suits SOHO

...Read
more
October at the Whaley House
Save Our Heritage Organisation (SOHO), which operates the historic Whaley House Museum in Old Town, has some "spirited" fun in store for visitors this Halloween season, including extended hours, period lighting and music, Past & Presence Ghost Tours, and after-hours Ghost Hunts

...Read
more
Irving Gill: Progress & Poetry in Architecture Opening Weekend-A Success!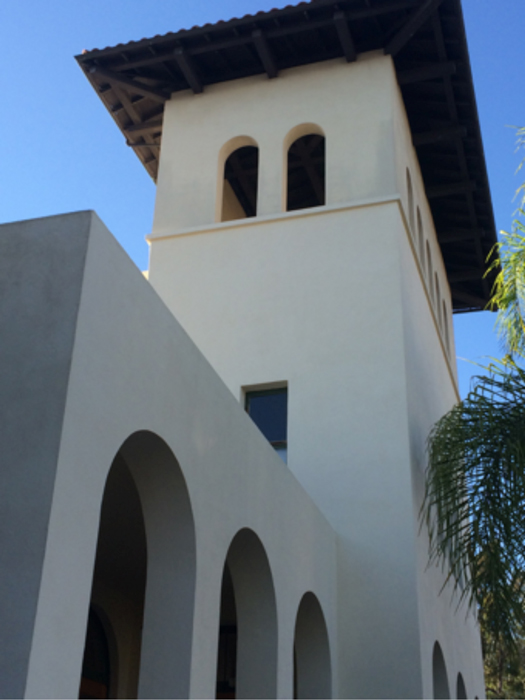 The long-anticipated opening event for SOHO's six-month program called
Irving Gill: Progress and Poetry in Architecture
brought a sold-out crowd to the First Church of Christ, Scientist on September 23. Beginning with a reception and tours of the 1910 church designed by Gill, guests were able to mingle and marvel as the sun set over this architectural gem on Bankers Hill.
The lecture portion of the evening began with Clifford McMillan, the church historian who oversaw the

...Read
more
City Council Action Threatens the Loss of Balboa Park and Brings in Paid Parking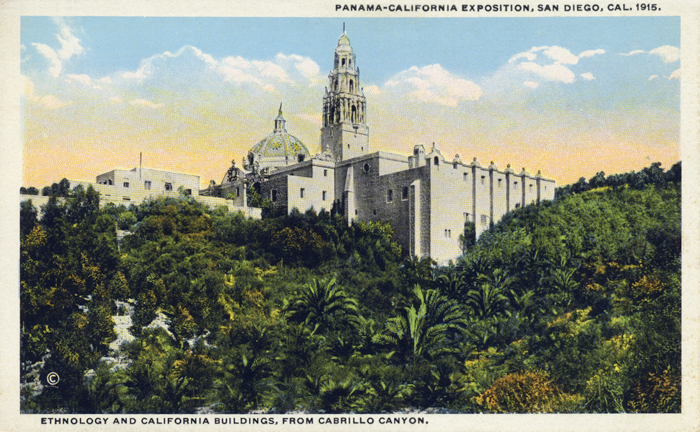 The City Council met on September 19 and approved adding the Plaza de Panama project to the Capital Improvements Program, which includes appropriating at least $1million to finalize the project design and revise the cost estimates. SOHO sincerely thanks our members and supporters who made it to City Hall
...
Read
more
North Park advances Community Plan Update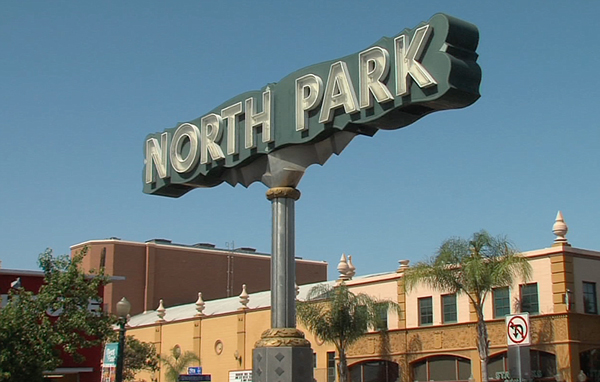 After eight years and more than 100 public meetings, the North Park Planning Committee has finally given approval to the Community Plan Update (CPU)-along with a long list of additional advisements to the city's Planning Department
...
Read
more
Three Community Plans Heading
to City Council
With the support of the Historical Resources Board (HRB) in September, the North Park, Golden Hill, and Uptown community plan updates are now being heard by the Planning Commission. From there they will be heard by the City Council's Smart Growth and Land Use Committee, and finally, to the full
...
Read
more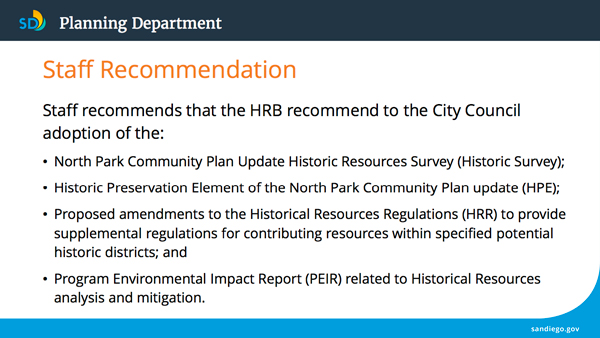 SOHO's 2016 Most Endangered List
will be announced
on October 6 in conjunction with the
National Trust for Historic Preservations list.
CROSS BORDER


The Binational Backcountry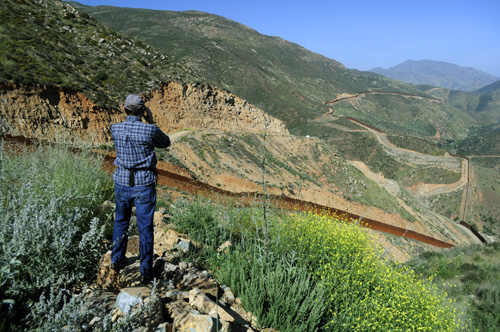 San Diego's backcountry meets Mexico at the international border with Tecate. The U.S. side is mostly rural, while the Mexican side is more urbanized. There are various heritage corridors that tell the history of people who used the land in the border backcountry. Trails, railroads

...Read
more
New Book on Warner Hot Springs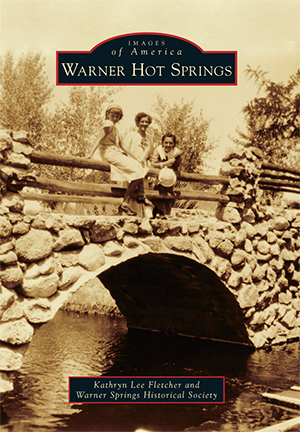 Surrounded by the vast lands of the Cleveland National Forest, Los Coyotes Indian Reservation, and Palomar Mountain, Warner Springs is a remarkable area in northeast San Diego County.





Kathryn Lee Fletcher's new book,

Warner Hot Springs

(Arcadia Publishing), was written in collaboration with the Warner Springs Historical Society. Filled with vintage photographs, the book provides a fascinating look at Warner Springs' past. Its rich and diverse

...

Read

more
The Essence of Irving Gill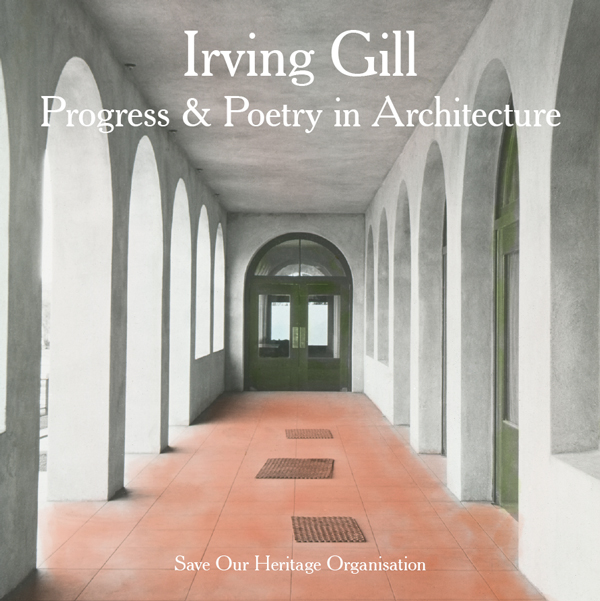 This catalog is a small gem! Thoughtfully curated and beautifully designed, it portrays the most important and intriguing aspects of Irving Gill's genius. The spare dedication reads: "to the straight line, the arch, the cube, and the circle." This introduces readers to Gill's minimalist sensibility-even before they reach the table of

...Read
more
Historical Preservation, Minus the Mothballs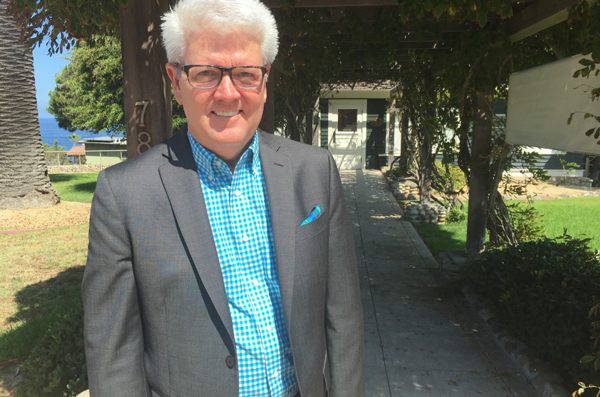 Heath Fox, Executive Director of the La Jolla Historical Society, is bringing new audiences and awareness to historic preservation with innovative programming involving contemporary artists. Here's the story by...Read
more
Apple Days in the Backcountry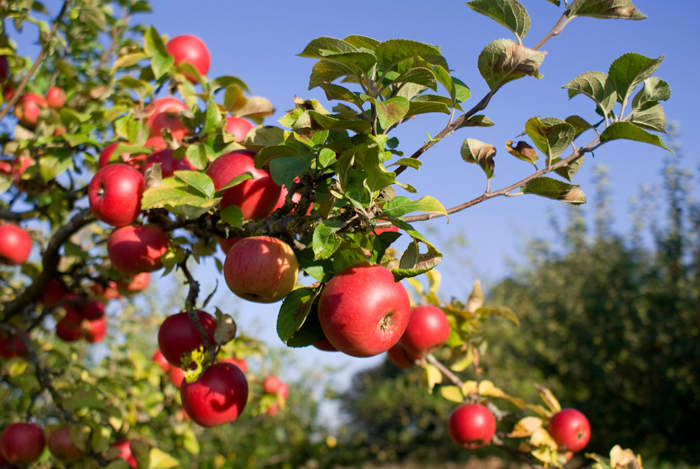 Crunch into a nice, fat, juicy apple! It is fall in the backcountry, and the start of the season is Julian's Apple Days festival. Pie baking and pie eating contests, and apple picking are all part of the

...
Read
more
Santa Ysabel Farmers Market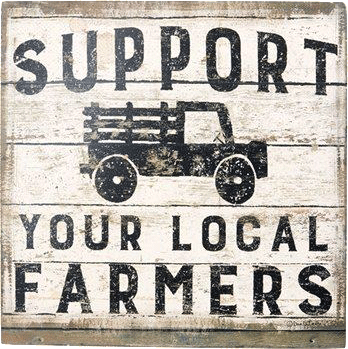 Eat healthy, live healthy, eat local, buy local, support your local farmers. These concepts have become part of our contemporary lexicon and way of life.

Recently, giant agribusiness has deprived us of the opportunity to enjoy sun-ripened tomatoes right off the vine, for example, or the delights of

...Read
more
San Diego Downtown News, September 2, 2016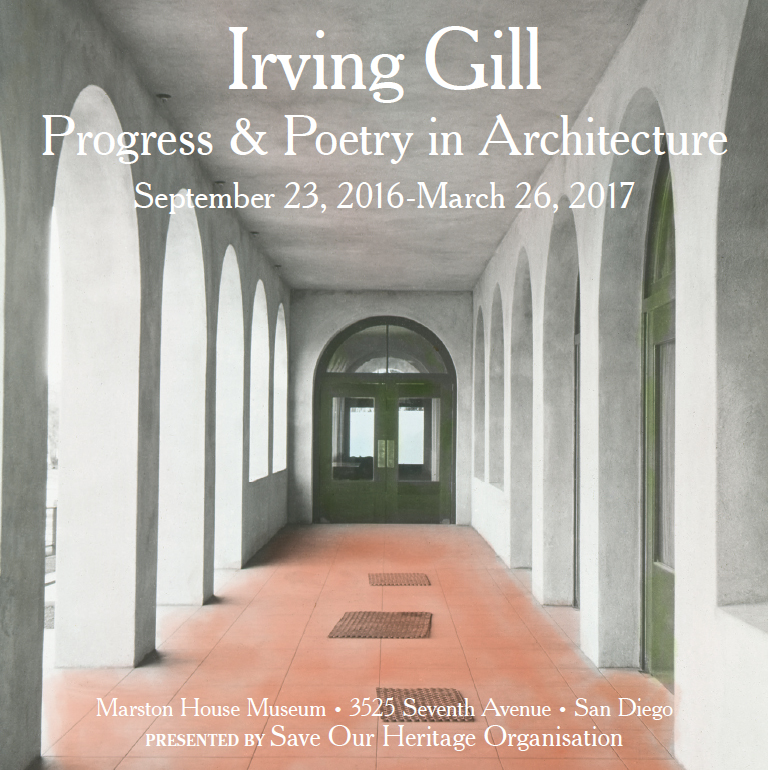 If you don't know who Irving J. Gill was - and many San Diegans don't -prepare to be impressed. He was a mostly self-taught architect who helped launch the modern movement here in San Diego County around 1907. Eleven museums and cultural organizations in the county and at UC Santa Barbara will be celebrating his influential legacy for six months

...Read
more
Cultural institutions join forces to introduce the world to architect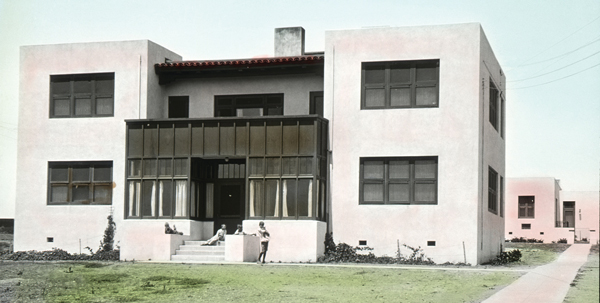 Like many a fledgling hooligan growing up in 1950s Oceanside, California, Milford Wayne Donaldson was introduced to the architecture of Irving J. Gill after running afoul of the law.
"I was with five or six of my buddies - we were out
...Read
more