Event or not to Event?
Those who plan and have events all agree that there are clear benefits to using them to grow their business. Most suggest that the results are not always immediate but may well be an influence on a sale or a project down the road a bit. However, they all state they see real results from having them. Planning the events you want to have in 2017 can be a challenging task. You would like your events to be effective in communicating what you do, generate sales, interest your clients, and bring in new customers. Costs can go high if not managed and return on investment is very important! Here are some of the successful events PAMrep has seen or participated in during 2016:
Designer or Architect Lunch & Learn
One or more of your vendors offers an accredited
course that Designers or Architects need for the CE hours. Develop an arrangement to bring that course in and surround it with a few extra of your other interesting products as show-and-tell. Join the organizations and use their communication tools as well as your own contacts to drive these people to your event. Keep costs down by building your own lunch trays or lunch bags or spend a little more and have it catered. You get an opportunity to meet new people who can influence new home buyers or remodeling clients to use your products and services. Typical events can bring 20-30 in. Make sure to set up online or phone-in registration so you can plan carefully and also get contact information for future discussions.
Music or Video Night
After a hard day at work, stopping by your shop for
hor d'oeuvres and a beverage to see what is new can bring in old clients and maybe a few new ones. Plan your event around 3 non-competing manufacturers and employ their help to man your event. Use their customer list in addition to your own to reach out to clients in your area. Have demo stations set up around the area so they can tour through and get exposed to what is new and what you do. Invite them to ask their friends to come by as well. You can limit it to 2-3 hours while bringing in a surprising number of people.
New Product Announcement
I have been to a number of product introduction events. As an example, the new MartinLogan Masterpiece Series speakers launched and a solid range of customers are interested in hearing them. Combine the speaker launch with factory personnel and the local representative and make an evening event out of it. Send out invites and use the manufacturers customer list too for your area. Some manufacturers cannot share their list by giving it to you but are happy to email your prepared invitation to their list. Have refreshments and light food to help hold customers in your facility.
Popcorn Night
Open your doors to offering a client reward night with one or two movie showings. With demoing your best ATMOS theater with a cool family friendly movie, you can get your seats filled and show these clients what a great theater could be like for their home. Popcorn and bottled water is all that is needed for refreshments. If you center it around some brands you can employ their help to man your event and have discussions with any interested parties after or during the movie.
Spinning Vinyl Night
This event brings out music lovers and can be promoted using a local radio personality. A disc jockey is playing music that is sourced from LP's that your DJ brings or your clients bring in to your showroom. A record cleaning machine is used to assure that each vinyl disc is as pristine as possible and a very high quality playback system is employed. If your DJ is from a local radio station, you can cooperatively reach current and new clients. Often these are regular events - perhaps once a month. Jazz, oldies or classic rock are often favorites with clients. You can also include manufacturers and rotate through your vendors with help from your local representatives or factory personnel.
Live vs Recorded Music
Plan an event where your best audio gear is challenged to reproduce the sound of a live group. A small jazz combo plays and while it is playing it is recorded. The recording is subsequently played through your audio system of choice and with careful set up, they sound very similar. The obvious goal is to create interest in your chosen audio products. Some light refreshments, emailing and the band are your costs. You can have your manufacturers on hand to help.
Customer Appreciation Night
Invite your best customers by for an open house with refreshments and everything turned on and running. Bring in some of your best suppliers to help and say thanks to your clients while helping them decide what is next for them! You can also tie it into a holiday - for instance, we were recently at a wonderful Christmas open house where many clients stopped by to visit. Some just to say hello and chat while some even brought projects in hand that they were planning.
Get it planned!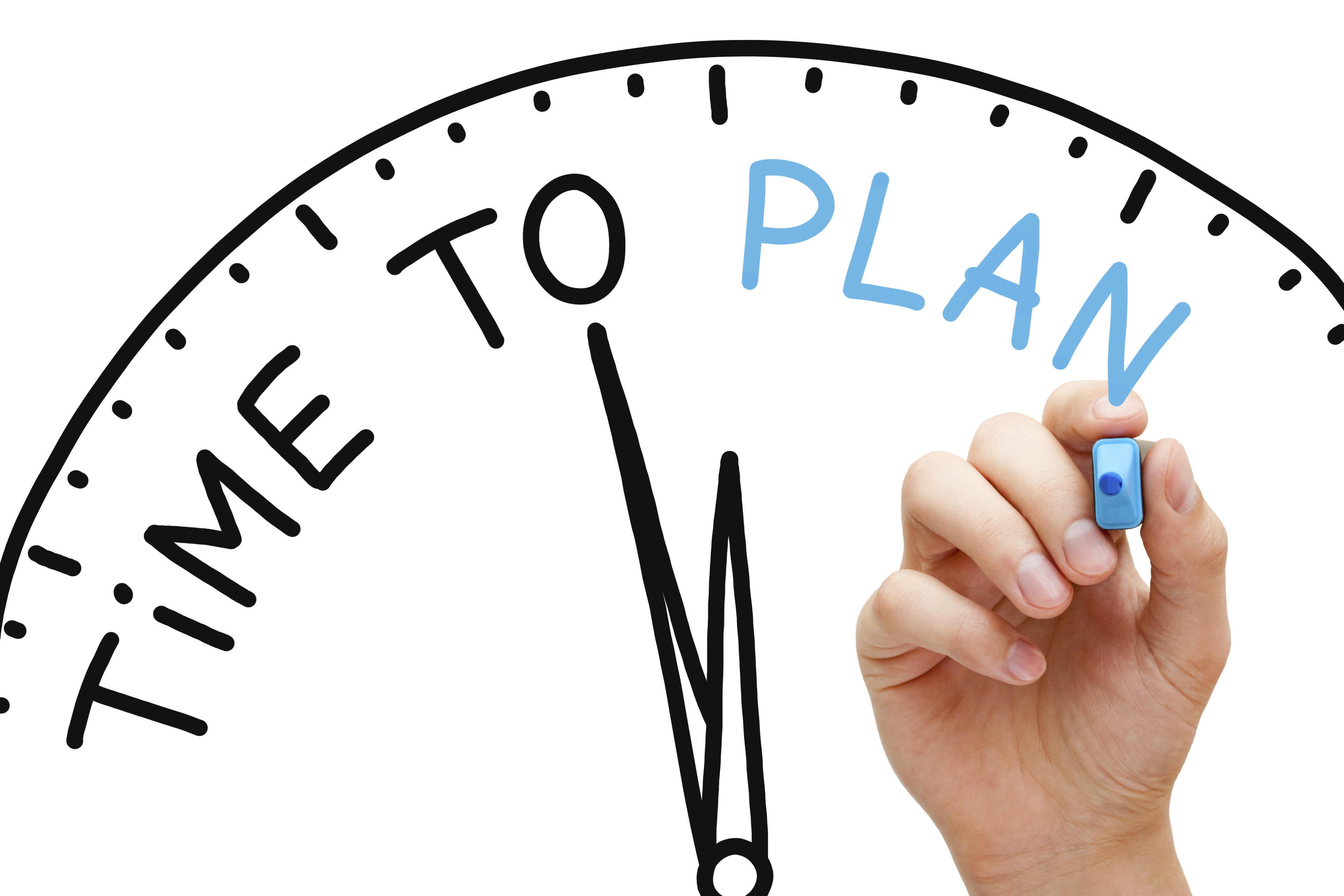 What ever you can think of that gets a client to meet you again is worth investing in. If you do not have a showroom, you can rent space. One event we visited used a rented luxury home. The event brought in quite a few people and they used extra hands - family and staff to offer tours of the facility with music and video being demonstrated around the home. The space was only rented for three days and all of the audio and video used was temporary so it could be set up and then removed. Calculate what might work best for you in 2017 and get your events on the calendar - the largest challenge is usually getting something on your own calendar!