Paradigm
Reviews Keep Rolling!
Paradigm has always received great reviews and this month is no exception! Here are some reviews to read through and enjoy!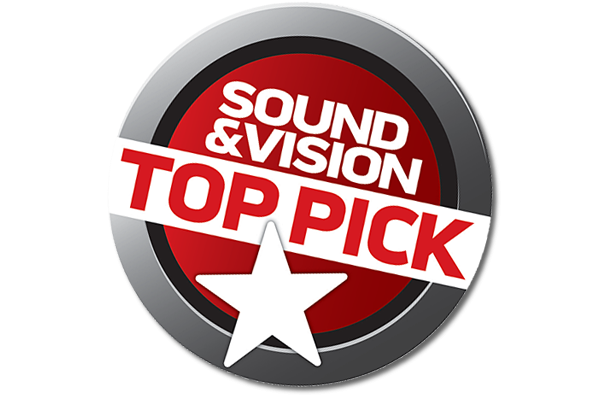 Sound & Vision Paradigm Persona 3F Speaker System Review
"Paradigm set out to create the best, state-of-the-Paradigm-art speakers the company has ever produced, bringing together top-notch cabinet construction and finishing capabilities and advanced driver technologies in hopes of achieving something greater than the sum of its already great parts. They've succeeded!
"
Tone Audio Paradigm Persona 9H
"I know a pair of $35k speakers aren't for everyone, but if you were considering the other guys, ignore these at your own peril."
Popular Mechanics Paradigm Atom Monitors
New to vinyl? Not sure where to start? Popular Mechanics outlines how to join the "vinyl revolution." We love that they've included a pair of Paradigm Atom Monitor bookshelf speakers in one of the recommended set-ups!
Home Theater Review Persona 3F and Persona B
From their exceptional dispersion characteristics to their wonderful tonal balance, exceptional clarity, and stunning detail, Paradigm's Persona Series speakers leave one wanting for nothing, even way down at the bottom end of the line with the 3F tower.