NEWS RELEASE
For Immediate Release - June 26, 2013
Contact: Martha Kleder
Phone: 703-868-4115
Email: Martha.Kleder@ProjectHealingWaters.org
Web: www.projecthealingwaters.org
Project Healing Waters Fly Fishing Names New CEO
LaPlata, MD - Project Healing Waters Fly Fishing (PHWFF) is delighted to announce that it has named Ellen Killough as its new Chief Executive Officer. "We are very pleased to have Ellen join PHWFF as our new CEO," said Douglas Dear, Chairman of the Board for PHWFF. "Her experience, as both a nonprofit executive and as a PHWFF volunteer, gives her the perfect skills to lead our organization into the future."
Ellen brings a wealth of experience in the non-profit world and has demonstrated continued success in taking organizations to another level of excellence. Ellen comes to PHWFF from the Fredericksburg Area Museum and Cultural Center in Fredericksburg, Virginia where she served as President and CEO.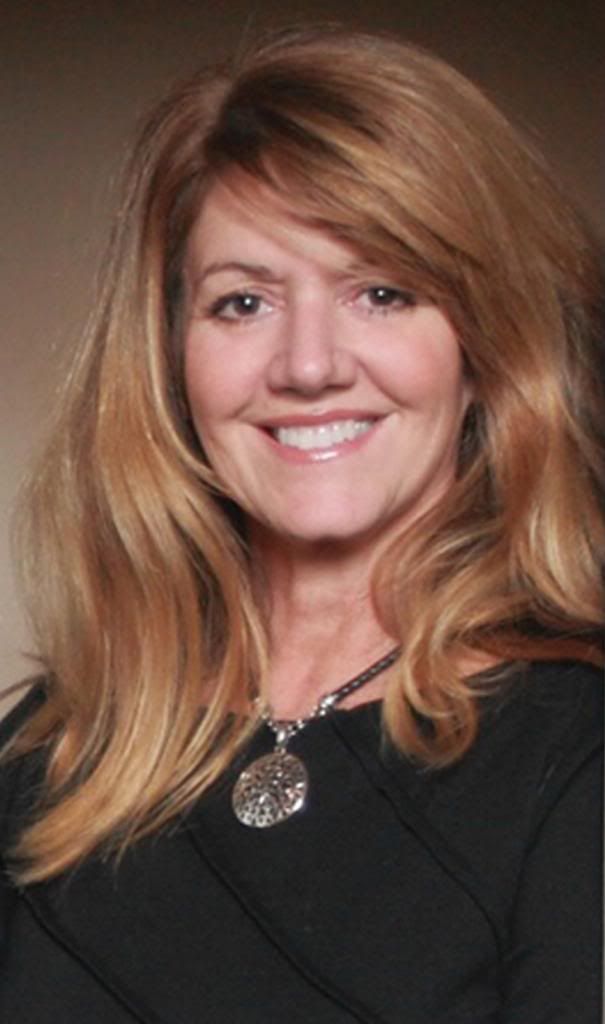 Originally from Montgomery, Alabama, Ellen has a degree in Fine Arts from Auburn University. Her diverse career background includes working as an apparel designer for Russell Athletic and as Creative Director, Licensing for the PGA Tour where she designed and developed tournament retail operations. Following the terrorist attacks on September 11, 2001, she followed her personal interests and moved to the Florida Gulf Coast where she worked for the Visual Arts Center of Northwest Florida starting as a painting and drawing instructor. She was later named Executive Director and built awareness and funding for the organization.
Killough developed a love of fly fishing while she was working for Russell Athletic in Virginia's western mountains and she has served as a program-level volunteer for Project Healing Waters Fly Fishing and Casting for Recovery.
"As an avid fly fisherwoman Ellen has provided invaluable support to Project Healing Waters Fly Fishing through annual trips to Florida with disabled military and disabled veterans," said Ed Nicholson, PHWFF Founder and President. "She is the right person to grow the organization through the expansion of programs across the USA," he added.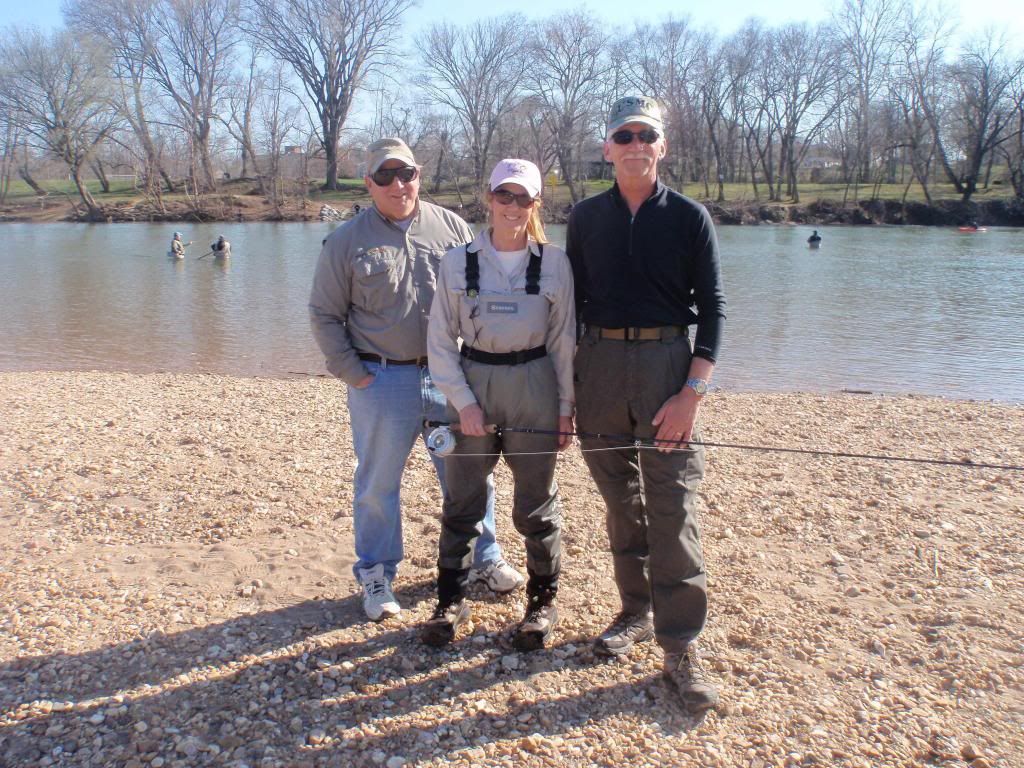 Ellen Killough on a PHWFF outing with Bob Gartner, Fort Belvoir, Virginia PL and Marty Laksburgs, MCB Quantico PL
Killough assumes duties as the new CEO of Project Healing Waters Fly Fishing on August 1, 2013. "We are delighted she chose to join us, and look forward to supporting her in her new role," Nicholson added.
###