Healthcare Roundup
Mitt Romney's selection of Paul Ryan as his running mate may be a risky choice in Florida as it is likely to push the debate over Medicare to the campaign's forefront, with the potential to overshadow the Republican ticket's economic message.

Herald-Tribune

When the Cost Curve Bent: Pre-Recession Moderation in Healthcare Spending

The New England Journal of Medicine

Delray Medical Center Sued for Wrongful Death

Fort Lauderdale Sun Sentinel

Tenet Finishes Strong 3rd Quarter

Fierce Healthcare


AP via Daily Finance

Florida Health Industry Readers' Poll
What Will Most Likely Break the Current Deadlock in the Presidential Race?
VOTE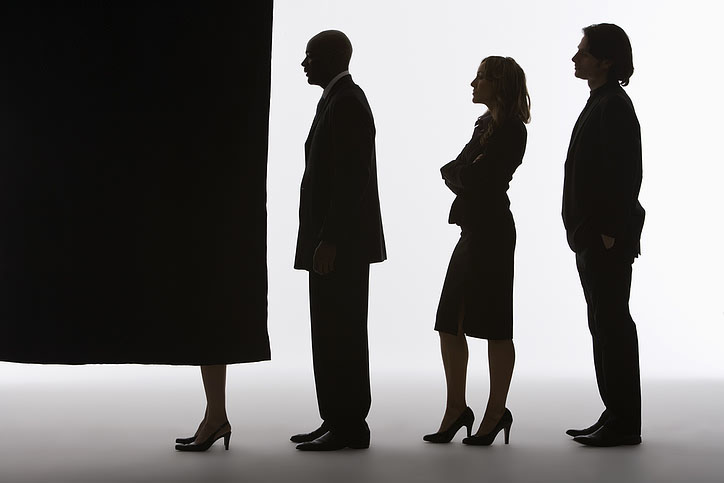 Sponsor
Sponsor
MRI | CT | Ultrasound | NCV
X-Ray | Mammogram
Bone Density Studies
305.891.1900
SAVE THE DATE
The Broward County Medical Association & Health Care Solutions Alliance Present:
Time for Tough Choices at Your Practice: Get a Grip on Your Future
How your revenues will be impacted by changing times: ACOs, Clinical Integration, Hospitals, Contracting and Your Future
Sheraton Ft Lauderdale Airport Hotel (I-95 & Griffin Rd)
Saturday, Sept.15, 2012
8:30 AM - 2:30 PM
Call (954) 714-9477 to learn more.
Sponsor
Inside FloridaHealthIndustry.com
Inform | Connect | Engage
Publisher of FHIweekly, Specialty Focus and Updates in Pediatrics

The Use of an "Inventory" With ASC Rental Arrangements in Bodily Injury Cases
David W. Hirshfeld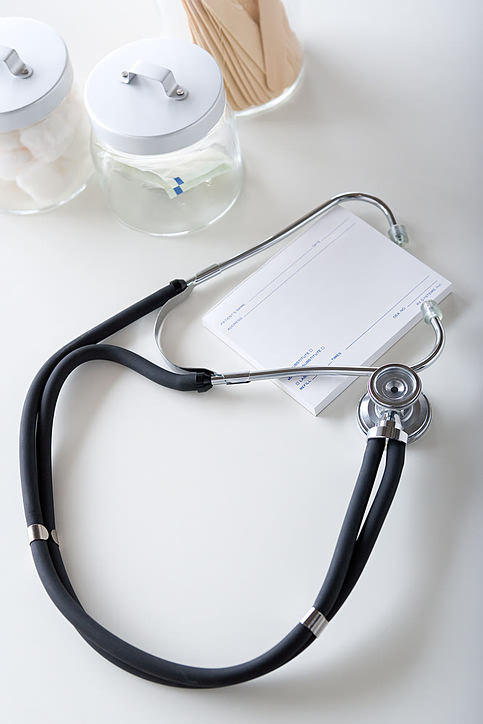 As reimbursement from third-party payors shrunk, the uninsured accident victim emerged as a financially attractive patient. Surgeons, surgery centers, and therapists became armchair personal injury attorneys. They learned to identify and sign-up uninsured patients who had been injured as the result of negligence, and who were likely to be successful in the lawsuits arising from their accidents.
A popular model evolved in which a surgery practice leases an ambulatory surgery center for a very competitive rate, performs the surgery, charges the patient a reasonable and customary fee for the technical and professional component of the surgery, and agrees not to seek payment from the patient if his attorney and he agree, through a "Letter of Protection," that the surgery practice will be paid from the proceeds of the negligence lawsuit. These days, ASCs are leasing themselves out for very competitive rates because the surgery practice guarantees payment immediately upon completing the surgery, or even in advance of the surgery, and because many ASCs currently have excess capacity. The surgery practice often has to wait twelve to thirty-six months to be paid for its services; but when the lawsuit is resolved and they are paid, there is a healthy margin between the surgery practice's cost for the ASC and the amount the practice is paid as technical component. Remember, other than reasonable and customary, there is no fee schedule applicable in this context. The model is currently so lucrative, that it has attracted lenders who help finance the surgery practices while they await payment on the Letters of Protection. Not incidentally, this model may become less lucrative as more and more people are covered by health insurance as a result of the Patient Protection and Affordable Care Act.
Story Continues After Sponsor Message.
_______________________________
ASC Rental Arrangements (continued from top)
The proceeds of negligence lawsuits are paid by property and casualty insurance companies, who employ professional claim adjusters, some of whom are very savvy. Surgery practices in this model may face the argument that the insurer will only pay the surgery practice what the surgery practice paid the ASC, without mark-up. In order to help avoid this sort of inquiry, we suggest that the surgery practice, as part of its arrangement with the ASC, receive a detailed inventory of every aspect of space, equipment, supplies and services provided by the ASC with respect to each procedure performed on each patient of the surgery practice. Beside each item on the inventory, the ASC should list its reasonable and customary charges for that item. This inventory can be used to support the payment secured through the Letter of Protection, and can be used by the plaintiff's attorney when (s)he is proving damages in the negligence lawsuit.
It is very important that nobody refer to the inventory as a "bill" that was or will actually be paid to the ASC; those sorts of references may lead to an accusation of fraud since the ASC has already accepted a lesser amount as payment in full. If and when asked, the surgery practice could justify its markup over what it actually paid the ASC as reimbursement for having to finance the surgery for many months, and as reimbursement for the risk of nonpayment.
This model can be lucrative, but it is fraught with potential problems. The ASC inventory described above is just one noteworthy aspect of how to work the model. Any surgery practice seeking to focus on treating negligence victims and taking Letters of Protection, should get advice from a trusted personal injury attorney and from a bona fide health care attorney.
Mr. Hirshfeld is an attorney with The Florida Healthcare Law Firm in Delray Beach.
_______________________
Larkin Community Hospital in South Miami has been designated as an official statutory teaching hospital, state regulators announced August 10. The ranking goes to hospitals with at least 100 residents in training in seven or more disciplines. There are 12 Florida hospitals with this designation, 3 in Miami-Dade County.
MagMutual announced that Ann Lambrecht, RN, JD, ARM, FASHRM, has joined the company as Vice President of Risk Management and Patient Safety. She will be responsible for developing and managing risk management and patient safety programs for the more than 17,500 MagMutual-insured physicians across the Southeast.
_______________________
Updates in Pediatrics is Now Weekly
Subscribe to Updates in Pediatrics
Digital Branding & Underwriting Opportunities
With a circulation of over 4,000, Updates in Pediatrics offers an excellent opportunity to promote your brand at affordable rates. Please contact Jeff Herschler to learn more.
_______________________