Coming out of the Closet,
Coming out of the Shadows:
From DREAMers to
"Undocuqueers"
and Beyond
Public Lecture at the University of Arizona
by Dr. Karma R. Ch?vez,
University of Madison, Wisconsin
February 7, 2013 4:00pm-5:30pm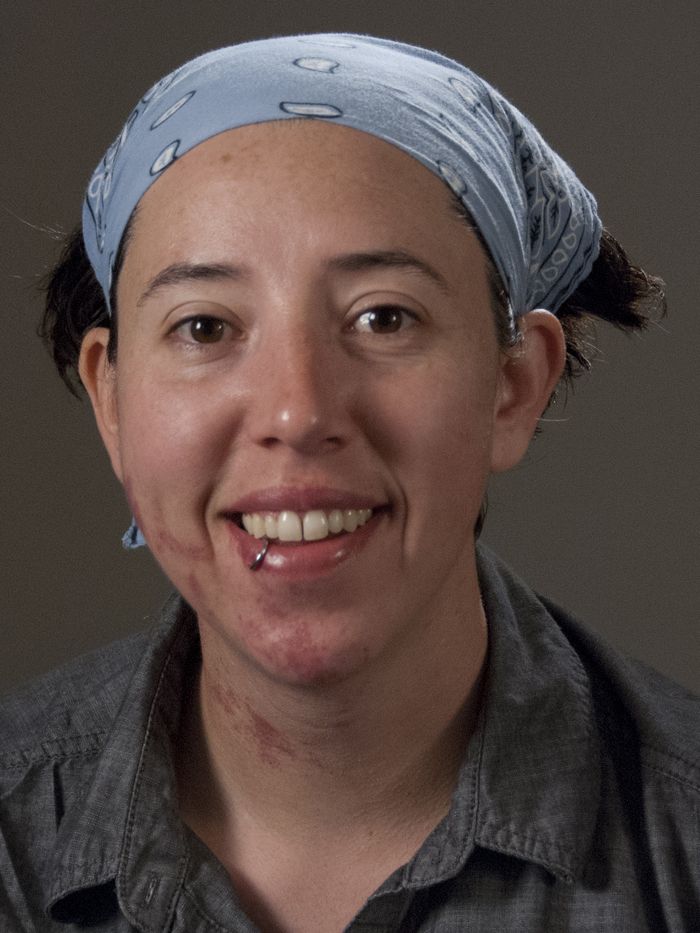 In 2010, "coming out" became a dominant strategy of the undocumented youth movement, particularly among those advocating for the DREAM Act. Given the queer leadership of this movement, the appropriation of the LGBTQ political strategy made sense, and it has since become a regular strategy among migrant youth activists, even those who oppose the DREAM Act. This talk argues that the appropriation strategy provides a unique lens to understand coalitional possibilities among queer and migrant rights and justice movements. The appropriation also helps to highlight the differences between movements, the risks and opportunities for differently-positioned groups using the same strategies for different ends, as well as how groups imagine the conditions of their politics.