Our goal at the RIDP is to ensure that Democrats across the Ocean State stay well-informed throughout the election season and beyond!

We are continually updating our Website with news, resources and events so be sure to check in!
All events below can be found on our Web calendar.
www.ridemocrats.org
A Word about Lawn Signs and Hurricane
Sandy
We strongly recommend you consider taking them in Sunday night.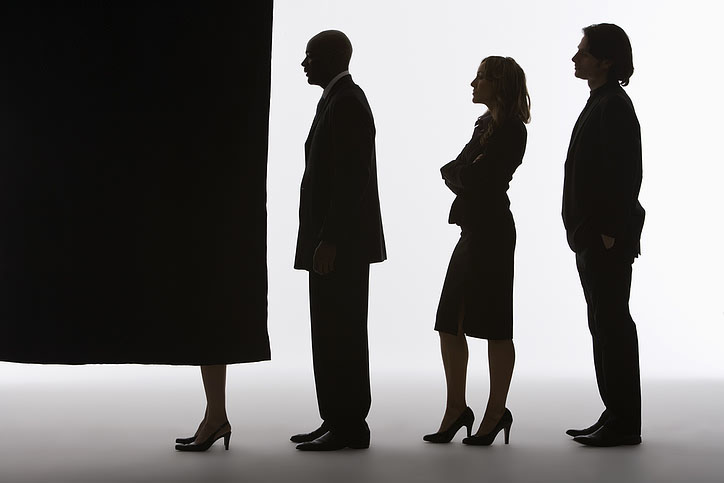 Get Out the Vote for Democrats across the State
Sign up now to help get out the vote for
Candidates in Rhode Island
We need phoners, door knockers and others to make November 6th a success for Rhode Island's Democratic candidates
Its easy to get involved.
Click here
and fill out the form to sign up or just call Jonathan Boucher at (401) 272-3367 and he will sign you up.
Support Congressman Cicilline
Join Senator Jack Reed, Senator Sheldon Whitehouse at a Reception in honor of Congressman David Cicilline
Sunday, October 28

4 to 6 p.m.


Home of Alice Boss-Altman and Sandy Altman
47 Manning Street,
Providence
All contributions welcome
To RSVP, please contact Katie (401) 400-0553
A Reception in Honor of Steve Casey
Democratic Candidate House District 50

Friday, October 26
74 South Main Street, Woonsocket
Meet Cranston Candidates at a Pizza Party
Come and meet Cranston officials running for reelection:
Senator Hanna Gallo
Representative Nick Mattiello
School Committeewoman Andrea Iannazzi
Saturday, October 27

1 to 3 p.m.
Tommy's Pizza
870 Oaklawn Avenue, Cranston
Providence 5th Ward Democratic Committee's
On To Victory Breakfast
Sunday, October 28

10 a.m.
Donovan Dining Hall at
Rhode Island College
600 Mt. Pleasant Avenue, Providence
Jamestown Democrats
Meet the Candidates Night


Tuesday, October 30

5 to 7 p.m.
Narragansett Cafe
25 Narragansett Avenue, Jamestown
Contact Chair Anne Livingston for details: annemaxliv@aol.com
Cranston Democrats Election Breakfast


Sunday, November 4

10 a.m. to 12 p.m.
39 West
39 Phenix Ave, Cranston
Newport Democrats Democrat of the Year Celebration
Join Newport Dems as they honor the 2012 Democrat of the Year Congressman David Cicilline

Sunday, November 4

4 p.m.
Atlantic Beach Club
Purgatory Rd., Middletown
$25 per person

hors d'ouvres & cash bar

RSVP to 401.575.7426 or superkins@gmail.com

Checks made payable to NDCC,
Sandra Flowers, PO Box 114 Newport RI 02840
City & Town Committee Meetings
Johnston
Johnston Dems meet every Tuesday (next meeting is October 30) at Mayor Polisena/Johnston Democratic Headquarters, 1500 Atwood Avenue,Johnston.
Newport
Newport Dems will

meet Monday November

5 at 7 p.m. at Elks Lodge 141 Pelham St, Newport
Portsmouth
Portsmouth Dems will

meet Thursday November

1 at 7:30 p.m. at Food Works, East Main Road (Route 138)
Tiverton
Tiverton Dems will

meet Wednes

day October 31 at 7 p.m. at Sakonnet Bay Manor, 1215 Main Road
Westerly
Westerly Dems

meet every Thurs

day (next meeting is November 1) at 7 p.m. at 105 Franklin St (Mill Pond Plaza), Westerly