Keep Up With Roger Online

Join Our List

http://www.godandcountryusa.com/
It is December 27, 2010, it is 682 days until Election Day 2012 and 264 Days until Peace in the Middle East will be delivered as promised by Hillary Clinton.
You can hear the show live at RogerHedgecock.Com, as well as at World Net Daily HERE and on XM 158 Monday through Friday 6-9pm Eastern/3-6pm Pacific. Miss an episode? Be sure to checkout Roger's Podcasts HERE.

*Please note that the story links below may move as news organizations deem appropriate and are accurate as of 900am Pacific Time.
Hold Their Feet to the Fire 2011

CLICK HERE
WND: Obama asks us to believe impossible things
The queen in "Alice in Wonderland" could only believe six impossible things before breakfast. Obama asks us to believe an unlimited number of impossible things every day.
Obama embraces Death Panel rule
The new provision goes into effect Jan. 1, 2011 and allows Medicare to pay for voluntary counseling to help beneficiaries deal with the
complex and decisions families face when a loved one is approaching death. Critics say it is another attempt to limit healthcare options for the elderly as they face serious illness.
The wimps who stole Christmas

If we're not "a nanny state," then we've become a nation of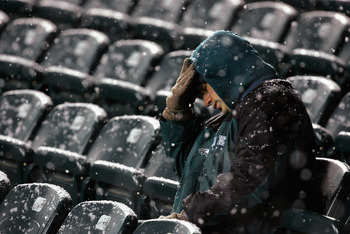 overcautious risk managers, also known as wimps. They don't play American football in China, but I believe that if they did, not only would they have played this game, but 300,000 fans would have marched barefoot through the drifts for 15 miles to get to the stadium, drilling each other with advanced calculus problems as they walked.
Iraqi Christians defy threats to pack church on Christmas

Hundreds of Christians packed Baghdad's Our Lady of Salvation
church for Christmas on Saturday, defying threats of attacks less than two months after militants massacred worshippers and priests there.
CLICK HERE
Bethlehem celebrates merriest Christmas in years

Officials said the turnout was shaping up to be the largest since 2000.
Unseasonably mild weather, a virtual halt in Israeli-Palestinian violence and a burgeoning economic revival in the West Bank all added to the holiday cheer.By nightfall, a packed Manger Square was awash in red, blue, green and yellow Christmas lights.
More Germans say 'nein' to Islamists

Spooked by what many see as a terrorism threat, ordinary people are
becoming increasingly vocal in opposing radical Muslims. They are ditching traditions of tolerance and saying 'no' to cultures that do not share their democratic values. Some lament the decline of multiculturalism - "Utterly failed," in the words of German Chancellor Angela Merkel - while others say Europe is defending its way of life against those who would destroy it.
NYT: Bundle Up Its Global Warming!

The headline is attached to a bizarre article by Judah Cohen. Since he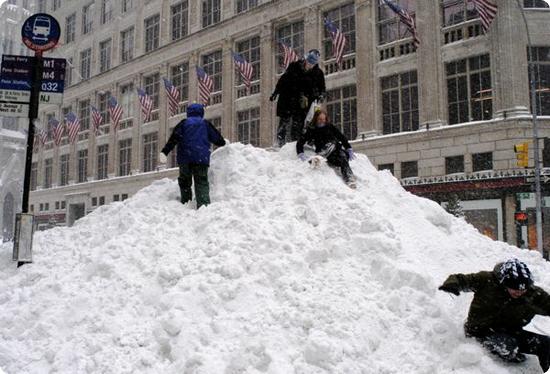 is the director of seasonal forecasting at an atmospheric and environmental research firm, I guess he has to come up with some plausible explanation for why the global warming doomsday has been proved wrong.
Oil tops $90/barrel fire the CFTC Chair!

Chairman Gensler has been busy passing himself off as a reformer.
An ex Goldman Sachs partner having worked at the firm for 18 years and brought into the Treasury Department by ex Goldman Chairman and Treasury Secretary Robert Rubin (Rubin, perhaps best now remembered for his defense of unfettered derivatives trading with minimal government oversight- the derivatives market now reaching some $300 trillion or 20 times the nation's annual output).
CLICK HERE
Immigration push seems dead

When Republican lawmakers take over the House and gain strength in
the Senate after the New Year, a decade long drive to overhaul the immigration system and legalize some of the estimated 11 million undocumented migrants seems all but certain to come to a halt.
CLICK HERE
Cargo flying over USA not screened

As the Obama administration works to harden domestic defenses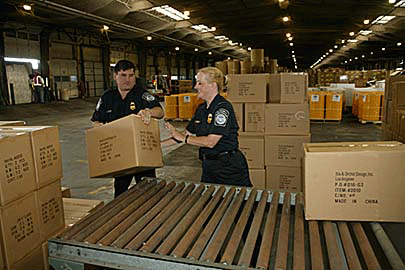 against terrorism, some experts point to a potential vulnerability from thousands of flights that pass over the United States each week. Although the United States regulates overflights, the cargo aboard them is not screened to federal standards and passenger lists are not matched to names on the terrorist watch list maintained by the Transportation Security Administration.
CLICK HERE
You can reach me at 877-84-ROGER between 3pm-6pm (Pacific), or email
roger@rogerhedgecock.com
to get in on the discussion.
I look forward to talking with you today.
Roger