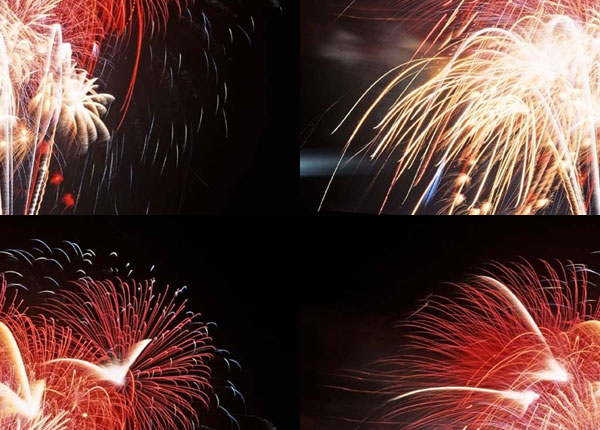 SURPRISE!
Our home has sold and we are moving back to California
.
We will be returning to the South Bay of L.A. by May 7th.
We will be living with our oldest daughter, Brandy, her most generous husband Roberto, and our grandbabies, for a short season as we seek God's direction for our lives.
We will truly miss the beauty of New Mexico. The spaciousness of this small populated state. And, above all, the most wonderful friends and church that has blessed our lives in the last 7 years.
We would so appreciate your prayers during this time of transition for us.
So gratefully yours,
Chad & Doreen
PS - our emails will remain the same. We will inform you of all future phone and address changes asap.