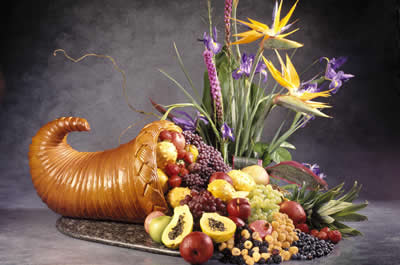 VitesseCycle and OftenRunning's
Progressive Sale
After you enjoy a wonderful Thanksgiving Dinner with your family........
Join us on Friday, November 25th from 8:00am to 6:00pm for our
Annual After Thanksgiving Progressive Sale.
Everything on display (2011 Bikes included) will be marked down.
Come early for the biggest savings:
From 8-10 every thing is marked down 25%
From 10-12.....20%
From 12-6......15%
Certain high-end Mountain and Road bikes will be reduced even further and will be on special all day! Huge discounts will be had on select closeout Run Shoes and Run Clothing. Feel free to stop by and pre-shop before the sale to see what close out items will be available.
We look forward to seeing you.