Sir Walter Raleigh Supports the Shaw Bears!
Chairman Speaks!


Featured Article!

REGISTER FOR CONFAB!!
CLICK HERE!
GET ABOARD THE NAA!
JOIN NAA!!!!
RALEIGH-WAKE ALUMNI -- Walk-A-Thon & FREE T-Shirt
CLICK HERE
RALEIGH-WAKE ALUMNI CHAPTER
FISH FRY FUNDRAISER
FRIDAY, APRIL 27, 2012
11:00AM-7:00PM
SHAW ALUMNI HOUSE-
SHAW FARM
2901 ROCK QUARRY ROAD
RALEIGH, NC 27610
SGA PRESIDENT


The Caswell County Shaw Club
1st Annual Shaw U Student Research Symposium

Send us your updates and newsworthy
happenings!
We want to
hear from you!
Please Contact The Office of Alumni Relations at anytime.

Seddrick T. Hill, MPA
Shaw University
Department of Institutional Advancement
118 East South Street
Raleigh, NC 27601-2399
Office (919) 719 - 8850
Cell (919) 935 - 0943
Fax (919) 546 - 8485
Jacqueline D. Johnson
Shaw University
Department of Institutional Advancement
Office of Alumni Relations
118 E. South Street
Raleigh, NC 27601-2399
Office (919) 546-8262
Fax (919) 546-8485
Greetings!
MESSAGE FROM THE DIRECTOR
Greetings to alumni and friends of Shaw University. As I reflect on the past past three months, it's obvious that you have stepped up to the plate. We can't do it without you! Thanks so much to those who have generously contributed your time, treasures and most importantly your prayers, to our beloved Alma Mater. Continue to give back to this college to insure that subsequent classes reap the benefits you have enjoyed. Stay connected to your Alma mater to insure an even richer and rewarding SU legacy. Over the upcoming months, reconnect with your classmates, and also get them to reconnect with the institution. Again, it has been a tremendous privilege to serve you thus far, and I am very humbled and willing to assist you in the years to come. Finally, this Spring, swarm back here for Graduation Weekend, May 11-13, 2012. Add those dates to your electronic calendars now. Please forward and/or print this newsletter for those who may not have e-mail. Have a great day!
Seddrick T. Hill, MPA
Director of Alumni Relations
MESSAGE FROM THE PRESIDENT
Welcome and thank you for supporting the new Shaw University Alumni E-Newsletter. Within these articles and updates, you'll find an array of resources designed to help you stay connected with Shaw University, the faculty, staff, students and alumni. The institution is on the right track to return to its rightful place of superiority. Finally, it is my wish that this newsletter inspires you to become more aggressively concerned in the daily life of your Alma Mater. I invite you to visit the campus, along with giving to your Alma Mater, to secure its existence.
Sincerely,
Dr. Dorothy Cowser Yancy
President, Shaw University
Cornwall Receives Highest NC Honor
Dr. Lo?ieta Aurora Thompson Cornwall has received the Order of the Long Leaf Pine Award from Governor Bev. Perdue.
The Shaw University Center for Early Childhood Education, Development and Research

A nationally accredited infant/toddler and preschool program has recently opened its doors at Shaw University, and it promises to be a model for professional development and teacher education. The center provides early intervention services including testing, diagnosis and in some cases treatment of children with developmental delays and/or disabilities. The center also allows for field experiences and clinical placement for students at Shaw University who are majoring in education at the undergraduate or graduate levels. Through your financial support, you can have a classroom, a therapy room or even part of the center's innovative outdoor learning environment named after you. Your donation will not only support the center's programs, it will also provide the necessary funding to build a strong core, and develop superior quality teachers for North Carolina classrooms.



Childhood Center Receives Sir Walter Raleigh Award for Community Appearance
Each year, the Sir Walter Raleigh Awards for Community Appearance recognize outstanding new contributions to the character, environment and appearance of the City of Raleigh. Since 1983, the Raleigh City Council has presented more than 200 Sir Walter Raleigh Awards to developers, designers, building owners, community groups, civic clubs, churches and citizens.

Learn More about the Shaw University Male Initiative Program
Mr. Kenneth Robinson, M.ED.

Fatherhood/After School Coordinator



The Shaw University Male Initiative Program is a holistic movement designed to inform, develop, enrich and strengthen the gap that is missing between our children and the male figures that reside within all of our communities. The Male Involvement Initiative Program looks to:
? Improving the lives of children
? Promoting relationship skills and
character education
? Empower Fathers
? Provide a Male Support System
Shaw's Curtis Named 2012 Coach of the Year
Shaw University head coach Jacques Curtis has been named the 2012 Schelde North America/Women's Division II Bulletin Coach of the Year. Read More!
Dr. Goldmon Discusses Health Disparities in N&O
.
If Sue Lynn Ledford were a doctor, Wake County would be her patient. As director of Wake County Human Service's Public Health Division....
Shaw University Athletic News


.
October
14th - 21st, 2012
Homecoming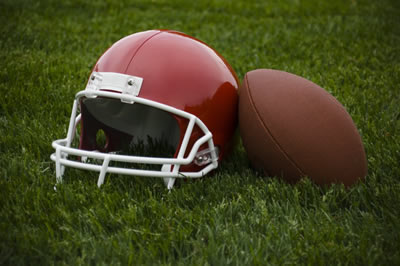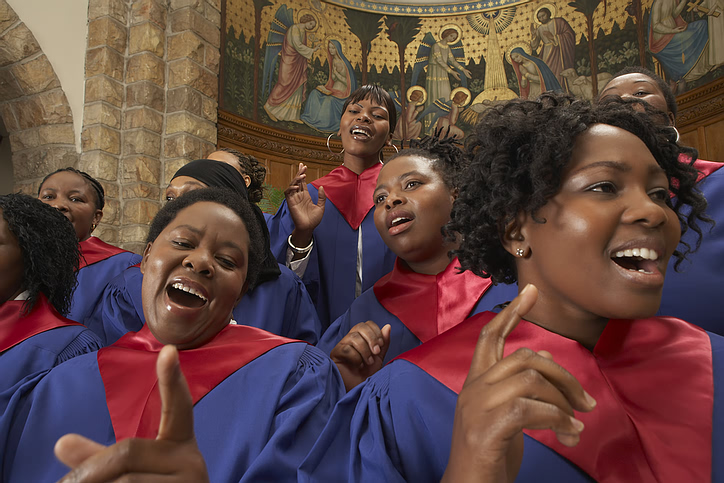 General Baptist State Convention of North Carolina, Inc.
Baptist Bulletin