FOR IMMEDIATE RELEASE:
South Carolina Author Bucky Williams-Hooker to Sign Books at Fiction Addiction
South Carolina author Bucky Williams-Hooker will be signing copies of his new book, Angel Wing Begonias (Xlibris, paperback, $19.99), a new memoir including poems and reflections, at a book signing on Saturday, October 29th, from 2-4pm at Fiction Addiction.
This event is free and open to the public. Books may be purchased online, at the store, or by calling Fiction Addiction at 864-675-0540.
Angel Wing Begonias is a collection of the author's intimate reflections on living and the struggles of those who are participating in this thing called life. It contains poems, reflections of the author's life, and those he has known throughout his life.
It is a book that will touch your heart, provide easy reading to simply enjoy, and give you cause to ponder. Make yourself a nice hot cup of tea -- coffee is fine, too -- and sit back to get your soul massaged.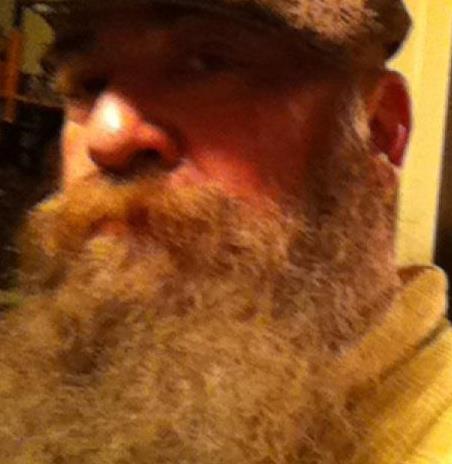 About the author:
Bucky Williams-Hooker was born into a broken home and had no stability in his life until he was placed in a children's home at age 11. He remained there until he graduated high school, at which time he went to High Point University, where he graduated with a Bachelor's degree in Theater Arts. He then obtained a Masters of Arts in Religion degree from Lancaster Theological Seminary and pastored a small congregation of LGBT Christians for two years. He and his partner Joe then moved to Florida, where they adopted Bucky's nephew and raised him as their son. After living on a beach community called Treasure Island for several years, they decided to return to their native soil and moved to South Carolina, where they continue to live today.
During the Florida and South Carolina years, Bucky earned his RN license and practiced psychiatric and addictions nursing for 16 years. He obtained a Ph.D. in Spiritual Metaphysics and is currently writing books on his life experiences. He is the author of No More Mr. Cellophane, Musings, and Angel Wing Begonias and plans to continue writing throughout his retirement.
If you cannot make the event, you can reserve a personalized copy of the author's book by contacting Fiction Addiction in advance at 864-675-0540 or at info@fiction-addiction.com.
ABOUT FICTION ADDICTION
Fiction Addiction is a local, woman-owned, independent bookstore established in 2001. The store carries a mixture of new and used fiction and nonfiction, including children's books, as well as gift items. We are located at 1175 Woods Crossing Road (in the shopping center with Fried Green Tomatoes, Jimmy John's, and Boardwalk). For more information, visit our website at http://www.fiction-addiction.com or call us at 864-675-0540.
- END -