South Carolina Children's Author Sara Christie to Celebrate Launch of New Picture Book at Fiction Addiction
South Carolina children's author
Sara Christie
will be celebrating the launch of her debut picture book, The Wrecking Crew

(FPS, paperback, $11.99), at her launch party

at Fiction Addiction on Saturday, October 14th, from 10am-Noon. Join Boots the Dog on a railway adventure and learn some neat facts about railroad history. This event is free and open to the public, and refreshments will be served. Books can be purchased
online
, at the store, or by calling Fiction Addiction at 864-675-0540.
In the 1880s, the Seaboard & Roanoke Railroad and other lines in the Carolinas were combined. Seaboard's lease of the Georgia, Carolina & Northern Railway in 1889 gave it a connection to Atlanta. In 1899, the addition of the Floriday, Central & Peninsular Railroad connected the cities of Savannah, Georgia, and Jacksonville, Florida.
On July 1, 1900, the entire system was consolidated and reorganized as the Seaboard Air Line Railway, a 2600-mile network stretching from Virginia to Florida. Given that in 1900, the Wright Brothers and other inventors had not yet succeeded in bringing the airplane into existence, the "Air Line" in the railroad's name referred to its direct routes.
This is a story about a "wrecking crew," men who stood by -- ready to go on a moment's notice to a train that had crashed or derailed, where they would clear or repair the tracks and get the railroad back in service.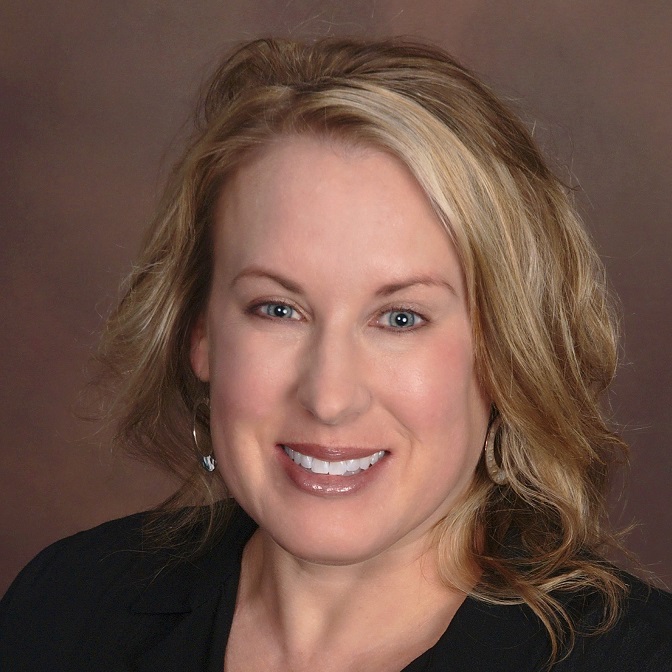 About the author:
Sara Christie, a graduate of Clemson University, is a nurse practitioner. She has a passion for medical mission work and has traveled to Honduras, Cameroon, and Brazil working in various medical capacities.
Sara, her husband Matt, and their son Jacob, age 9, are fans of the Clemson Tigers and on fall weekends you can likely find her at Death Valley or working in her flower beds outside. Jacob is active with Little League and youth football, and this keeps her very busy.
Sara was inspired to write the story about John, Boots, and the wrecking crew after chatting with her grandmother and looking through old family pictures. She was compelled to document this unique piece of family history for her son and other young family members. The Wrecking Crew is a tribute to Sara's family history and their connection to Savannah, Georgia.
Sara and her family live in Greenville, South Carolina.
If you cannot make the event, you can reserve a personalized copy of the author's book by contacting Fiction Addiction in advance at 864-675-0540 or at info@fiction-addiction.com.
ABOUT FICTION ADDICTION
Fiction Addiction is a local, woman-owned, independent bookstore established in 2001. The store carries a mixture of new and used fiction and nonfiction, including children's books, as well as gift items. We are located at 1175 Woods Crossing Road (in the shopping center with Fried Green Tomatoes, Jimmy John's, and Boardwalk). For more information, visit our website at http://www.fiction-addiction.com or call us at 864-675-0540.
- END -