FOR IMMEDIATE RELEASE:
South Carolina Mystery Author David Burnsworth to Celebrate Launch of New Book at Fiction Addiction
South Carolina author David Burnsworth will be celebrating the launch of Big City Heat (Henery Press, paperback, $15.95), the newest book in his Brack Pelton mystery series, at his launch party on Tuesday, April 25th, from 6-8pm at Fiction Addiction.
This event is free and open to the public, and refreshments will be served. Books may be purchased online, at the store, or by calling Fiction Addiction at 864-675-0540.
Lowcountry bar owner and ex-Marine Brack Pelton heads to Atlanta in the wake of a panicked 3 AM phone call. A woman is missing, and Brack's friend Mutt is in danger. Brack's old flame, investigative news correspondent Darcy Wells, now lives there and is set to marry another man. If Brack were honest with himself, and he usually isn't, he'd realize that the missing woman isn't the reason for his visit. His Semper Fi buddy Mutt can handle himself just fine.
When Brack and Mutt team up to find the woman, the Atlanta underworld revolts, the two biggest players target them, and people start dying. Most people would size up the situation, call it impossible, and walk away. But most people are not Brack Pelton. Impossible situations are his specialty. He made it through Afghanistan, and when the military commanders mistook suicidal tendencies for leadership qualities, they promoted him. Can Brack succeed at finding the woman, protecting his friend, and winning the girl without destroying the Capital of the South? Not since Sherman's march across Georgia has the city of Atlanta been in this much danger.
About the author: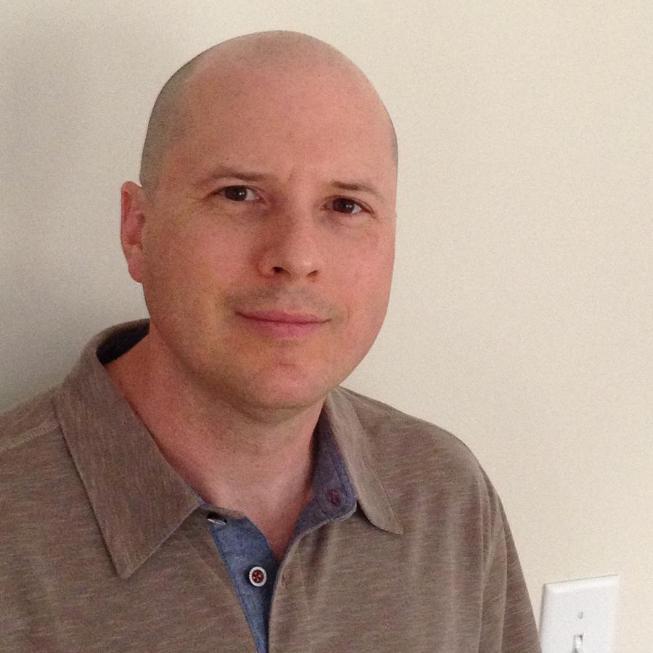 David Burnsworth became fascinated with the Deep South at a young age. After a degree in Mechanical Engineering from the University of Tennessee and fifteen years in the corporate world, he made the decision to write a novel. Having lived in Charleston on Sullivan's Island for five years, the setting was a foregone conclusion. He and his wife along with their dog call South Carolina home.
If you cannot make the event, you can reserve a personalized copy of the author's book by contacting Fiction Addiction in advance at 864-675-0540 or at info@fiction-addiction.com.
ABOUT FICTION ADDICTION
Fiction Addiction is a local, woman-owned, independent bookstore established in 2001. The store carries a mixture of new and used fiction and nonfiction, including children's books, as well as gift items. We are located at 1175 Woods Crossing Road (in the shopping center with Fried Green Tomatoes, Jimmy John's, and Boardwalk). For more information, visit our website at http://www.fiction-addiction.com or call us at 864-675-0540.
- END -