Fall Financial Aid Disbursements for Extension Campus Students
On Friday, November 2nd we will begin disbursing financial aid to students attending our extension campus sites. Our extension campus sites include: Centralia, Joint Base Lewis McChord, Tacoma CC, Clover Park CC, and Everett CC.
Students should remember to complete their entrance counseling and master promissory note to ensure there are no delays in the disbursement of their financial aid. If your student is unsure if they have any missing items, please have them contact our office as soon as possible.
Reminder: Please submit Requested Verification Documents
We have many students who have not submitted required documentation for finalizing their financial aid for this school year. If your student's financial aid has not disbursed for the fall term, it is most likely due to missing documents.
Please note that if your student has a large outstanding balance this may prevent them from registering for Spring classes on-time. To avoid late fees and any delays in registering for Spring term classes, please submit all requested documentation as soon as possible.
Work-Study Fund Shortage
In an effort to make work-study funds available to students that were not awarded work-study initially, we are asking that if your student received work-study on their award letter and does not intend to find a work-study position this school year, that they send an email to our office saying: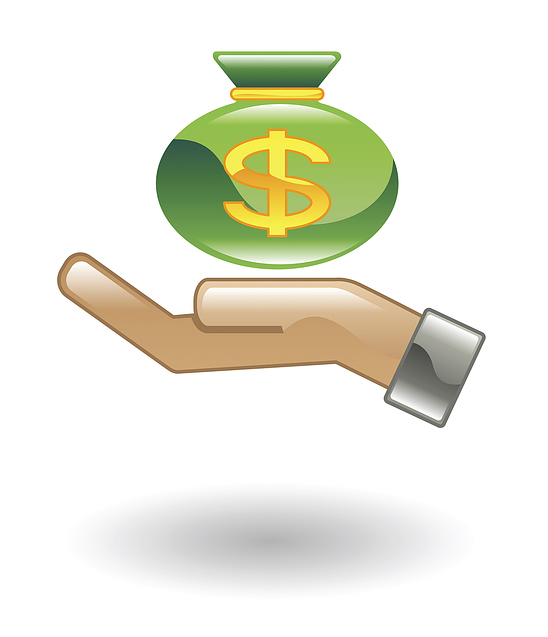 "Please cancel my work-study, I do not intend to use my work-study funds this year."
If your student has any questions about their work-study, please have them contact our office at: (360) 438-4397 or via email at: finaid@stmartin.edu.
Please note: if your student chooses to cancel their work-study this year, they will not be jeopardizing their eligibility for work-study next school year.