Greetings!
It is our sad duty to inform you of the passing of our member
BENTON BERNSTECKER
h
husband of our member Harriet Bernstecker. The funeral will take place on Sunday, October 30, 2011 at 2:00 pm at The Epstein Memorial Chapel with burial to follow at The New Tifereth Israel Cemetery. Shiva information is incomplete at this time. Our deepest sympathies go to Harriet and the entire extended family.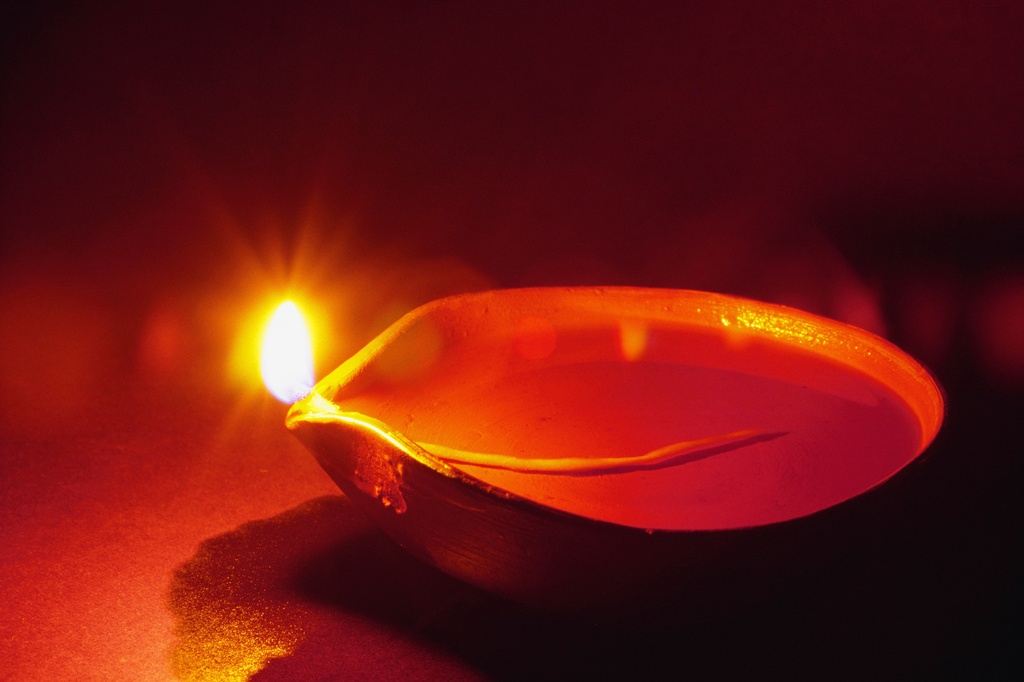 May his memory be for a blessing.
זכרונו לברכה