Greetings!
It is our sad duty to inform you of the passing of
LIBBY KULLY
mother of our member Sue (Yaffee) Katz. The funeral took place on October 14th in California. There are no plans for services in Columbus. We extend our deepest condolences to Sue and her entire extended family.
זכרונה לברכה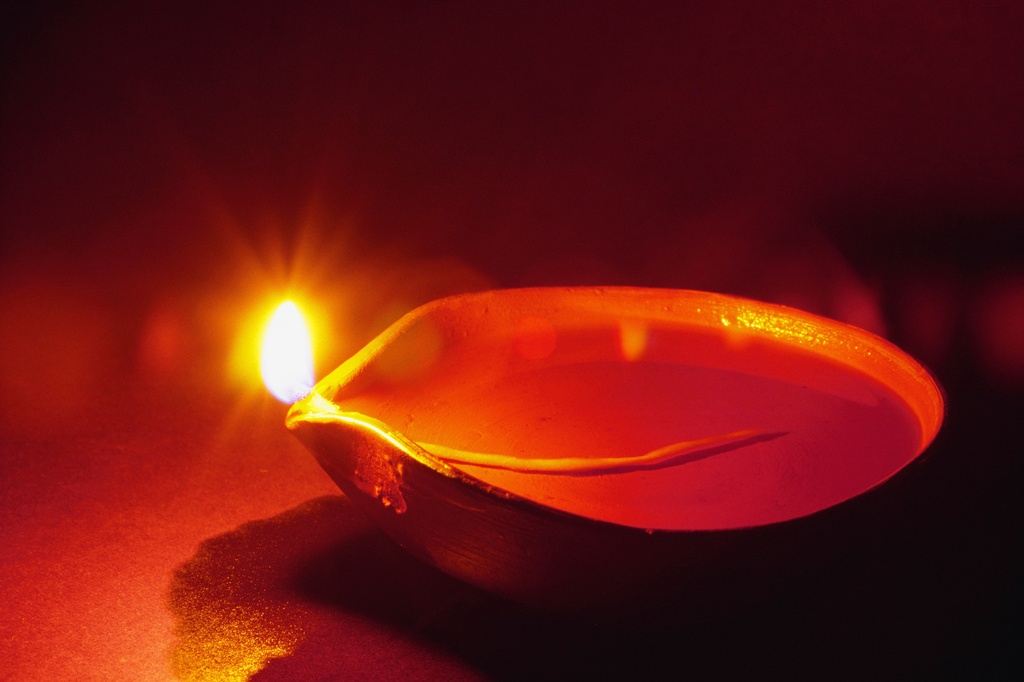 May her memory be for a blessing.