Greetings!
It is our sad duty to inform you of the passing of
MARVIN BRYAN
h
father our member David Bryan. The funeral will take place on Thursday in New Jersey. There is no shiva scheduled locally. Our deepest sympathies go to David and the entire extended family.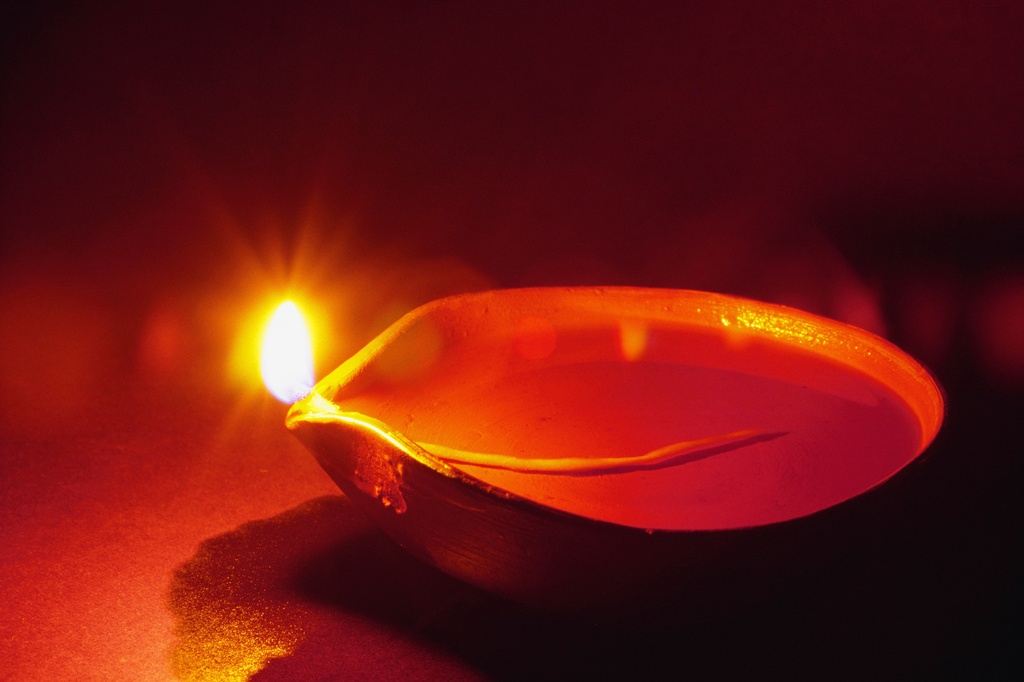 May his memory be for a blessing.
זכרונו לברכה