Greetings!
It is our sad duty to inform you of the passing of
MIRIAM BEDEIN
mother of our member Helen Miller. The funeral will take place Monday, December 12, in Philadelphia. Shiva information is incomplete at this time. We extend our deepest condolences to Helen and the entire extended family.
זכרונה לברכה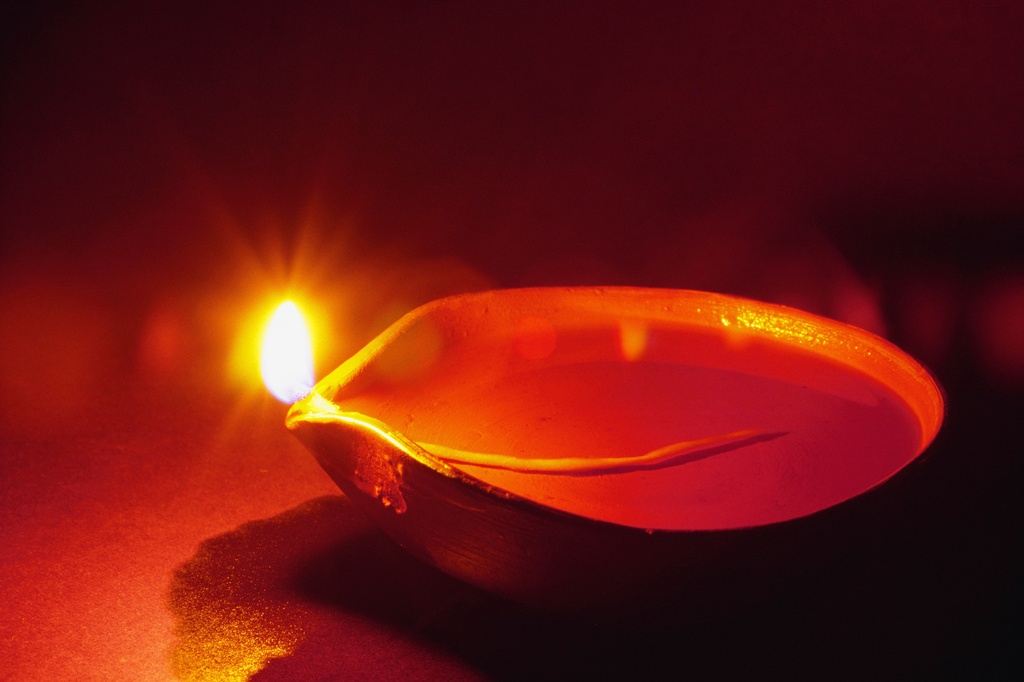 May her memory be for a blessing.