Get Rewarded!
Refer a New Member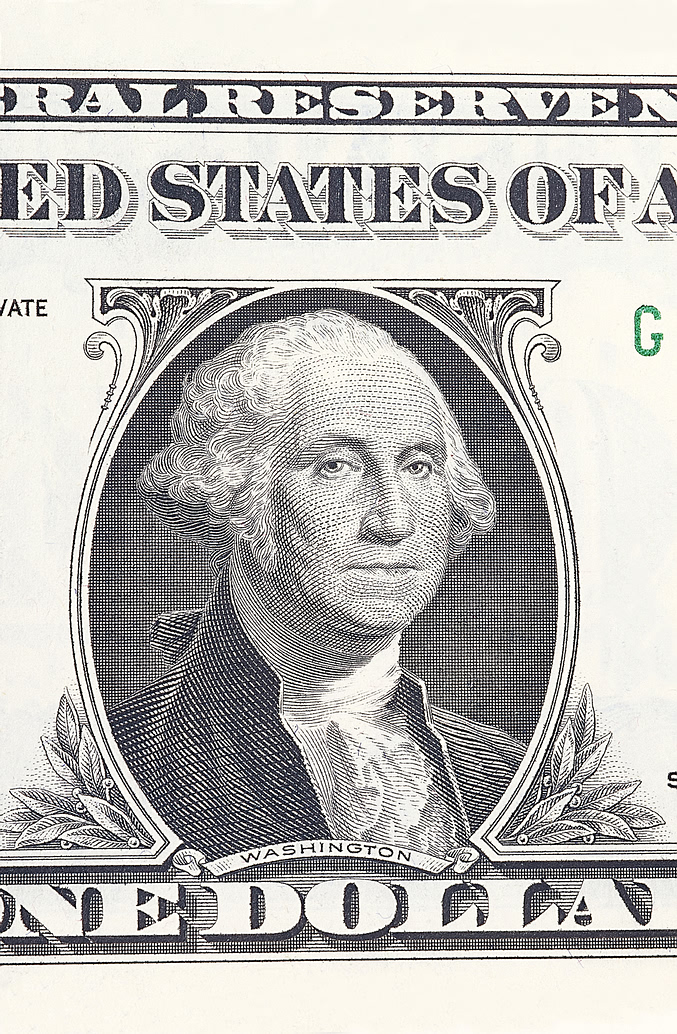 Don't forget Referral Rewards--any New Member Referred by a Current Member will Earn the Current Member
$100 Off Your 2013 Membership Renewal!!
Networking Event Locations Needed for 2012-13
We are seeking member locations to host Business After Hours Networking
events in 2012/13.
Event hosts will be exclusive sponsors, will receive co-branding in all promotion of the event, as well as you will have a great opportunity to host fellow business leaders to showcase and promote your business, products, or services offered and will be provided time to give a presentation to all in attendance.
Tentative plans are for Business After Hours events to be held:
September 2012
November 2012 (Annual Mtg)
January 2013
March 2013
May 2013
If your business is interested in hosting an event, contact Laura Loeffler, Program Director at the Tawas Area Chamber of Commerce @ 989.362.8643 or
2012 Visitor's Guide
(click picture to explore)
Our 2012 Visitor's Guides are in!!
Feel free to stop by the Chamber to pick some up for your location, or contact us to arrange delivery.
Also, if you would like to add a Digital Version to your website, please contact Mark Hitchcock at director@tawas.com for more details.
NORTHEAST MICHIGAN REGIONAL
FARM MARKET
DO YOU GROW
asparagus, lettuce, potatoes, rhubarb, eggplant, blueberries, pears, carrots, turnips, beets, herbs, tomatoes, peppers, flowers, corn, garlic, zucchini, onions, peas, raspberries, strawberries, apples ...
DO YOU BAKE
cookies, brownies, muffins, breads ...
DO YOU HAVE
eggs, maple syrup, honey, jams, jellies, soaps ...
DO YOU WANT TO HAVE FUN AND MAKE $$$$$ ....
Sell your stuff at the Farm Markets. We have a fantastic group of vendors but can always use more. You should give it a try. We guarantee customers!
For information, please call 362.3531. Leave a message and we will call you back.
Check us out on facebook and our website www.getitfresh.org
Markets open Saturday, May 19 in East Tawas And Wednesday, May 23 in Oscoda.
Hospice Angelic Care lists June Activities
Hospice Angelic Care outreach activities for June 2012 include: The hosting of "Family Focus" one of the sessions that is part of the educational series being put on by the Iosco Poverty Reduction Coalition and partially funded by the Iosco County Community Foundation, will be held on Tuesday, June 12 from 10 a.m. to 1 p.m. at Angelic's Attic & Hospice Thrift Store, 1250 U.S. 23, Tawas City; The Volunteer Care and Share will be held on Tuesday, June 19, at 1p.m. with guest speaker Justice Petty to talk about the book she wrote and volunteer orientation for helping Hospice patientand for helping at the Hospice Thrift Store will be held Wednesday, June 20 at 1 p.m. Both meetings will be in the conference room of the Hospice Angelic Care office; The Wings of Wellness Bereavement Support Group "Mothers with Angels" sessions will continue being held the Thursdays of: June 7, 14, 21, and 28 from 5-6:30 p.m. in the Inspirational Room at the Hospice Angelic Care officelocated at 314 M-55, Tawas City. The "Walking Through Your Grief" group will walk the third Tuesday of the month of June, 2:30 p.m. to 3:30 p.m. beginning and ending at the Tawas City Hall parking lot located directly next to the Tawas City post office. To register for the activities please call 989-362-6600 or for further information on other services offered by Hospice Angelic Care, email hospiceangeliccare@yahoo.com
Let Us Help YOU Celebrate
with a Ribbon Cutting event!
If you are looking to celebrate and promote a significant event for your business, such as a Grand Opening, expansion, launch of a new product, Anniversary, or other significant event, let the Tawas Area Chamber of Commerce help out with a Ribbon Cutting Event.
Office Hours:
(Limited Saturday hours
after Memorial Day)
Our Mission is to Promote Business,
Economic Growth, and
Civic Development
Fourth of July is Only
1 Month Away!!
***We Need Your Support***
LIVE Iosco Young Professionals Network
Join Us Today!!
Our Mission is to Attract, Involve and Retain Young Professionals and Future Leaders in the Iosco County Area.
This group will offer a fun and productive network of area Young Professionals to align, partner and grow with in our area.
***Join Us for for our next event....
Relationship Cruise on the Au Sable River Queen in Oscoda
...Stay Tuned for More Details!!***
Membership Applications are also available at our site.
If you, or someone you know, are interested in joining this group, joining our Steering Committee in a Leadership Role, or simply would like more info,
please contact Mark Hitchcock at the Tawas Area Chamber of Commerce at (989) 362-8643 or director@tawas.com for more details.
Join Us Today and Take Part in the Future of YOUR Community!!
Thank You for Your Support!!
If you have any comments or suggestions,
please contact us at:

Tawas Area Chamber of Commerce
402 East Lake Street
P.O. Box 608
Tawas City, Michigan 48764
(989) 362-8643
800-55-TAWAS
www.tawas.com