Greetings!
Thank You For A Wonderful Weekend in Dallas
2013 Conference Set For Atlanta
We would like to thank the more than 500 people who attended this year's National Patient Education Conference in Dallas, including the many volunteers, sponsors, speakers, chapter and support group leaders...and you! You helped us make the 2012 conference one of the BEST ever! Conference organizers also would like to recognize the outstanding service from the staff at the Gaylord Texan Resort & Conference Center, as well as PSAV, throughout the weekend. We wouldn't have been able to put on such a huge event without your assistance and expertise!



CEO Robert J. Riggs announced during Saturday's awards banquet that the 2013 conference will be held in Atlanta. So, we hope you will save the date for Friday, July 26, through Sunday, July 28, 2013.

How to Request Workshop Materials


In case you weren't able to attend the conference, or missed out on some sessions, we have presentations available. Just call our office at (800) 722-4673 and we can print them out to mail to you, or we can email the information to you.

Many of the most popular sessions were videotaped. Stay tuned to the weekly eLetter to learn when these sessions will be available online to watch on-demand.
10 Things Learned From Living With Chronic Illness
It doesn't matter the illness - whether it's lupus, rheumatoid arthritis, scleroderma or something else - if you have a chronic illness, you've learned something from it.
From having a positive attitude to accepting challenges that a disease dishes out,
read these "10 Things Learned From Living with Chronic Illness"
by the Rheumatoid Arthritis Guy.
Get Your Social Security Statement Online
Now it's easier than ever to get your Social Security statement. Simply create a "My Social Security" account and then you have access to your information 24/7.
With "My Social Security," you can search for the following information:
Estimates of the retirement and disability benefits you may receive
A list of your lifetime earnings according to Social Security's records
The estimated Social Security and Medicare taxes you've paid
Information about qualifying and signing up for Medicare
The opportunity to apply online for retirement and disability benefits
A printable version of your Social Security Statement
To learn more about this service, visit www.socialsecurity.gov/mystatement/.
Find Transit Information and Resources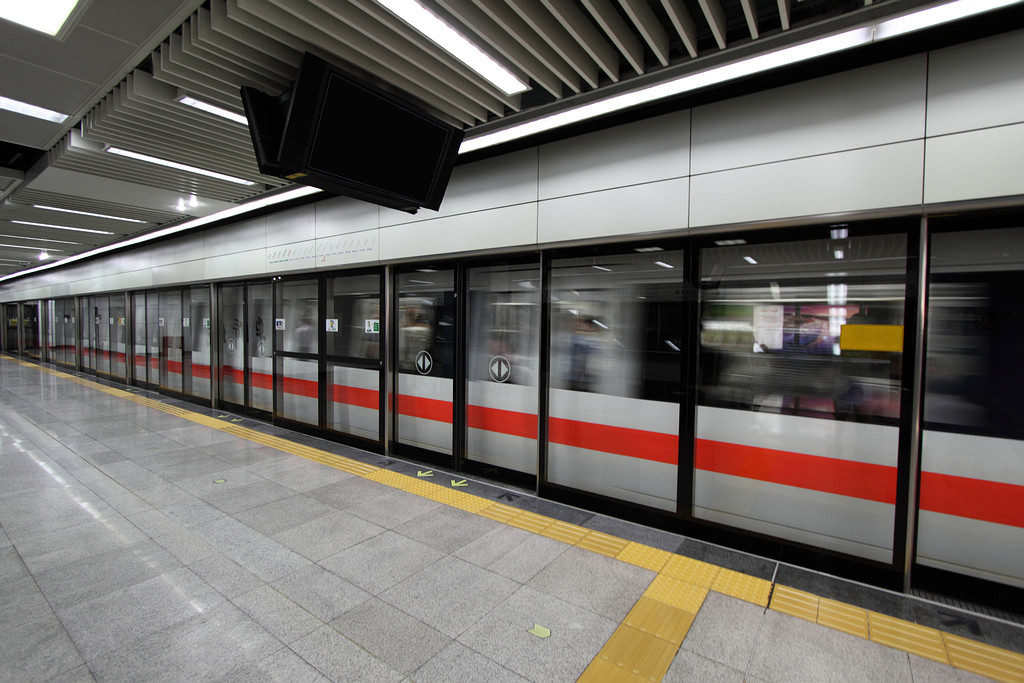 At Disability.gov, you can find transportation information and resources for your state, as well as additional guides for the entire country.
This easy-to-use online tool helps you access articles and information about the following transit topics, including: assistance using public transportation, outfitting your personal vehicle with modifications; and low-income car ownership.
Learn more by visiting
https://www.disability.gov/transportation
.
Disclaimer: The Scleroderma Foundation in no way endorses any drugs or treatments reported in the eLetter. Information is provided to keep readers informed. Because the manifestations and severity of scleroderma vary among individuals, personal medical management is essential. Therefore, it is strongly recommended that all drugs and treatments be discussed with the reader's physician(s) for proper evaluation and treatment.