Historic Architecture
Tours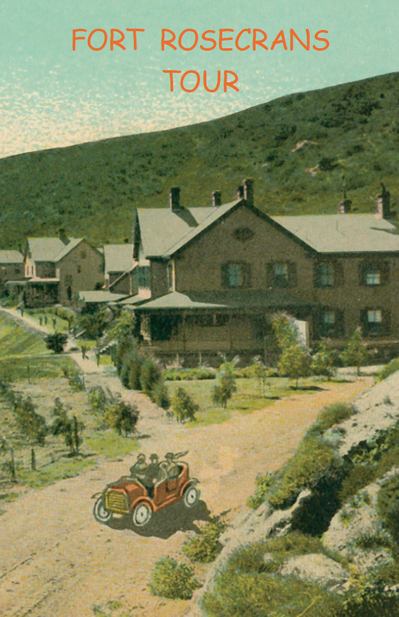 Protect Balboa Park!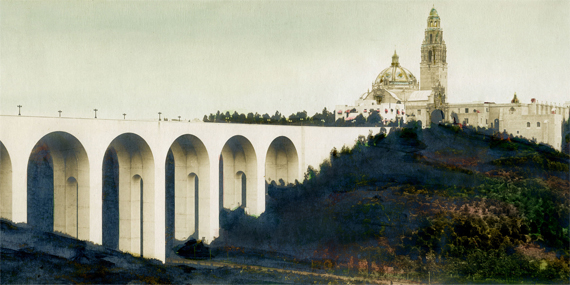 Want to learn more about your house?
Is your house historic?
How do you know?
Check out our
Join us on
Facebook today!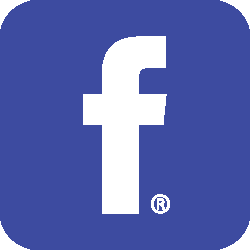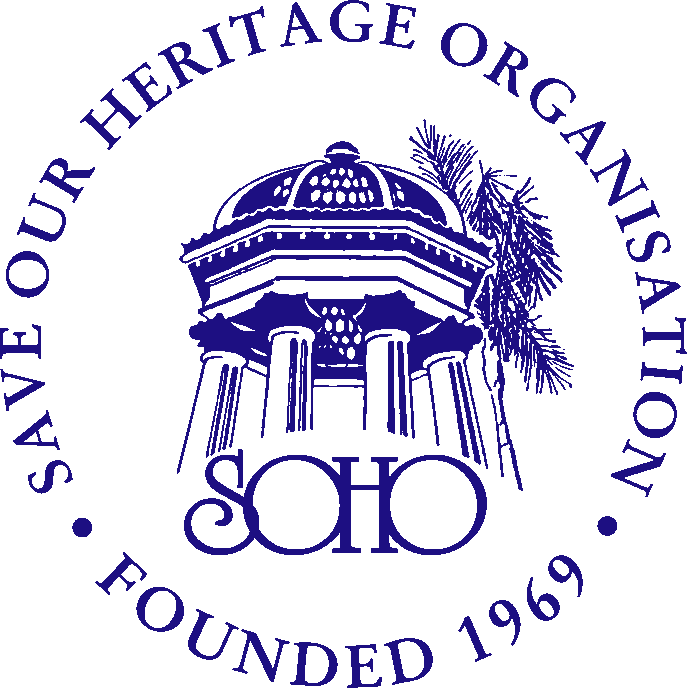 eNews Team
Alana Coons
Communications Director
Ann Jarmusch
Editor
Sandé Lollis
Visual Production Manager
Contributors
Bobbie Bagel
Maria Curry
Dean Glass
Ellen Green
Amie Hayes
Ann Jarmusch
Sarai Johnson

President's Message
By Jaye MacAskill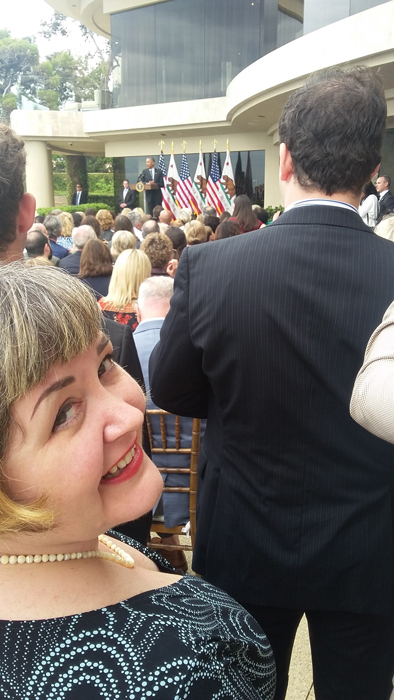 I'm sure many of you are as surprised as I am that November is already upon us and 2016 is coming to a rapid close! Where does the time go? Looking back over this past year, I'm impressed and humbled by all the fine work that SOHO has accomplished in furthering the organization's mission to preserve, promote, and support the architectural, cultural and historical links and landmarks of our region. Through education, advocacy and stewardship, SOHO continues to be one of the most active and influential historic preservation non-profits in the country. Indeed, it has
...
Read
more
Your generous contributions have helped make SOHO one of the most active and effective historic preservation non-profits in the country. We are very grateful to you for supporting our shared goal of protecting and preserving our region's irreplaceable historic resources through advocacy, stewardship, and education. At this time of giving
...
Read
more
Join the San Diego Floral Association for
Kate Sessions Annual Birthday Celebration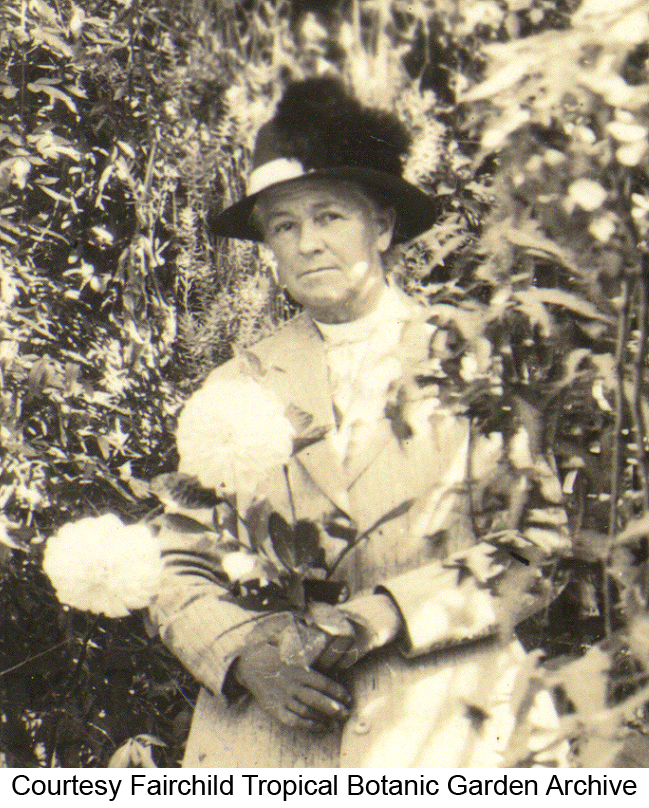 Celebrate the birthday of a much beloved pioneer horticulturist and one of the persons most responsible for turning Balboa Park into an urban oasis. Kate Sessions would be 159 years old this year and that calls for a party in her honor!
Docent led tours of Marston House & Gardens are ticketed and as a bonus you will see the new exhibit: Irving Gill: Progress & Poetry in Architecture. ...Read
more
Back by Popular Demand, Bean Day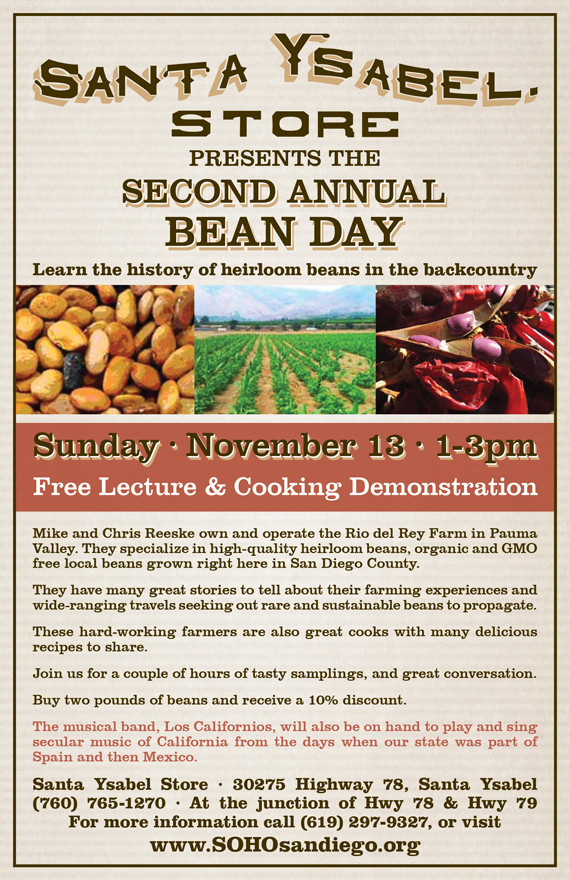 Beans, beans, beans. They are healthy, delicious, and inexpensive-a real gift of nature. There are hundreds of different varieties, and our farmer friend, Mike Reeske, knows a lot about them. His goals are to discover old, often ancient varieties, propagate them, and cultivate them on his farm. These organic heirloom beans are more nutritious and tastier than the dried beans found in supermarkets today.
Mike and Chris Reeske are the owners of the Rio del Rey Farm in

...Read
more
2016 Most Endangered List of Historic Resources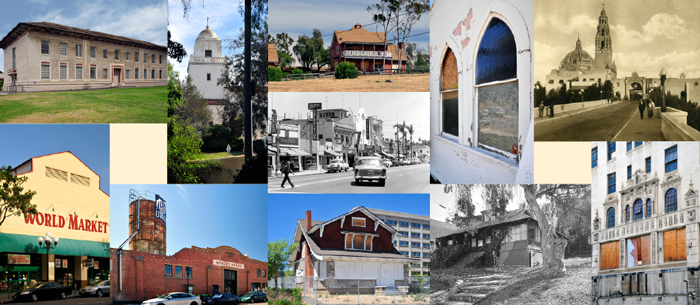 In case you missed it in October, here is SOHO's 2016 Most Endangered List. Sadly, the historic heart of Balboa Park is back on the list. Three new additions are Presidio Park, the Wonder Bread Building, and Hillcrest's commercial core. The fight goes on for other
...Read
more
Council's Infrastructure Committee Holds Sham Hearing for Balboa Park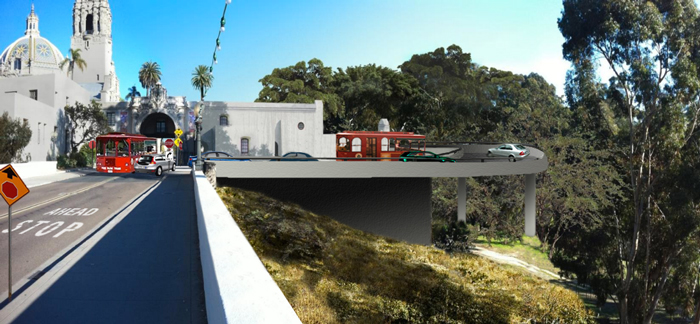 The City Council's Infrastructure Committee meeting on Thursday October 27 regarding the Plaza de Panama should have been a lengthy discussion about the changed circumstances within the proposed project area of Balboa Park, and the best use of the City's general funds. Instead, it was a disappointingly servile demonstration that this
...
Read
more
North Park & Golden Hill Plan Updates Approved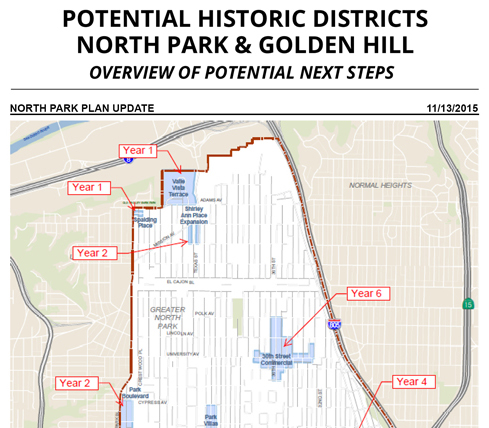 Led by Council member Todd Gloria, the San Diego City Council unanimously approved the North Park and Golden Hill Community Plan Updates on October 25. SOHO is thankful for all the support from those who attended in person and submitted written comments to the council.
After nearly 10
...Read
more
Balboa Park Lease for San Diego High

Save Our Heritage Organisation strongly opposes the San Diego Charter Amendment known as Proposition I, Balboa Park Lease for San Diego High School. The SOHO board of directors voted on July 28 to oppose Ballot Measure I because the vague
...
Read
more
SOHO Plays Key Role as Advocates of our Regional History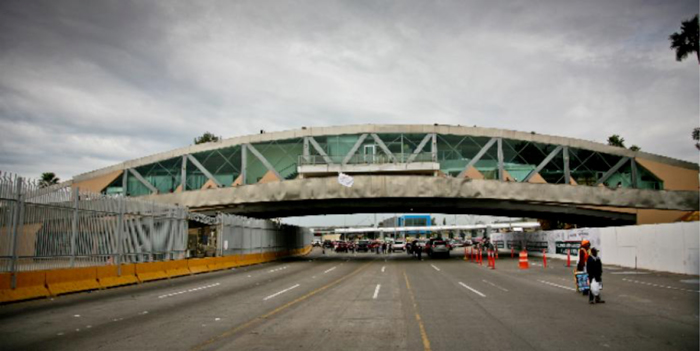 November is a special month for celebrations. The Day of the Dead in Mexico connects us with our ancestors when we make altars and visit the cemeteries. We also celebrate Thanksgiving in border cities influenced by our neighbors and relatives in the U.S. I feel blessed to be in a region where there is so much heritage

...Read
more
National Park Service Preservation Briefs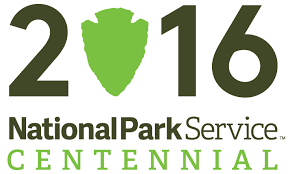 NEWS FROM OUR MUSEUMS

Restoration Update of SOHO Sites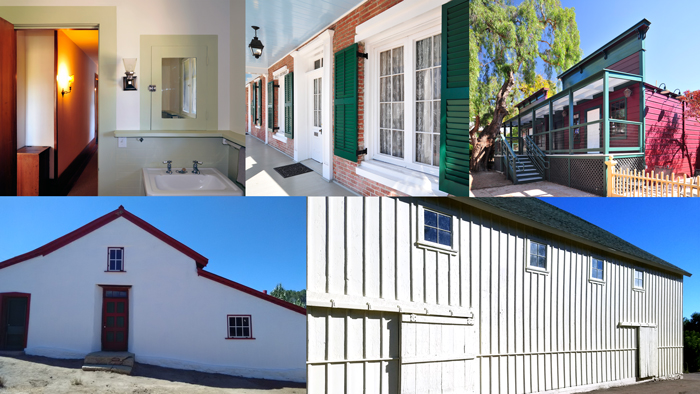 SOHO's stewardship of our museums and sites, 11 buildings in total, never sleeps. Year-round restoration is, of course, at the top of our list in caring for these buildings and sites. In this issue, we're presenting stories about the work we've recently completed in the city and the backcountry. Meticulous restorations at the Whaley House, Marston House, Warner-Carrillo Ranch House, and Hoover Barn are described in detail, work accomplished with resources made possible
...Read
more
Santa Ysabel Store and Hoover Barn
Historic Designation Being Sought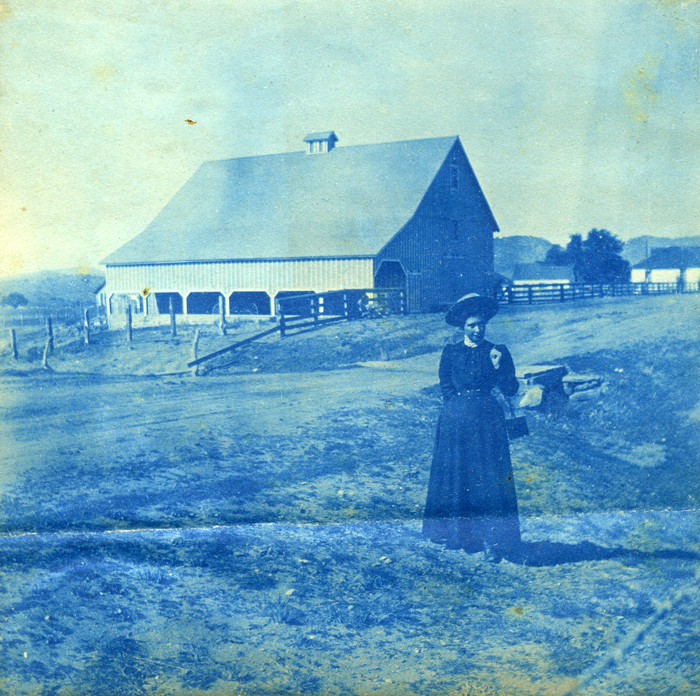 SOHO has been busy working on obtaining historic designations for the Santa Ysabel Store and the adjacent Hoover Barn, purchased in 2011 and 2014, respectively. While SOHO holds lease agreements to operate resources such as the Whaley House and the Warner-Carrillo Ranch House, the purchases in Santa Ysabel represent a major investment in our

...Read
more
Do you know about SOHO's youth docent program?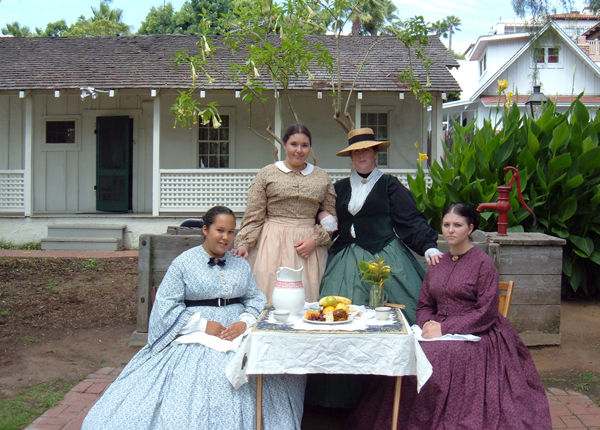 In November, our thoughts naturally turn to gratitude as the Thanksgiving holiday approaches. And at the Whaley House Museum, we are especially grateful for our volunteer youth docents. These dedicated and talented middle- and high-school students share their free time with us, bringing their energy, enthusiasm, sense

...Read
more
Warner-Carrillo Ranch House
Needs Volunteer Docents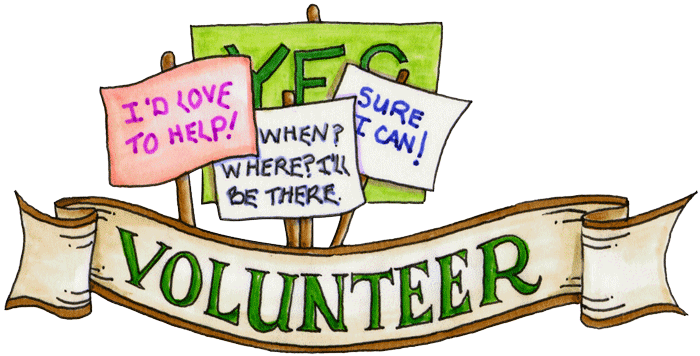 Imagine being transported back into the adventurous days of stagecoaches and westward migration, when hopeful pioneers from the east made their way to California seeking new opportunities in this untamed land. Imagine having the opportunity to tell their stories and share with visitors the

...Read
more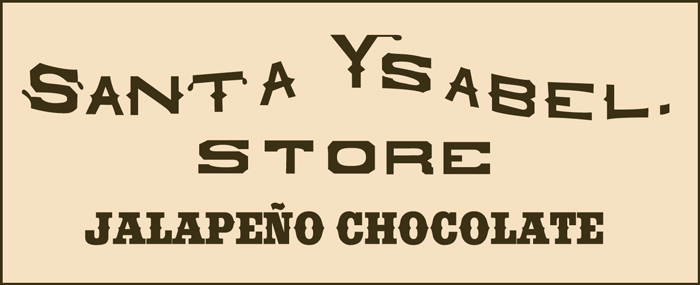 Autumn weather is hinting at its arrival. For those of you longing to see fall colors, the backcountry is the best place to watch the leaves turn. Up at SOHO's Santa Ysabel Store, they'll soon be stoking up the wood burning stove to take that chill from the morning air. The store is ready for more visitors and looking its

...
Read
more
COMMUNITY
Irving Gill Deserves AIA Honors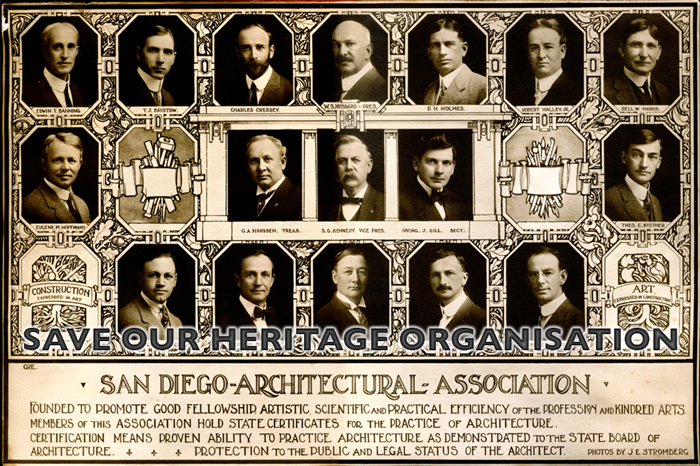 When SOHO board member Wayne Donaldson gave a keynote lecture about Irving Gill in September, he was brimming with information fresh from months spent reading about the architect. "The more research I did, the more mysterious Gill became," he said recently. That's partly because few records remain from Gill's

...Read
more
Irving J. Gill Collaboration Continues!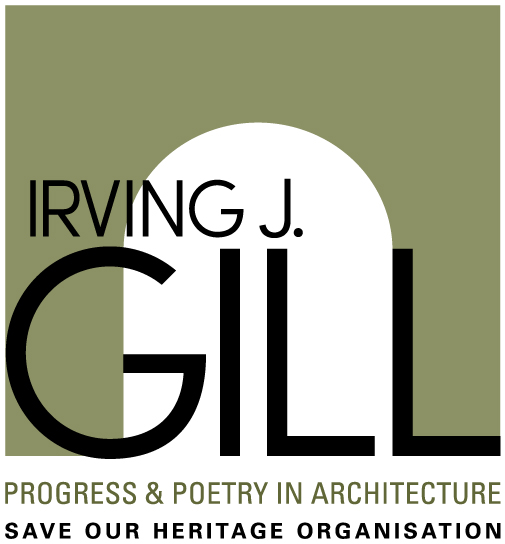 SOHO has a dozen partners in our six-month celebration called
Irving Gill: Progress & Poetry in Architecture
. This collaboration, called Irving J. Gill: New Architecture for a Great Country, honors the early modernist architect who did most of his pioneering work in San Diego. We encourage you to explore the eight exhibitions now on view, and tours and lectures being offered throughout San Diego County
...
Read
more