So wow - the Noles beat North Carolina, Maryland and Duke in a seven day period. And with Virginia losing to Virginia Tech this weekend, the ACC title race just got very interesting. Are you interested in a game watch for the next UNC game? What other games would you like to watch as a group? Let me know by e-mailing me or messaging me on Facebook!
This Thursday, January 26, come meet Florida State president Dr. Eric Barron at a reception honoring Dr. Tiruvalam Krishnamurti (FSU Earth, Ocean & Atmospheric Sciences) from 5:30 - 7:00 p.m. in the Grand Ballroom A at the Hilton New Orleans Riverside (Two Poydras Street, CBD). Click here to RSVP, or e-mail nolanoles@gmail.com. There is no charge - and the more Noles in attendance, the merrier - I'll see you there!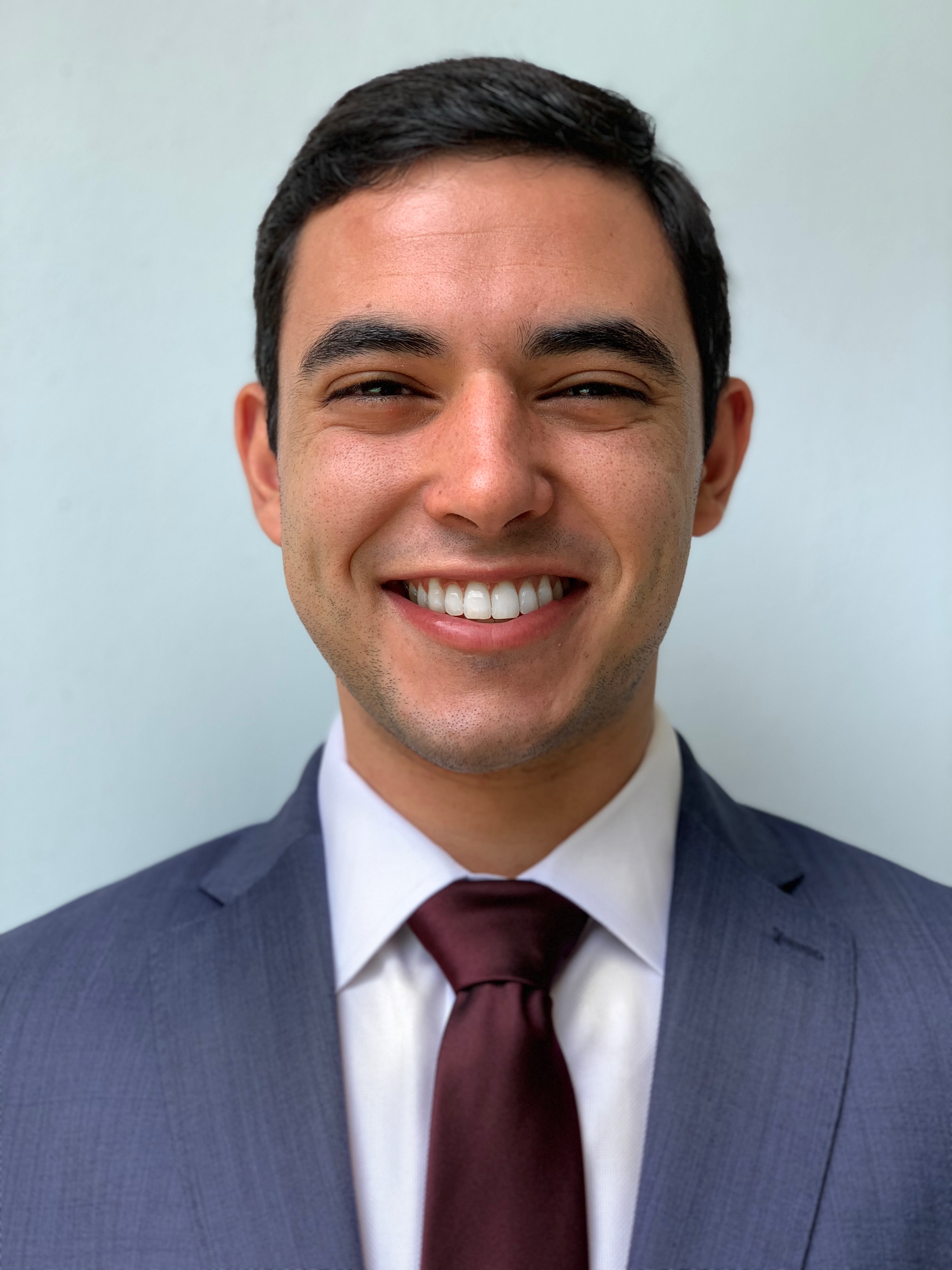 THE GREAT GIVE is live! This is a new annual initiative by the FSU Foundation and is a 36 hour fundraising drive to help raise $161,000 (which ties to FSU's founding 161 years ago).
Remember every gift of any size can be designated anywhere you choose! Even if you have already made your annual gift, please consider making an additional gift in support of THE GREAT GIVE. We have until 9:00 p.m., Tuesday, Jan. 24, to show everyone just how GREAT our University can be. Please remember that you can choose to designate your gift directly to the Legacy Fund. Let's aim for 100% participation! Go online now and make your gift at one.fsu.edu/greatgive.
No matter the size of your gift, it will help to make Florida State GREAT! Remember, it's the Future Supported by yoU!
GEAUX NOLES!