First Universalist Church of Minneapolis

Multigenerational Water Communion service this Sunday
September 11, 9:30 and 11:15am
Ollie, Ollie, In Come Free
Rev. Justin Schroeder, Senior Minister
When I was growing up, and we were wrapping up a game of hide and seek or sardines as dusk approached, one of the players would shout, "Ollie, Ollie, In Come Free," which was the signal that everyone still out in the field, or hiding around the neighborhood, could come back to home base, with no penalty or fear of being tagged. It was the call that brought everyone back together. In this Water Communion service, we'll explore the idea of the church being the place that's constantly calling out, "Ollie, Ollie, In Come Free," inviting everyone into community, inviting everyone to grow their souls as we travel a spiritual path together, and inviting everyone to work for justice with humility, courage, and compassion.
This Sunday is Water Communion Sunday, and we'll be returning to two services at 9:30 and 11:15 a.m.
Please bring a small jar of water to either service (9:30 or 11:15 a.m.) this Sunday, Sept. 11
for the beginning of our church year, in this beautiful multigenerational service.
Learn more about the upcoming service online.
Missed a Sunday? Find the podcast online.
There are no Religious Education classes this Sunday. Children and youth attend worship with their families.
Childcare available for ages 6 months-3 years only

Also coming up this weekend:
Religious Education Classroom Volunteer Training
Childcare provided for families who submitted their request online 7+ days in advance.
Saturday, Septmember 10 from 8:30am-12pm
Those planning to volunteer in a preK-3rd grade classroom gather for breakfast (quiche, fruit, yogurt, bagels, coffee and juice) at 8:30am, followed by an interactive training from 9am-12pm.
Sunday, September 11 from 12:30-2pm
Those planning to volunteer in a 4th-7th grade Religious Education classroom will gather for lunch (pizza, watermelon, and mini cupcakes) at 12:30pm, followed by an interactive training from 1-3pm.
Religious Education classes for 2016-2017 start
Sunday, September 18.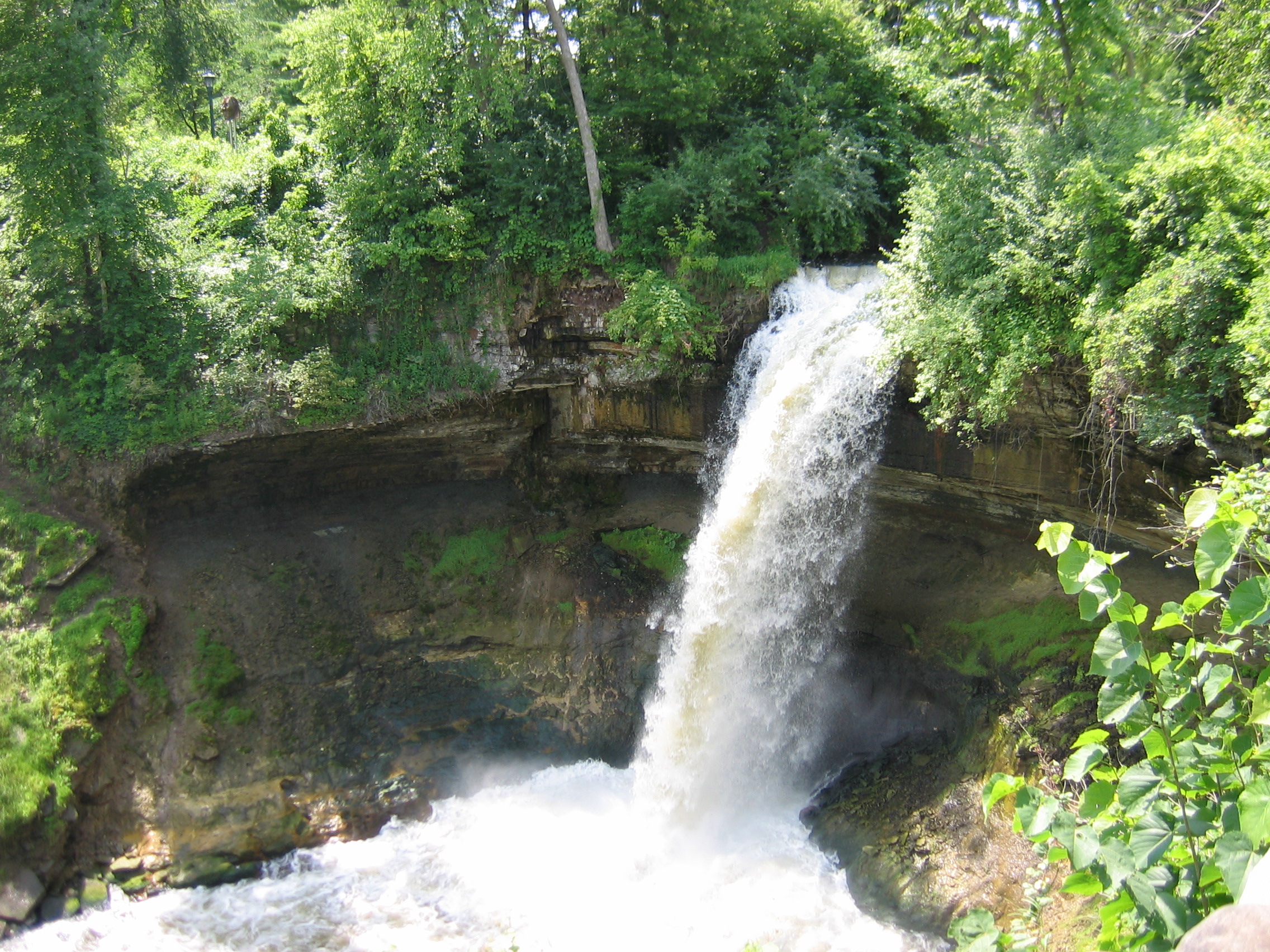 It's not too late to collect water for the Water Communion service. Take time out to make it part of your family's weekend plans. Stop by the falls, a creek, a nearby lake. Splash, play, gather a little water. We'll see you at church, as we join the waters back together, just as nature teaches us to do, in a never-ending cycle of returning and returning again.
Chalice Lighter Training
Sunday, September 25, 12:30-3pm
C
halice Lighters serve an important role in our worship tradition, lighting the chalice before each Sunday service. Our 3rd-5th grade Chalice Lighters bring a sense of wonder, reverence, joy and beauty to our chancel. In return, the experience gives them a sense of confidence, satisfaction, pride and belonging in a community that sees and values their contributions.
Saturday, September 24, 11am-4pm
First Universalist Church is excited to host an outdoor community event in our newly-resurfaced, environmentally-friendly parking lot! There will be live music, food trucks, a bounce house and general fun times with fellow congregants and our neighboring community. Performers include: Ron Parker, folk band members, Alan Ware and David Lauth, Ellis, and A Ghost Revival. This family-friendly event is free (food available for purchase), though donations will gladly be accepted to help cover costs. Mark your calendar now and don't miss this fun fall event!
2016-2017 Religious Education Registration Open
Children, youth and families are at the heart of the ministry of First Universalist, and our Religious Education program for children and youth is one of the largest among bricks and mortar UU churches worldwide. We continue to align Religious Education with the values and mission of the larger church so that children and youth are actively engaged in a spiritual journey with the whole congregation. E
ach class offers a variety of activities
on Sunday
mornings, including stories, singing, sharing joys and concerns, spiritual practices such as prayer and meditation, games, crafts and hands-on projects.
for the 2016-2017 church year. Read through the class descriptions for each age/grade level and find the registration form on our Religious Education website. Please keep in mind that some classes are now full, and bring a spirit of flexibility. We will find a spot for every family at one of the two service times. T

he safety of our kids, the capacity of our volunteer staff, and the quality of the church experience for everyone informs our enrollment policies.
for Religious Education and learn more about our Sunday morning programs for children and youth
First Universalist Church of Minneapolis

Lauren Wyeth, Director of Children, Youth & Family Ministries
3400 Dupont Avenue South

Minneapolis, MN 55407

(612) 825-1701 x111