Webinar is Tuesday...limited space available!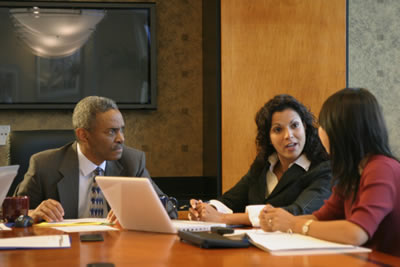 Join AFE for another outstanding educational Webinar:
The Impact of Impending Standards on
Building Water Treatment Practices
Tuesday, March 27, 2012 12:30 PM - 1:30 p.m. (Eastern)
Free to AFE members,

thanks to the generous support of
an AFE Global Technical Partner
This Webinar earns 0.1 CEU toward AFE recertification
for the CPE, CPMM or CPS programs
How will impending standards impact your water treatment practices?
This webinar will provide information on the two significant upcoming standards for preventing Legionellosis in water systems. The primary emphasis will be on ASHRAE Standard 188 P (covering all types of water systems): what it is and how it will impact facility owners and managers. This standard is on track to take effect later this year. The secondary coverage will be on CTI-159, which impacts only evaporative cooling water systems and may be only a year or two away.
About the Presenter - Jerry Angelilli
Jerry Angelilli
Manager of Oxidative Technology
Chem-Aqua
Mr. Angelilli has 34 years of experience in industrial, commercial and institutional water treatment. After starting his career in sales, he has dedicated 17 years of his tenure in the industry to application engineering, technical assistance to field personnel and product management.
Hurry...Webinar will be held
Tuesday, March 27 at 12:30 p.m (Eastern)
Cost: Members free! (Non-members $99)

AFE wishes to thank Chem-Aqua Corporation, an AFE Global Technical Partner, for sponsoring this program.


Click
here
to become a member to

save $99

on this and future AFE Webinars. The AFE Webinar Series explores topics of interest to the facilities professional, taught by experts with real-world experience.