Mobility Matters
Mobility Matters
is YPT's national magazine. The
current issue
features a special section on San Francisco written by YPT SFBay members! Highlights include:
YPT Beers with Peers - Tuesday, June 26th, 6:30pm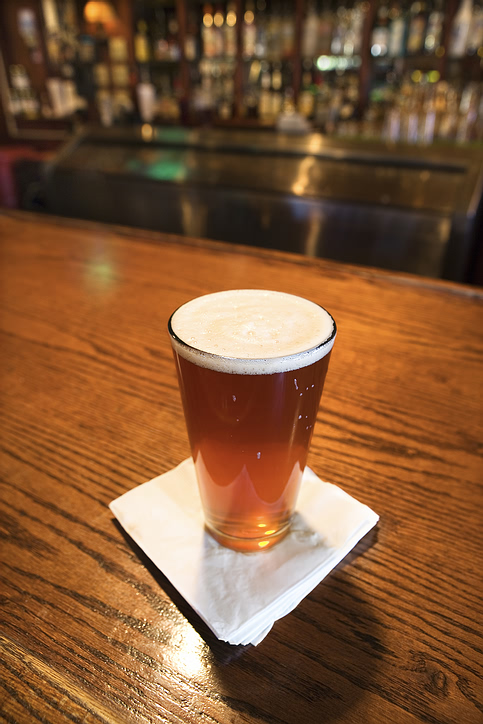 In addition to industry-leading experts, YPT also hopes to foster learning amongst your peers!
Attend our first ever YPT Beers with Peers event with YPT SF Bay Board Member Ed Meng! Ed will present an insider look at everyone's favorite way to pay for transit in the Bay Area, the Clipper Card. Ed is a Senior Consultant at CH2M Hill and has worked on the Clipper card project for over 5 years.
Join him at The Buck on 1655 Market Street @ Gough in San Francisco on Tuesday, June 26th at 6:30pm, drink some beers with friends, and learn about the Clipper card! See you there, no RSVP required. For more information, please contact Ed at Edward.Meng@ch2m.com.
Upcoming Events

Save the Date -

Tuesday, July 24th
Happy Hour on Electric Vehicles
Since you all have made our past events wonderful successes, we are throwing
another one of our happy hours on Tuesday, July 24th! This one will feature professionals from the
electric vehicle industry. More details to come.
Presentation and Tour of the Caldecott
Interested in learning more about the
Caldecott Tunnel Forth Bore project
? Attend a presentation and take a tour. Note that space is limited and members will receive priority.
This is a joint event with
ASCE YMF
and
WTS SYM
.

More details to come.
July 10th - Presentation
End of August - Tour
We hope to see you soon!
YPT San Francisco Bay Area Chapter
Find us on the web
Like us on Facebook
Follow us on Twitter
If you would like to unsubscribe from this list, please hit the link below. We'll miss you.