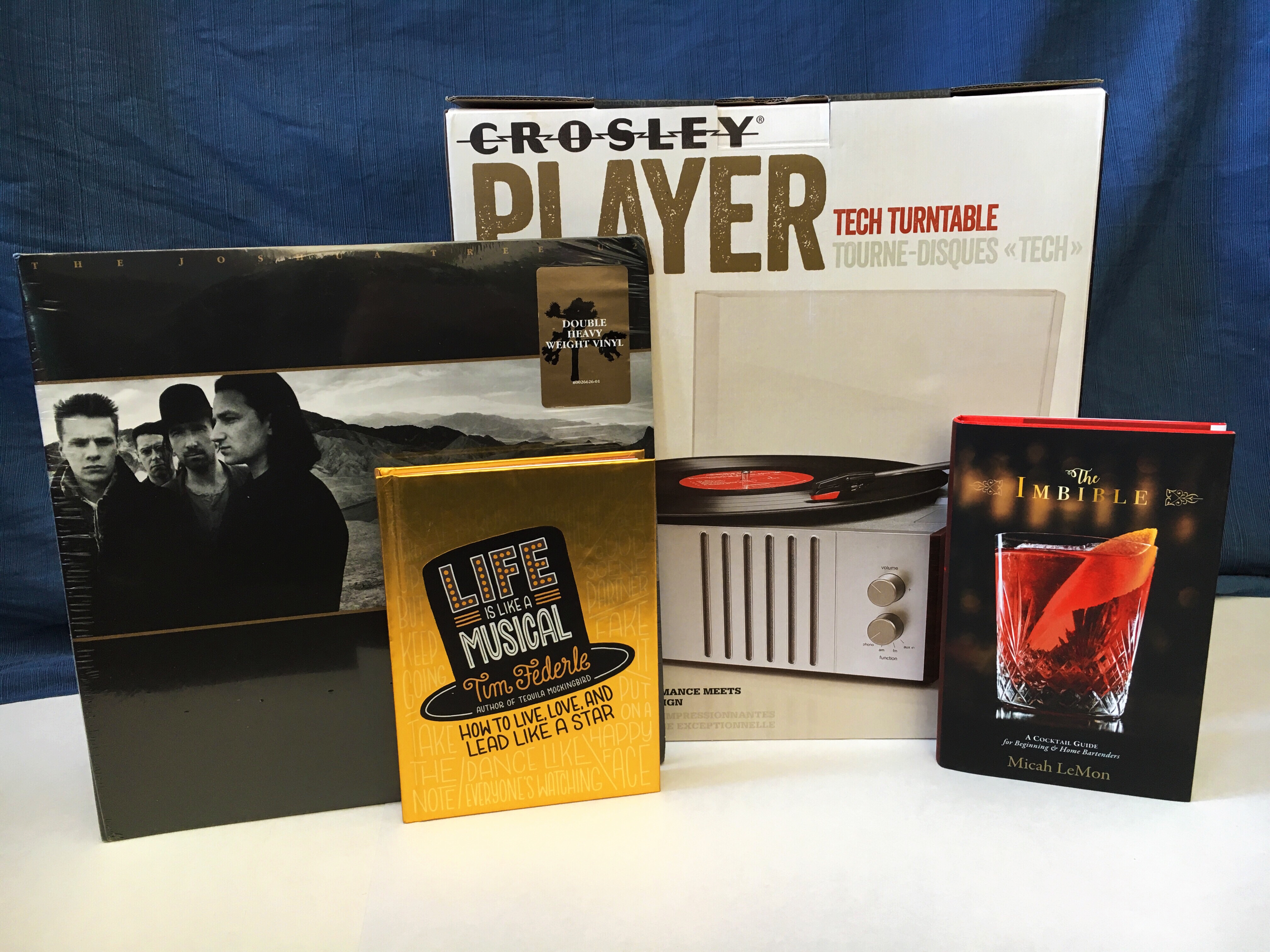 You are invited to our 2017 Customer Appreciation Event on Thursday, November 16th, from 5-7pm!
We want to help make your holiday shopping as simple as possible, so stop by Fiction Addiction on Thursday, November 16th, from 5-7pm and let us help you pick out books for everyone on your list. You'll receive a 20% discount off all your purchases during the event! Help yourself to wine and cheese while you shop, and chat with other loyal Fiction Addiction customers about your favorite reads.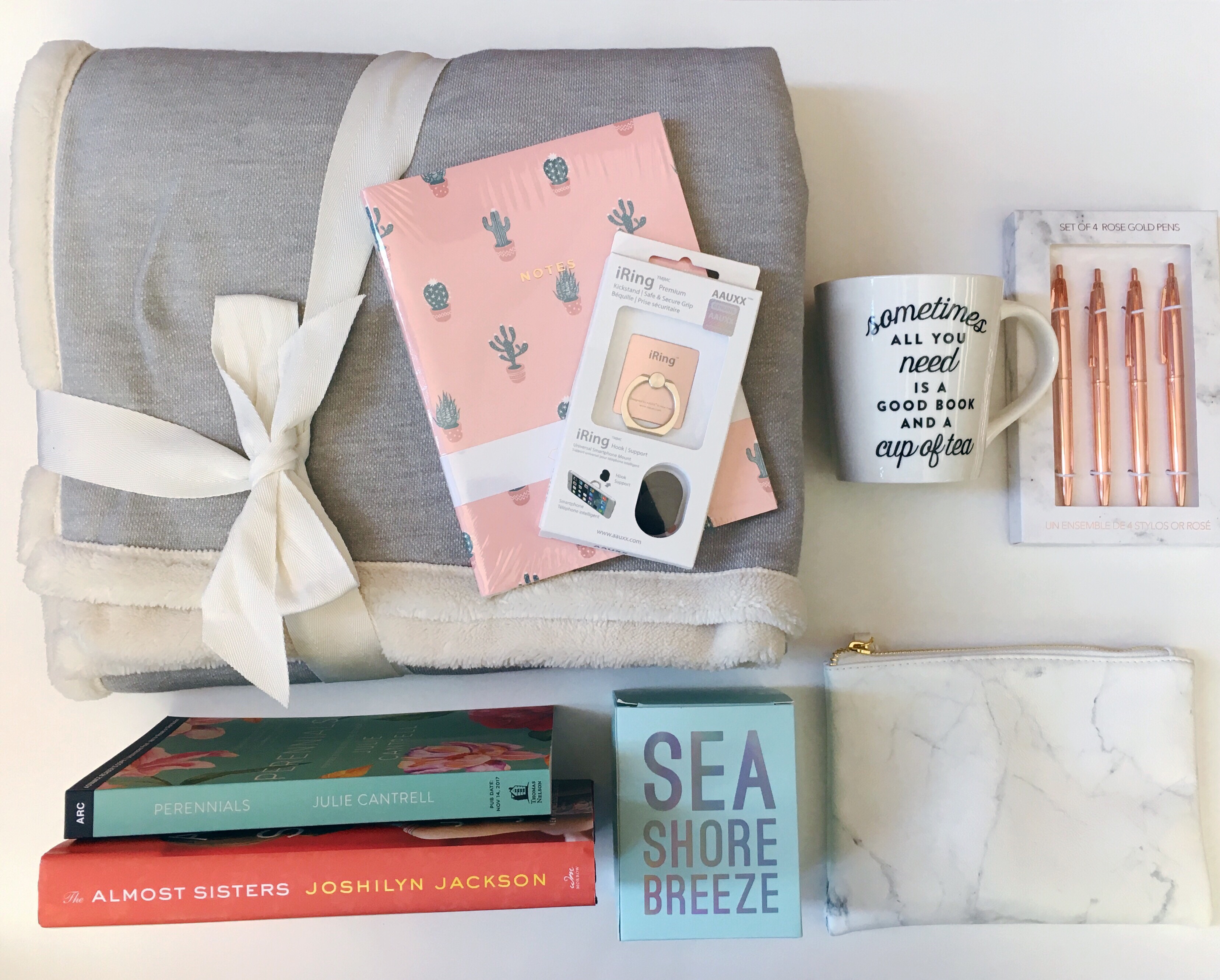 While you're in the store, we encourage you to fill out a wish list of your own. Then let your friends and family know you have a list at the store, and they, too, will receive a 20% discount off anything they buy for you from your list. Every item purchased off your list will also give you an entry in our drawing for two great prizes: a music-lover's basket and a book-lover's relaxation basket, each worth approximately $150. So help us spread the word about Fiction Addiction and win great prizes at the same time!
I hope to see you all there